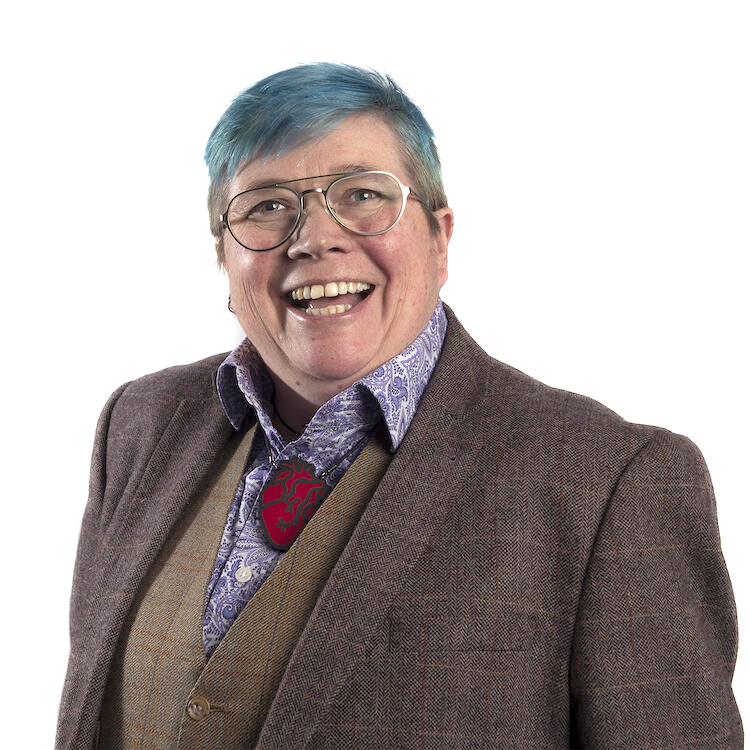 Dr J Harrison
Harbinger of Change
With 20+ years of experience as a Service Designer/ Business Analyst using agile processes to build software, mixed with my talent for really understanding clients, combined with being out as Non-Binary GenderQueer for well over 10 years, I bring queer theory (with a slice of humour) into the tech space.
I am looking at the problems technology and business are solving and how to make great teams deliver real value.
I represent the self defining future - My job title is 'Harbinger of Change' and my gender is 'Transgressive Non-Binary GenderQueer' (yes officially, I have all the paperwork for it!)
My passion? How you can do things better with just simple changes - bringing Service Design thinking into both the Technology and the Diversity and Inclusion spaces.
Challenging. #queernuisance