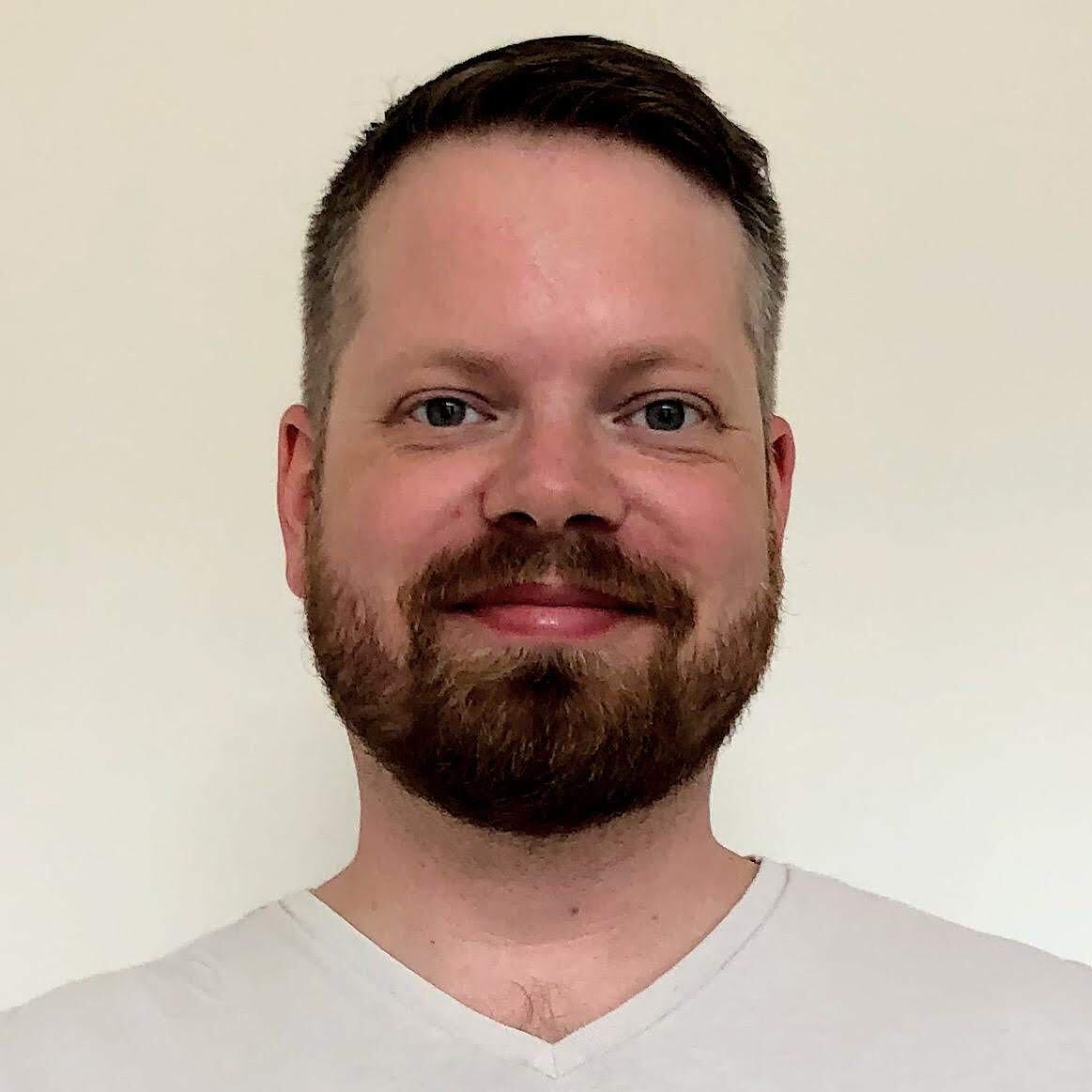 Hannes Nanninga
Experience Designer
I'm a designer at Thoughtworks, helping businesses create compelling products, cool interactions, and useful services. I'm interested in workshop design and facilitation, design toolchains, and increasing team performance. My background is in cognitive science which is super helpful in my field as it covers a great many aspects of human experience like perception, communication, or decision making.
My range of experience includes industries like content management, ecommerce, industry 4.0, and mobility.
You'll find me attending all sorts of meetups in Berlin, mainly about product and design. In my free time I like to program silly little games.