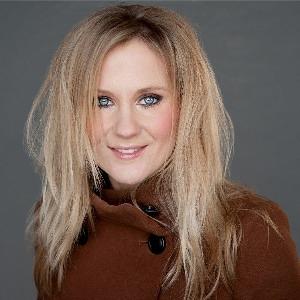 Emma Carter
User Experience Designer
After running an award winning design agency in the UK, and being shortlisted for entrepreneur of the year in 2011, I moved to Brisbane and joined Thoughtworks as a User Experience Designer.
I'm the author of the best selling book, voted by Amazon: Beyond The Logo.
I have over thirteen years of experience in branding, visual design and user experience design; I take a user-centered approach to my work with a focus on, branding, user experience, marketing, interaction, and interface design.
To truly create the 'Total Brand Experience' I believe you need to combine, strategy, design and technology.