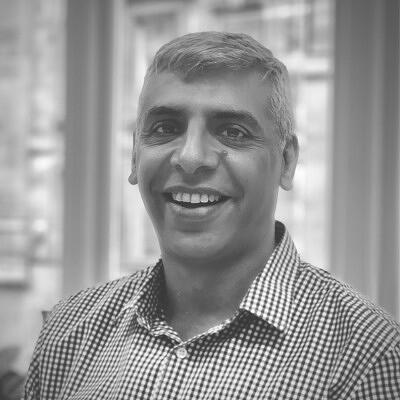 Dilraj Aujla
Portfolio Director - Natural Resources and Life Sciences
Results-focused executive transformation consultant, with over a decade of strategic agile / lean practices. Experienced business leader with a strong track record of starting, building, and growing client focused teams. Proficient in executive business relationships, growth strategies, and digital transformation. 
Specialties include setting up high performing leaders, digital transformation in large organisations, executive agile management & coaching, strategic planning for new business and emerging technologies and best practices.
Last 10 years have been spent on the strategic implementation of agile and lean practices, working with C-Level teams to ensure implementation produces successful and desired outcomes.