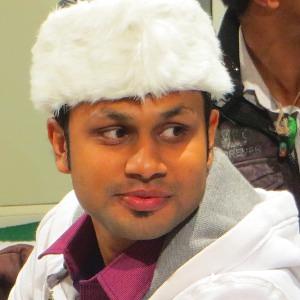 Arjun Khandelwal
Agile technologist
I am an Application Developer from Thoughtworks, India. I have been a part of the IT industry for over 8 years, working across various domains using technology stacks based on Java and Ruby.
I have also helped coach clients on Agile practices like Refactoring, TDD, Continuous Integration and Continuous Delivery.
I believe that the success of IT systems is based on 3 key factors - People, Processes and Technology. I understand and explore all of them while working with clients.
I'm passionate about travelling around and exploring India and contributing towards building a society based on equality. In my free time, I like to read (both fiction and non fiction), ride my Royal Enfield classic 350 and try anything new that comes my way.