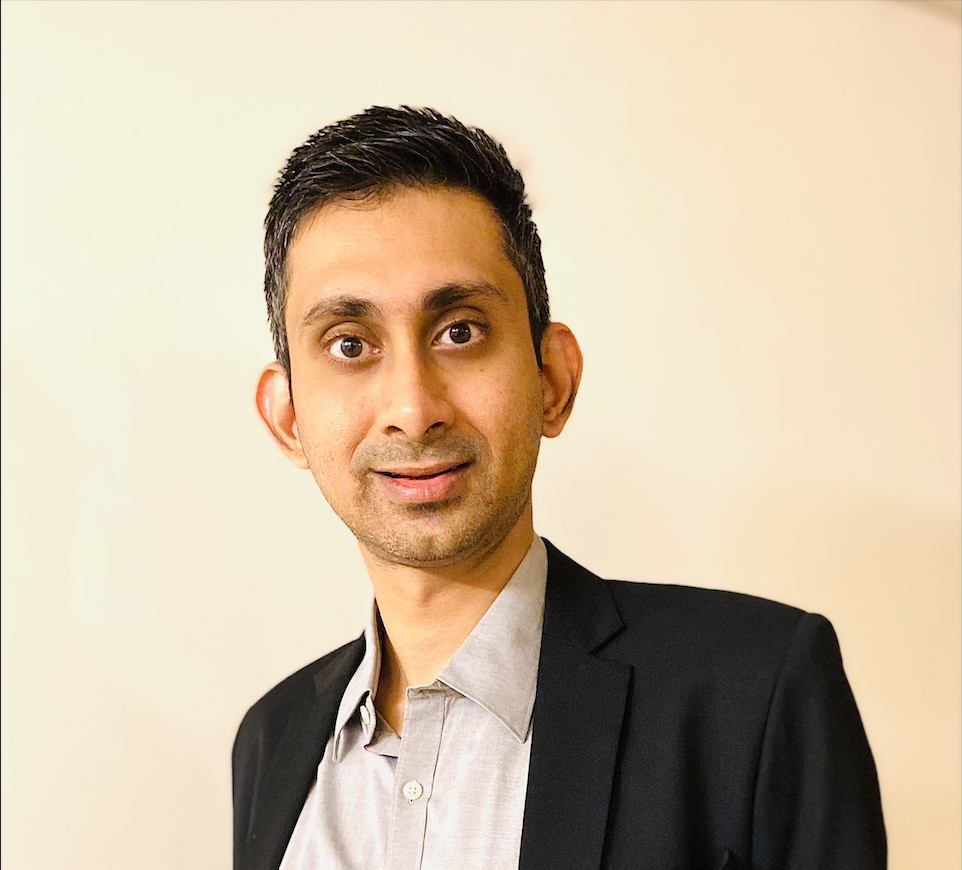 Abhimanyu Ravi
Retail Evangelist and Customer Experience Lead
I am a domain consultant and subject matter expert who builds digital native solutions for retailers and CPG organizations. I have over 14 years of experience in leading global delivery teams and collaborating across engineering and business functions to craft customer facing and enterprise applications.
I have successfully steered large transformation programs; delivering B2B and B2C commerce platforms for global retailers. My focus area is data driven approaches that define the future of customer experience for our customers. And my expertise includes eCommerce, mobile commerce, loyalty and allied enterprise systems.
At Thoughtworks, we are building a strong digital commerce centre of excellence centered on demand response and management. Our deep domain driven experience and strong thought leadership will help clients build stronger perspectives for their digital transformation journey.