Charting the future of the wealth management industry
Every year our Looking Glass report assesses over 100 major technology trends and analyzes their potential impact on organizations around the world. Now, we're taking our analysis one step further, contextualizing these trends against the biggest challenges being faced across the wealth management industry today.
There's disruption ahead — but that doesn't have to be negative. Firms that harness the right emerging technologies and use them for strategic innovation can quickly transform difficult challenges into lucrative opportunities.
Read the full report to explore five of the most important tech developments wealth management firms should be pursuing, from integrated platforms to artificial intelligence, and three trends to look out for over the next year and beyond.
The future of wealth management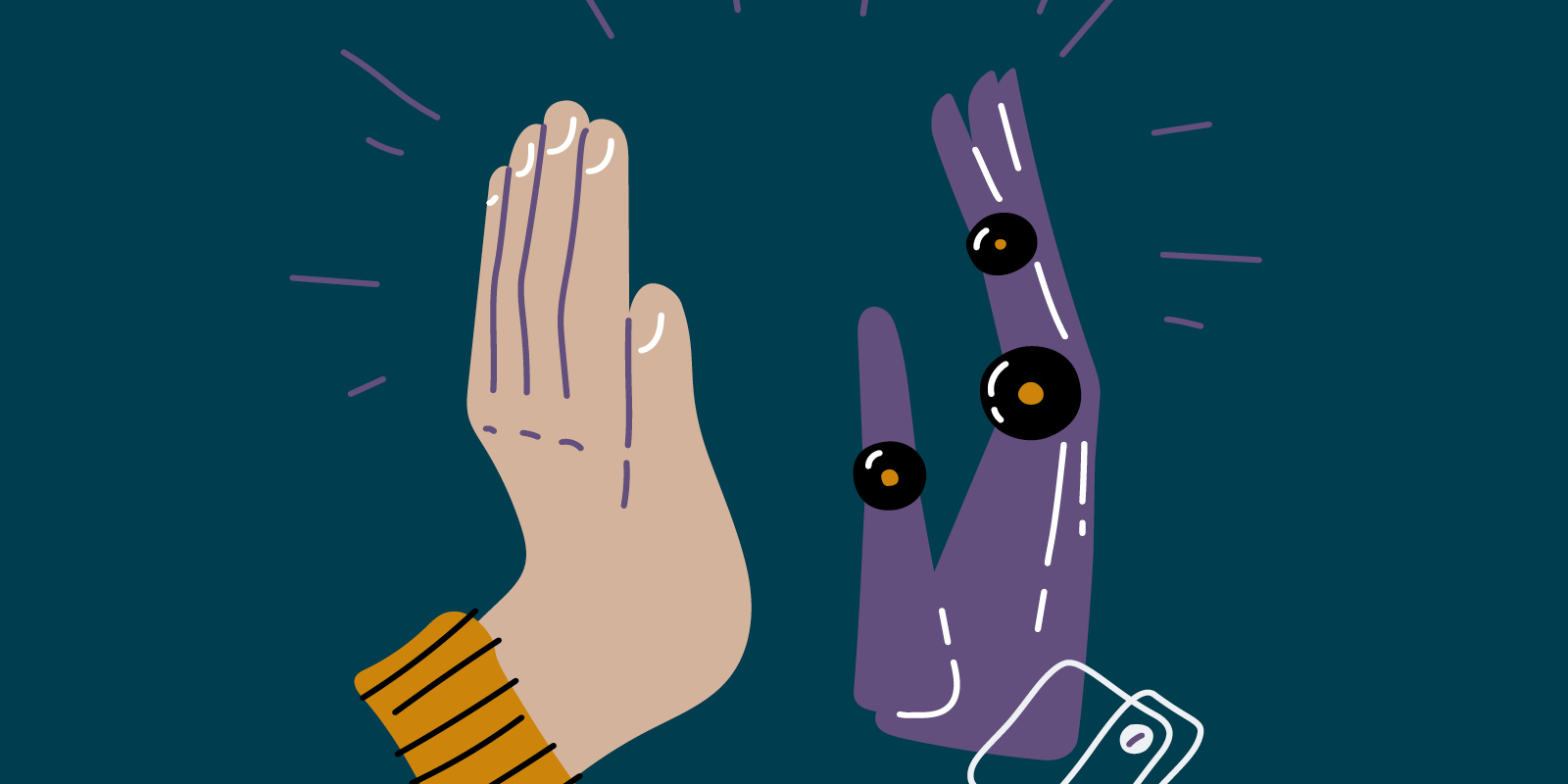 Democratization
Wealth management is no longer just for high- and ultra-high net-worth individuals. There's increasing demand for advisory services for mid-earners who are experimenting with investment. In response, many firms are introducing robo-advice, intelligent assistants and other self-service tools for financial education.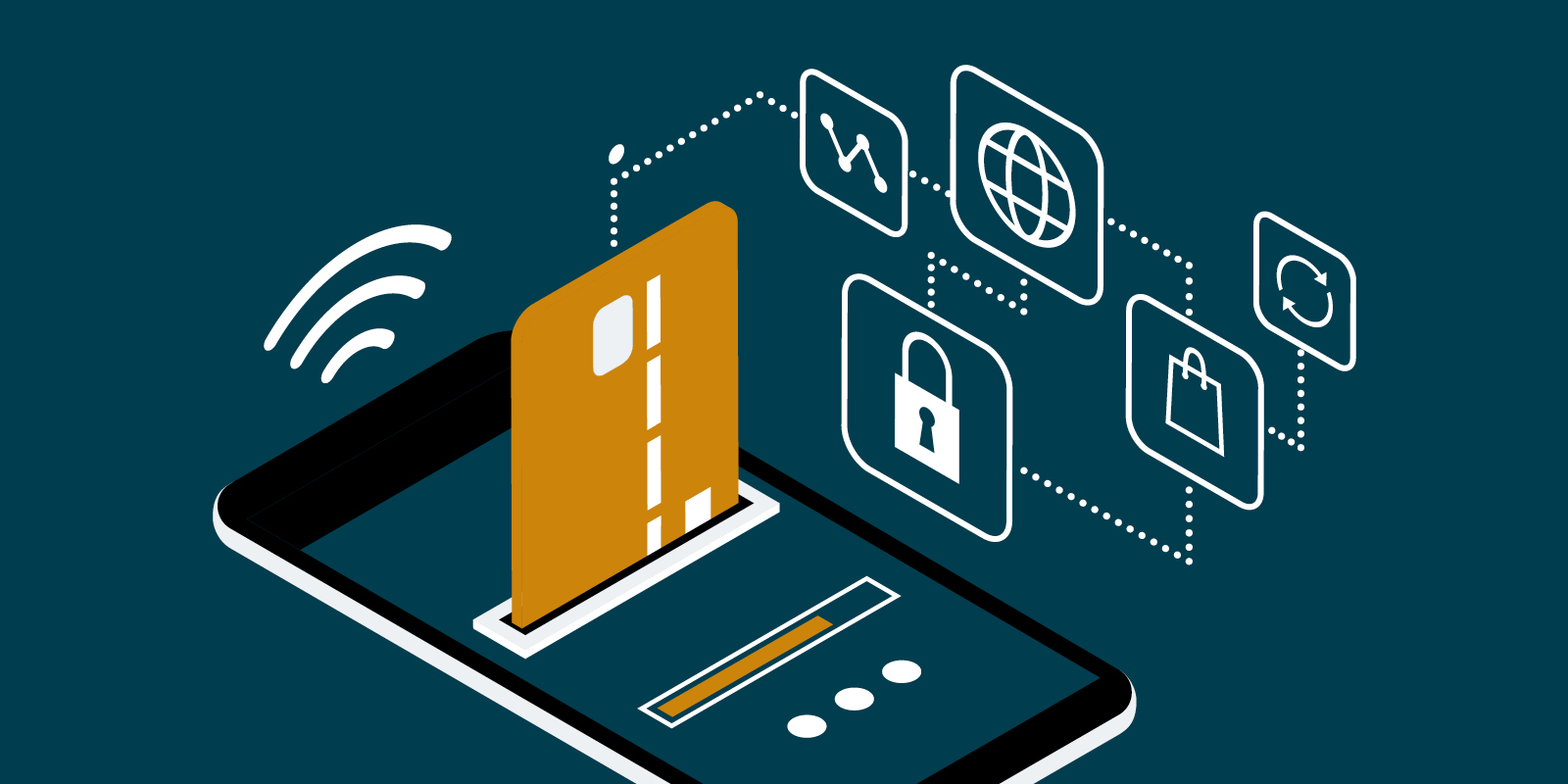 New business models
Wealth management has always relied on advisors leading clients, using their domain knowledge to choose the best investments and plan ahead. But increasingly, clients are looking for ways to manage their own wealth with a centralized view of their whole financial position.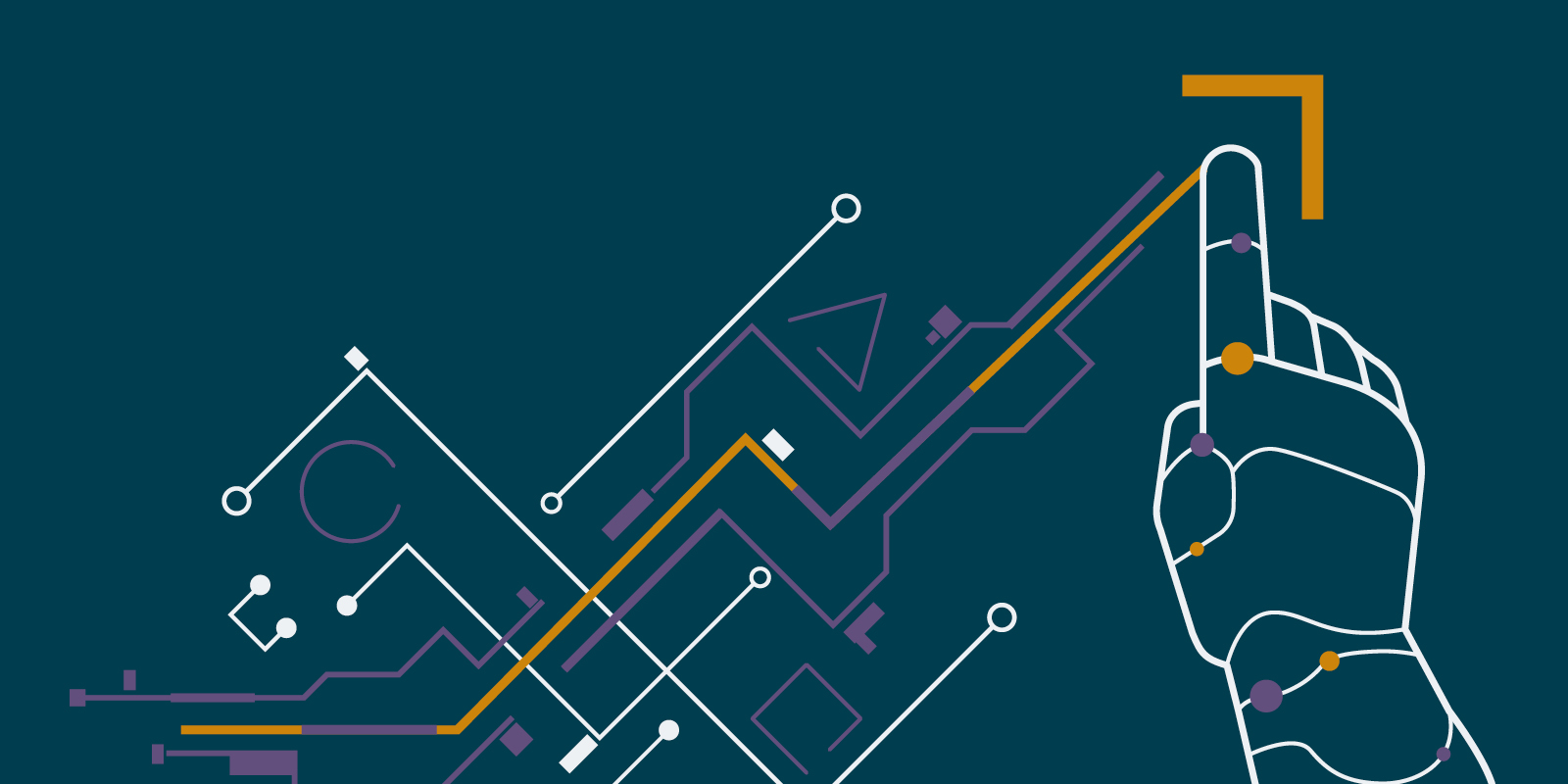 Personalization
Delivering personalized services at scale as some of the industry shifts to self-service will be challenging. Where historically advisors would tailor their recommendations to the client, firms now need to embrace artificial intelligence and machine learning to provide a personal touch when it comes to digital interactions.