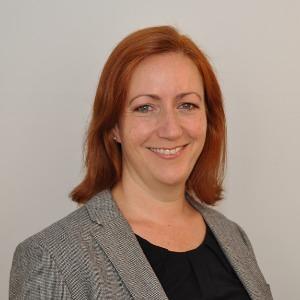 Nicola Matson
SVP, Product Management at Questback
Customer-centric product leader with over 20 years of industry expertise.
I have spent my career partnering with customers around the globe to design and deliver HR solutions that address their business needs. In my role as SVP of Product Management, I build unparalleled customer experiences through product development and execution. Working hand in hand with the R&D and GoToMarket functions, my team and I deliver innovative products that customers love.
Before joining Questback in early 2017, I held several positions covering all aspects of the software lifecycle, from development and implementation, through to sales and ongoing support. I have a passion for people and am driven by my desire to truly understand the needs of those around me, be that my customers, my team or any of my fellow Questbackers.
Outside of work, I love to travel and learn about new cultures.