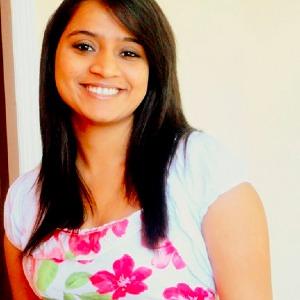 Naga Sujan Mehra
Business analyst
I'm passionate about making a positive impact on the society. I completed a Bachelors in Computer Science in India and hold a Masters in Business Administration majoring in Financial Management from Pace University, NY, USA.

While in the USA, I realized that my passion lies in using education to empower the youth and children from the underprivileged communities in the Global South and thus decided to return to India.

Since  I joined Thoughtworks, I have led the BalaSwecha software development effort at Thoughtworks.