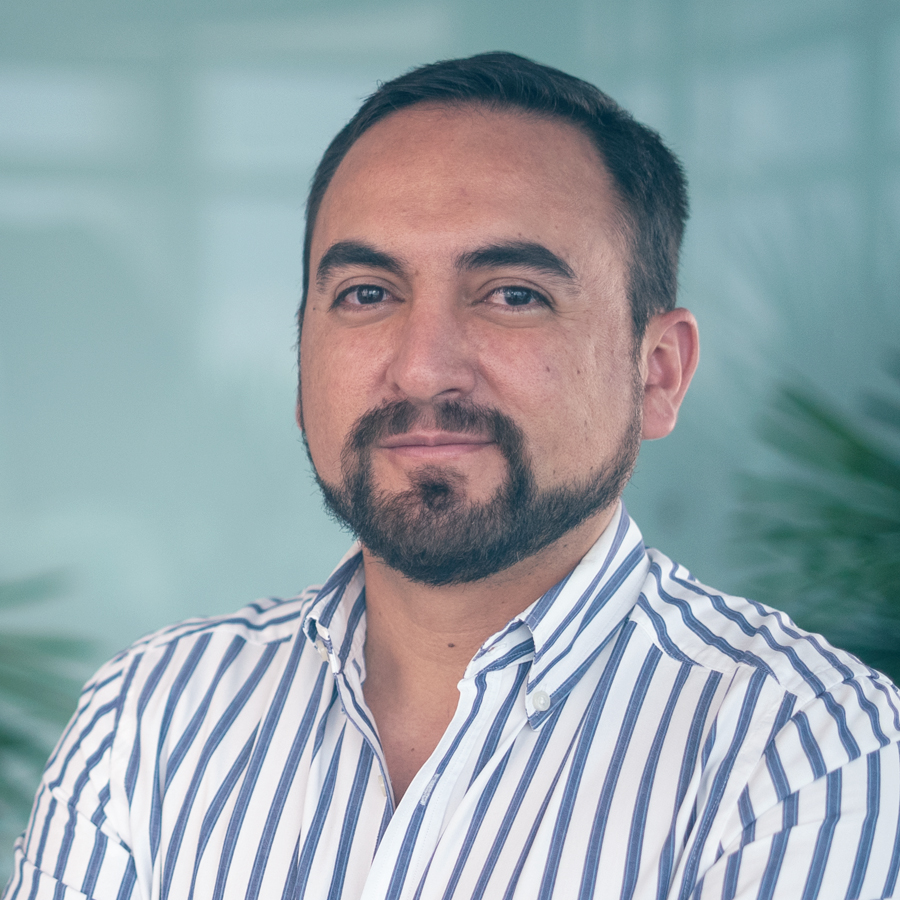 Marco Hinojosa
Staffing Lead Ecuador
My adventure in this company began in 2021. Thoughtworks Ecuador opened its doors to me, and since then it has been a challenging and at the same time very rewarding journey.
I have been a Project Manager since 2014, I have experience in the manufacturing, services and technology industries. I studied Industrial Engineering at Universidad San Francisco de Quito, I have a sub-specialization in Mechanical Engineering and I am a Six Sigma Black Belt. In addition, I studied a Master in Project Management at UCJC in Madrid and I am PMPby PMI since 2016. 
In 2022 I took the role of Staffing Lead for the Ecuador office. Previously I worked as a Delivery Assurance Specialist for approximately one year. Currently I lead the Staffing Squad in Ecuador, where we are in charge of supplying projects with the right people at the right time and thus ensure the success of them and the good experience and growth of those who are linked to them.
I am passionate about being an agent of change. My focus is always on the achievement of business objectives and the growth of those around me; intentionally seeking collaboration and knowledge transfer between people. I consider that my learning path is enriched as more people are part of it and my desire is to give back to the community with my grain of sand.
I live in Quito, Ecuador with my wife and daughter.