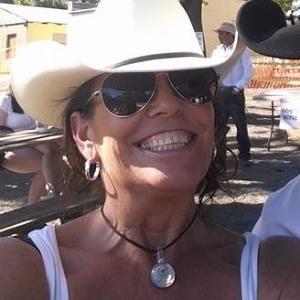 Madonna Swanson
Enterprise program strategist
40 years ago I worked with my first ticker tape and data cards doing payroll at my family business—oh my, I thought it was so cutting edge. When the school offered a chance to learn this new thing called machine language programming, I jumped at the chance and made the team! Early in my 20s I started my own business—building and fixing PCs, programming, messaging systems, networks, etc. 
So how did I get into Program Management? I knew there was a better way of managing the projects and release of my code I made—I didn't want my "baby to be called ugly". I jumped in with both feet. It was a natural fit for a hyper organizer as myself. As my skill grew so did my programs. The largest being a global program with 365 projects simultaneous in 170 countries. 
Being a part of Thoughtworks has enabled me to expand and morph the manner I practice my craft. I am grateful and humbled for the brilliance of the folks I am able to connect to.