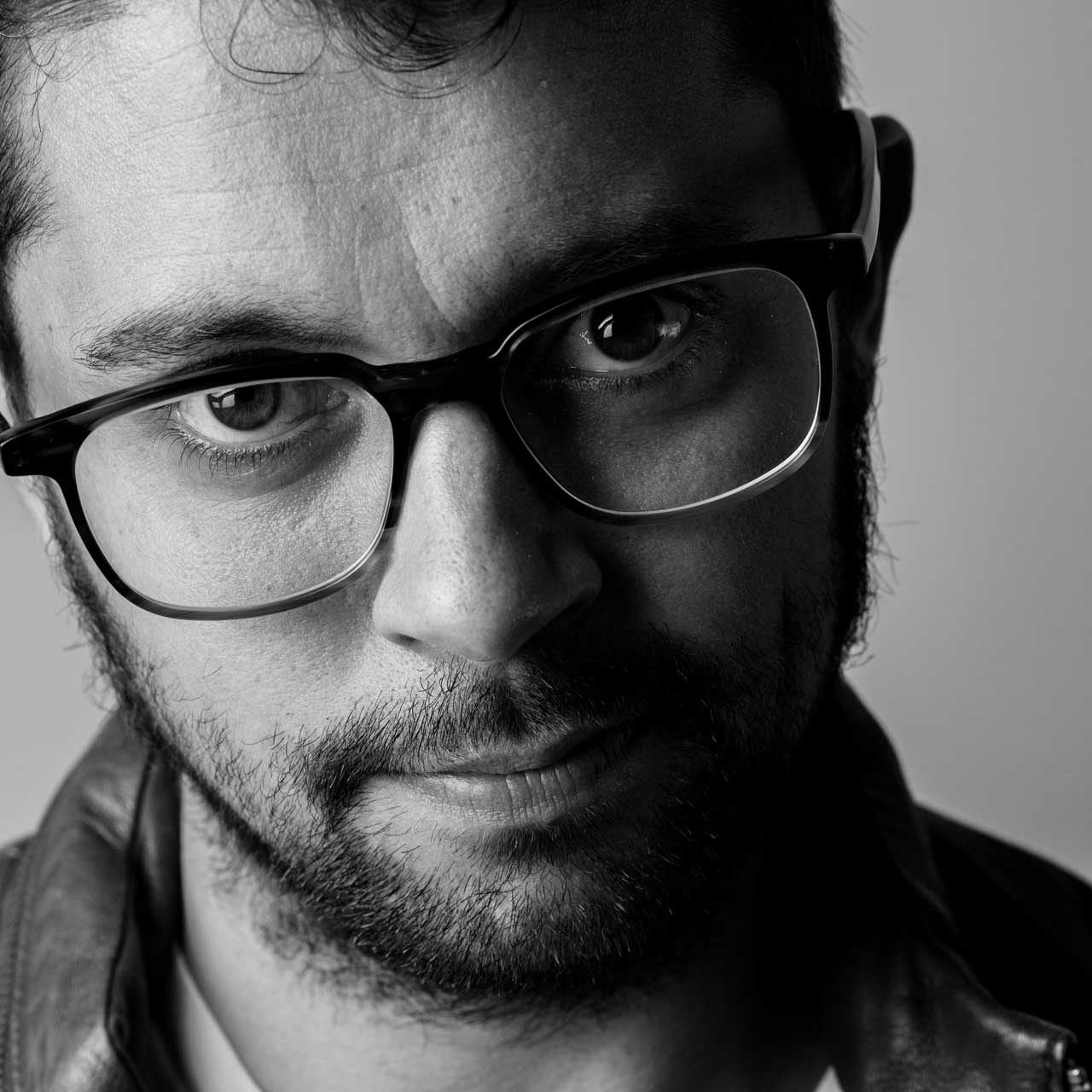 Javier García Hernández
Senior Consultant Business Analyst
Javier has been working as a Business Analyst since he joined Thoughtworks building and growing several autonomous teams. Currently he is working as a Delivery Principal helping all the different teams to achieve their goals for the client.
He has been working in the software industry for 12+ years in different domains, such as transport and logistics R&D projects. Always looking for improving teams' productivity, he likes to put in place agile methodologies according to the different team topologies.
He is keen on understanding the client's business, identifying key problems and propose different ways of solving them. He loves critical thinking.