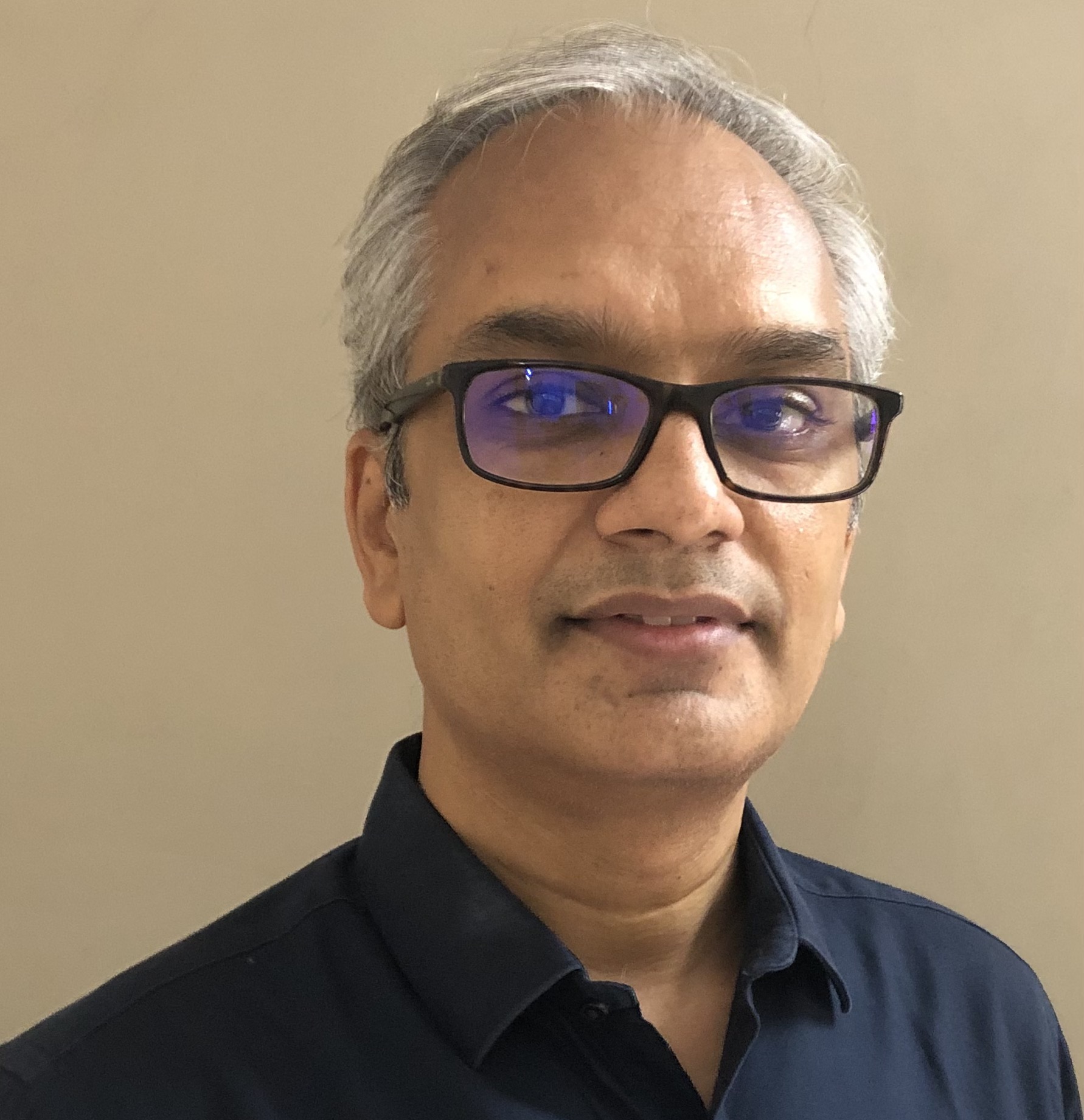 Gyanesh Ojha
Information Security Enthusiast
I am passionate about Information Security and spend time sharing my knowledge with others to make them InfoSec-aware. I have been honing my skills in the IT industry's InfoSec space for over two decades. A seasoned speaker, mentor and guide, I enjoy conducting sessions for college students and professors alike on topics related to my field.
 I joined Thoughtworks' Pune office in 2016 as a Global Business Continuity Manager. I was drawn to the company because of the importance it gave to diversity, inclusion and social change. I have played many roles here including being the InfoSec head for India and the UK. I am currently focusing on Enterprise Risk Management (ERM) and the Global InfoSec Practice at Thoughtworks. 
I live in Pune, India with my wife, daughter and parents.