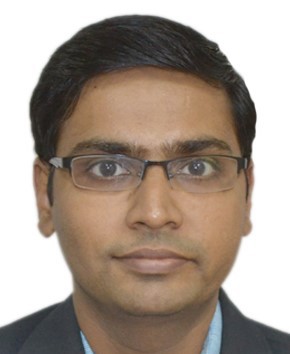 Gopalakrishnan Upadhyaya
Product Manager
I am a product management consultant with over two decades of experience in defining and delivering digital platforms for banking and financial services institutions across the globe. I have a track record of building market leading products and driving digital innovations that are transformational. 
I am excited by the opportunities to leverage technology to design and develop products that deliver excellent customer experiences while achieving business objectives. 
My areas of interest include digital banking, payments and risk management.