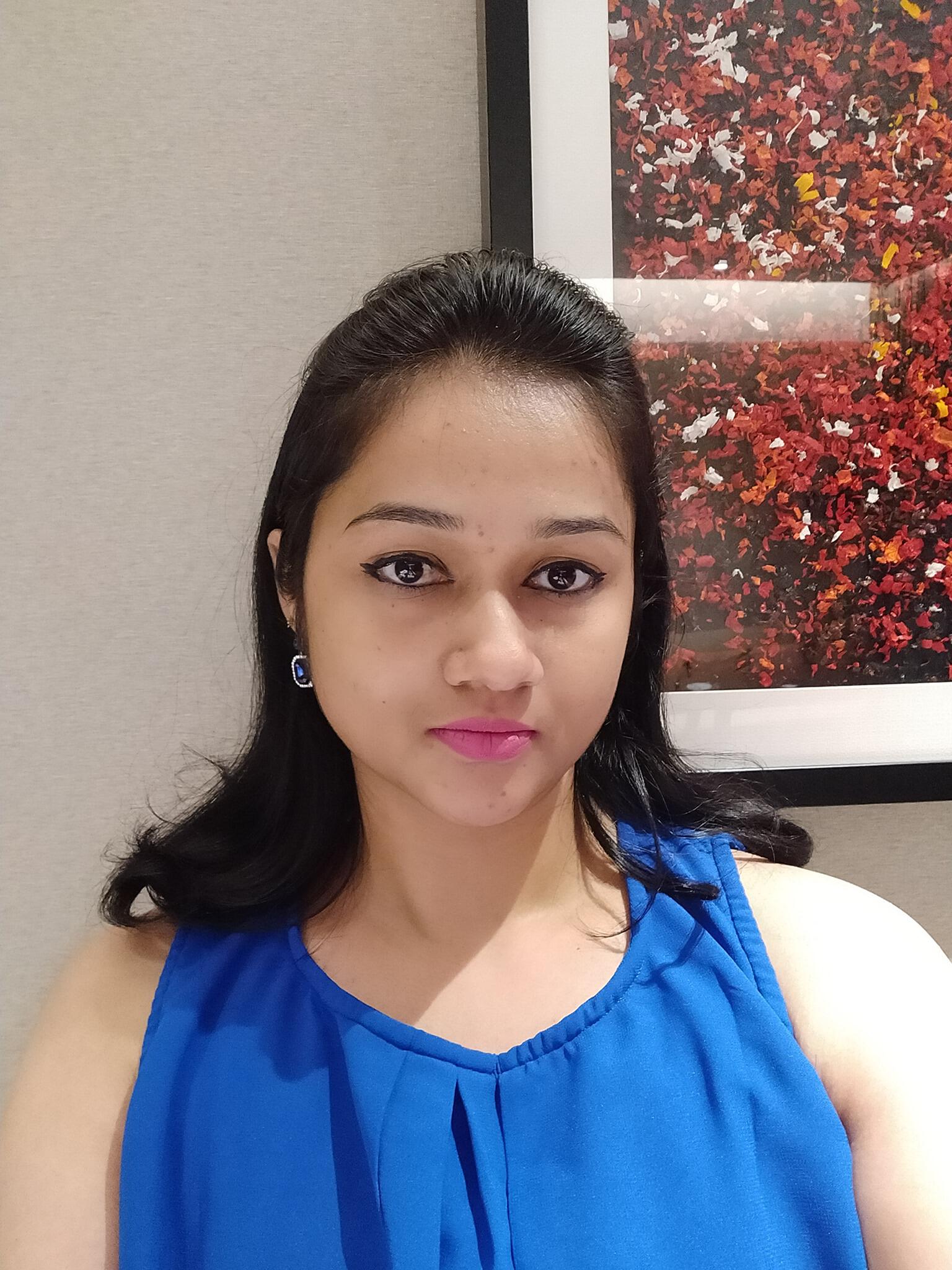 Gayathri Mohan
Principal Consultant
I joined Thoughtworks right after college as a Quality analyst in Chennai in 2009. And ever since, I have had the opportunity to work across multiple domains – travel, non-profit organizations, retail, banking, etc., and a range of technology – mobile, IoT, ML, SaaS and more. I have also donned multiple roles – QA, BA, IM, PM, etc., across 6 different countries!

Gradually, I stepped into regional and global leadership roles. In 2018, I took over as the Office Technology Principal for Thoughtworks in Chennai. In this role, I nurtured tech communities, organized technical events and developed thought leadership across technical themes. In 2019, I took on the role of Global QA SME where I defined career pathways alongside the desired skill development structure for QAs at the company.
Thoughtworks continues to keep me intrigued with new opportunities. These days, I empower client organizations with the best practices in testing, agile principles and help deliver high-quality large-scale projects. I am also the author of a book on Full Stack Testing.

I love traveling and have visited over 15 countries but always end up calling Chennai,  my peaceful abode where I spend time reading and writing.