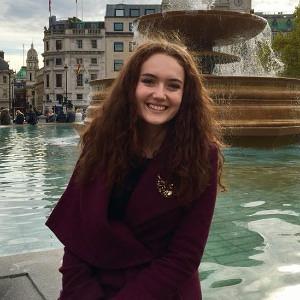 Erin Kyle
Business Analyst
Since beginning my career at Thoughtworks I've had the opportunity to address complex problems across multiple domains using blockchain technology.
I'm passionate about reimagining current processes to reform industries and organisations using technology.
One of the best parts of my role is learning from the unique challenges I am presented with everyday.