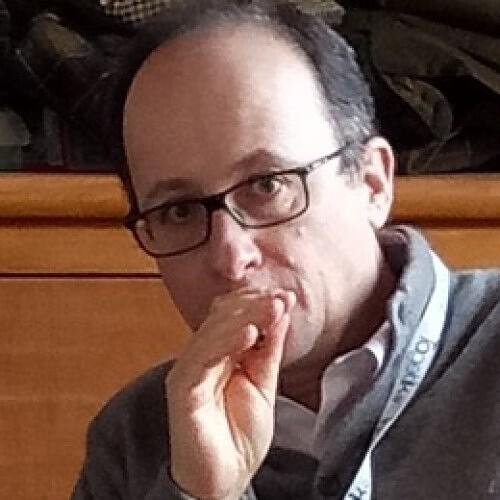 Enrico Piccinin
Principal
I work as Principal at Thoughtworks. This means that I try to explain customers my point of view on why they should go for modern IT solutions, why technology is at the core of their business, what they should change to leverage its power.
But this means also that I am constantly exposed, through the work of our teams, to the internals of these new technologies and to the challenges they pose when we use them to solve real business problems.
After many years and many different experiences developing IT solutions, I still feel an intimate passion for this work and I find sometimes myself in front of an editor, typing on the keyboard for my pet projects.
For all of this I feel fortunate and I thank God.