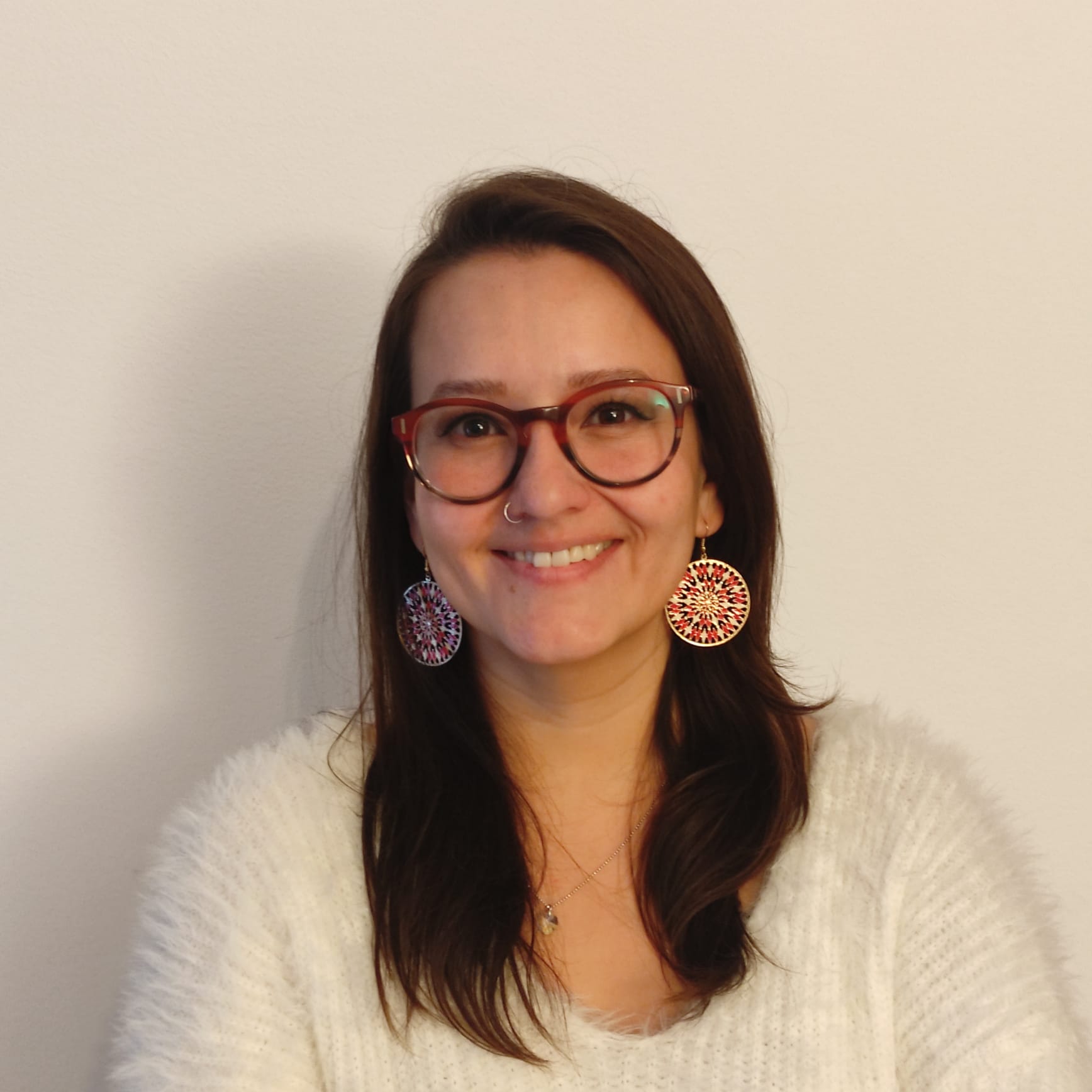 Diana Pinto
Lead Data Product Manager
Diana is a Lead Data Product Manager at Thoughtworks based in Barcelona, Spain.
She has been working in the technology industry during the last 9 years participating in diverse Software projects from Customer Experience, Product & Design, Platforms & Clouds and Data with global teams.
Diana has also driven and supported the development of brand awareness, employer brand and content marketing within Thoughtworks Latin America. 
She has also participated in Data Mesh enablement and implementation projects, being specialised in the strategic, operational and business side.