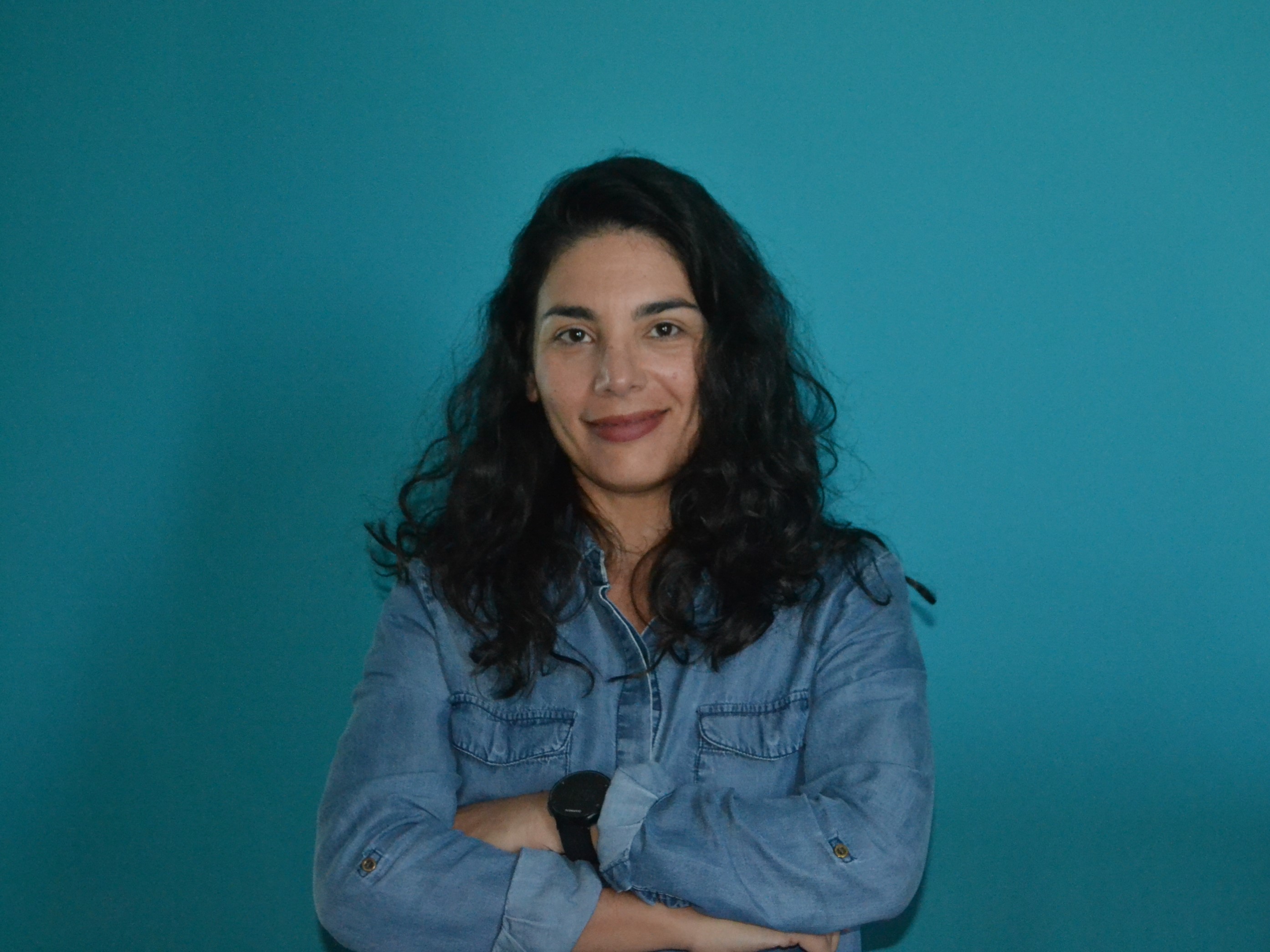 Daniele Martins
Global Head of FP&A
I joined Thoughtworks in Porto Alegre in 2011 as a Finance Lead. After 4 years in this role, I have added the role of Head of Operations, both for Brazil. In 2015, I moved to the Global Finance team as a Business Partner. And in the beginning of 2018, after Thoughtworks was acquired by APAX, I became the Global Head of FP&A in partnership with Sarah Zong.
I am passionate about business transformation and people development. I currently also offer mentorship to brazilians in finance to support and speed their careers.
I live in Florianópolis, an amazing beach spot in Brazil with my husband and three cats [Filomena, Borba and Quincas].