The utilities sector has never been more dynamic. From shifting regulatory environments to volatile energy markets, businesses must navigate a landscape fraught with challenges and opportunities. But how can they do so effectively?
Based on interviews with industry experts, this report by Thoughtworks in collaboration with Amazon Web Services unpacks the challenges energy and utilities businesses are facing. And provides a roadmap for success in a rapidly-changing world. You'll learn how data can be leveraged to embrace digitalization, optimize innovation and ultimately drive the industry forward.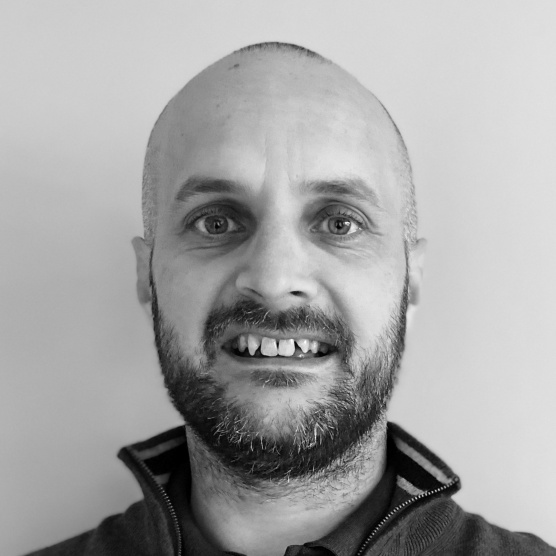 "The utilities industry is seeing unprecedented drivers to change and must adopt new ways of working, due to catalyst factors such as climate change, economic uncertainty and the political environment. The combination of these factors has exacerbated the challenge we face.
We need stronger open collaboration across the industry, wider digital technology adoption, and ubiquitous use of shared data to rise to this challenge and hit our 2050 goal."

James Houlton
UK Head Strategy & Solutions, Energy & Utilities, AWS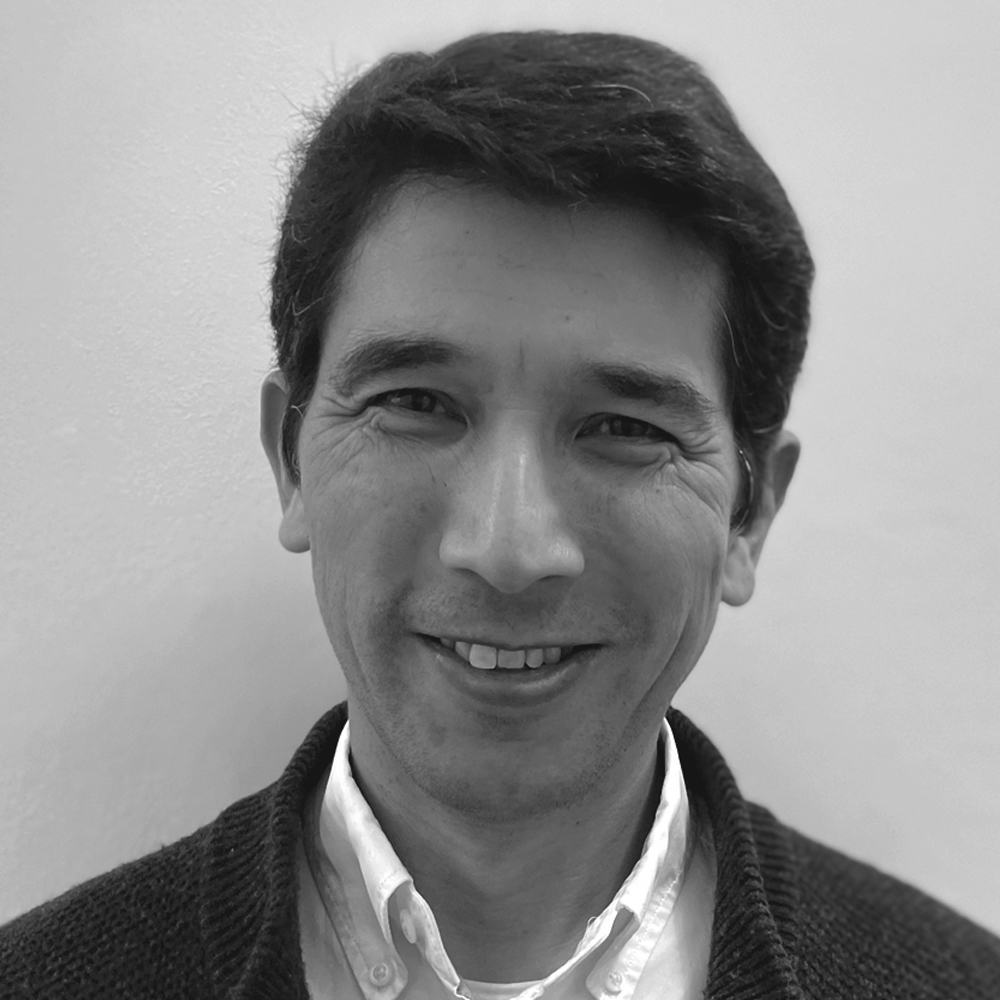 "There's no silver bullet, no miracle cure or single solution that will fix everything overnight. There are also plenty of reasons to be optimistic about the future of utilities. For although it might all look and feel overwhelming, it is possible to break the sector's challenges down into a number of smaller areas of focus.
Just as there are short-term problems and longer-term ones, there are solutions and resolutions that can be deployed now and in the future."
Greg Davis
Client Principal, Global, Thoughtworks