This event has now concluded. Please take a look below at our on demand talks. 
YConf is our annual event for people working in customer experience, product and design at the intersection with tech. 
It's for curious minds who want to continuously evolve compelling products and design for customer delight through the successful integration of tech and design. YConf is a half day virtual conference so feel free to stay for the full event or jump onto the talks that interest you most.
We're also hosting evening workshops to connect like-minded people and solve real world problems in Brisbane, Melbourne and Sydney. It's our shout, so please join us for a fun and casual interactive session over drinks and nibbles. Register your interest when signing up.
Event recordings
Keynote presentation: Your perfect job doesn't exist...yet
Tarra Van Amerongen, Head of Design, Atlassian
Building digital spaces for the physical world
Micah Sargisson, Senior Designer, Thoughtworks
Sandy Fraser, Senior Developer Consultant, Thoughtworks
Design as a team: A practical guide to cross-functional collaboration
Valerie Roske, Lead Software Developer, Thoughtworks
Christopher Taylor Edwards, Lead Experience Designer, Thoughtworks
Panel Discussion: Designers and devs destroying the job title
Esther Butcher, Lead Experience Design Consultant, Thoughtworks
Mauricio Wolff, Senior Product Designer, Atlassian
Victoria Kronsell, Senior UX Engineer, Suncorp
In person workshop: Accessibility & inclusion
Matthew Johnston, Global Head of Disability Inclusion | Digital Accessibility advocate, Thoughtworks

Conference keynote speaker
Tarra van Amerongen, Head of Design, Atlassian
Tarra van Amerongen is a design and innovation leader, with a background in strategy, technology and design. At Atlassian she leads multi-disciplinary teams in transforming the company's flagship product, Jira. She led an independent digital product studio, worked in design consultancies, led in-house design and corporate innovation teams, and taught MBA students the skills of entrepreneurship and design to launch their own ventures. Spanning start-up to corporates, Tarra has seen design take many forms in both in-house teams and clients services, within the studio model and in embedded teams. As a design leader, Tarra is focused on making space for designers to do their best work, helping people navigate their creative career and working together to collectively progress the design industry in Australia.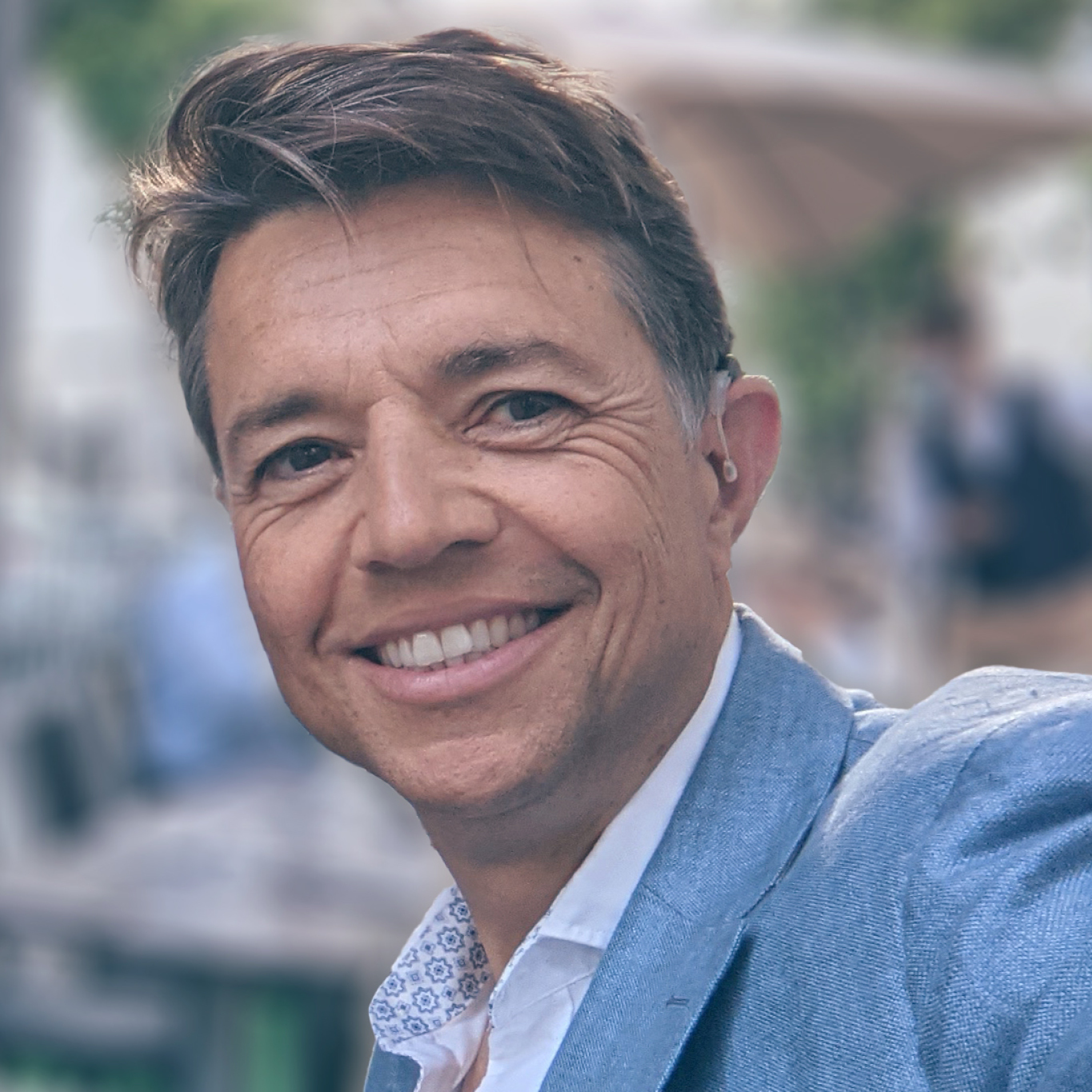 Workshop keynote speaker
Matthew Johnston, Global Head of Disability Inclusion, Thoughtworks
Matthew has spent his career in the tech industry in various roles from software programming, technical lead to technical delivery. He is currently Global Head of Disability Inclusion, driving an inclusive and thriving workplace both at Thoughtworks and clients. As a disability champion and digital accessibility advocate, he sees frictionless and inclusive technology as essential for a social and economic world. Matthew is a trustee of Stagetext, a UK charity that provides captioning and live subtitling services to cultural events and venues. He is also a trustee of Scope, the disability equality charity in the UK helping them to collaborate with tech companies to make the digital world more inclusive. He's on Scope's Big Hack Advisory Board to encourage and embrace inclusive design as a culture and practice. Matthew was born deaf. 
Interested in YConf 2023?
Sign up to be notified when YConf 2023 details and registration is available for a location near you!