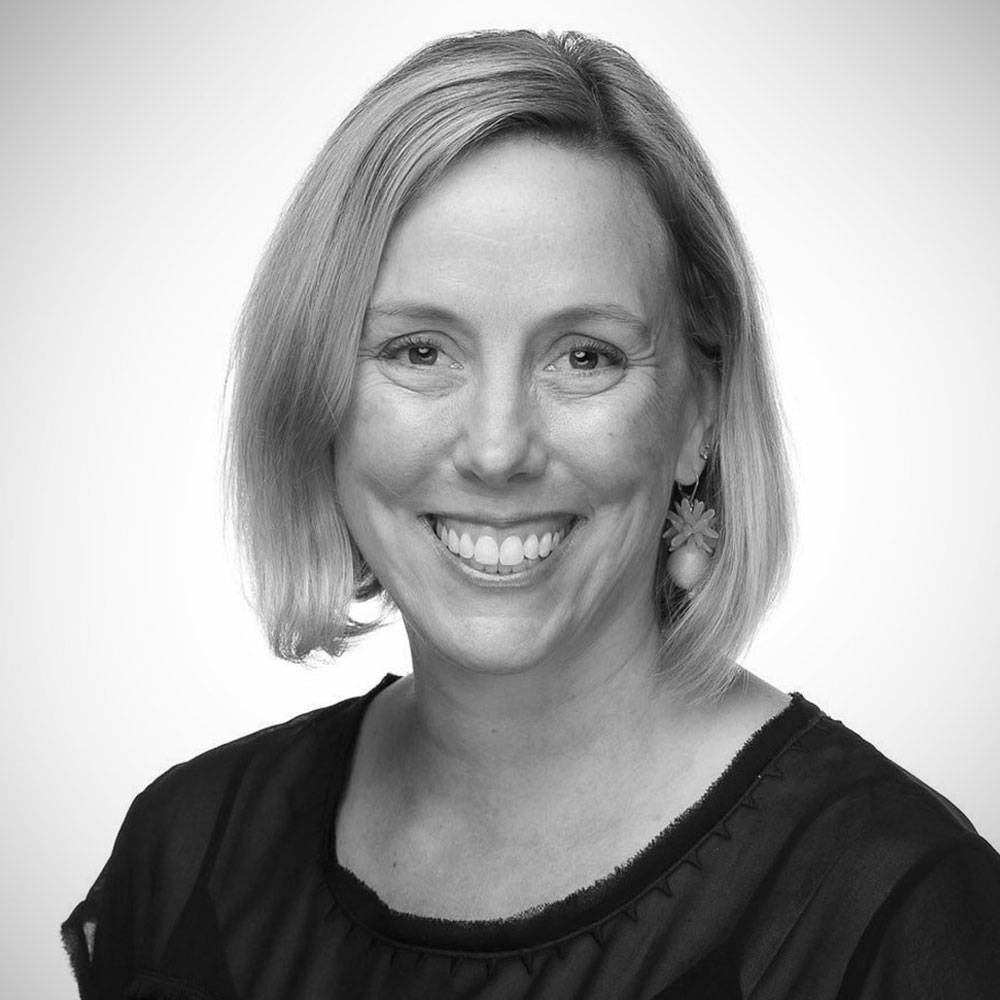 Kathy Gettelfinger
Digital Transformation Executive Partner
I'm passionate about helping people gain clarity, focus and alignment so that they can successfully execute business priorities. I joined Thoughtworks in 2009 as a Consultant because I knew I would have the opportunity to make a positive impact with a variety of clients. I have been able to use my experience to change the relationship between business and technology.
In 2019 I became a Delivery Director and Executive Partner for our clients in North America who are looking to transform their businesses through digital.
I live in Minneapolis, Minnesota.