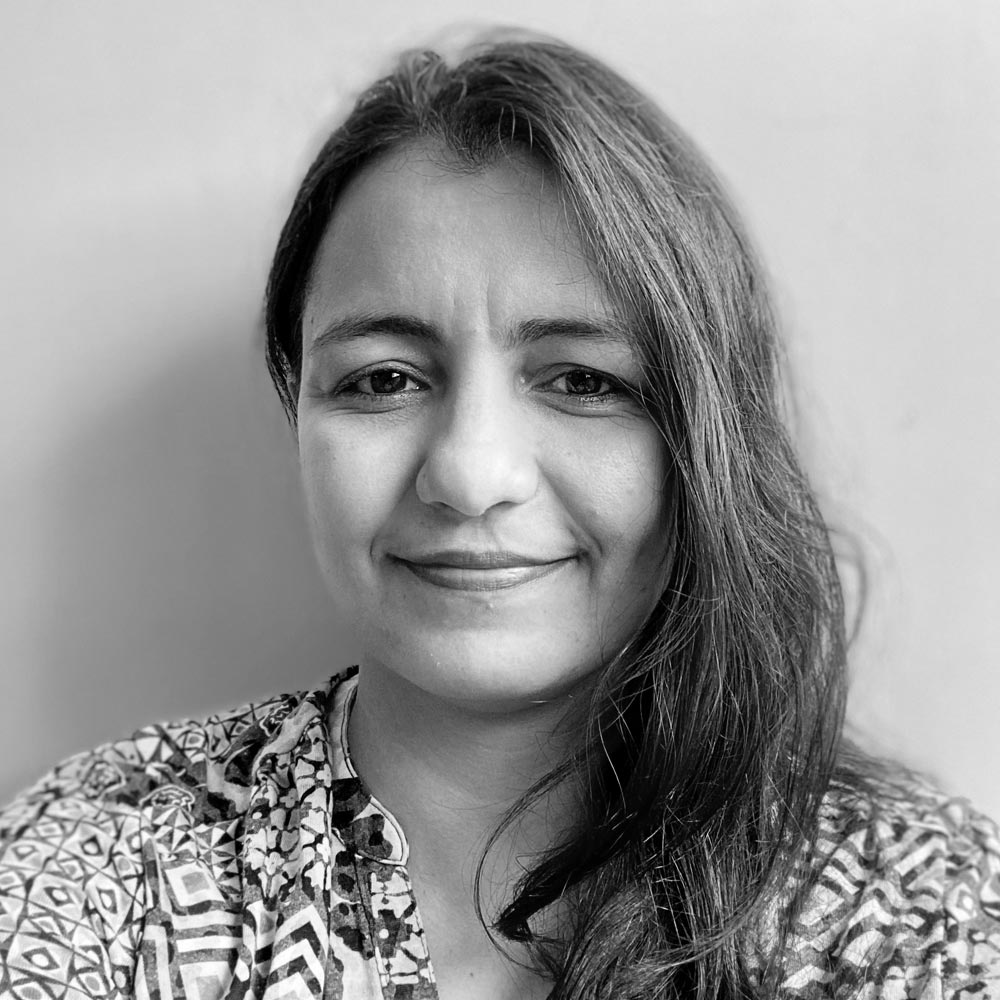 Barbara Sanches
Digital Transformation Specialist
Barbara Sanches has 20 years of experience in the IT industry. As a former developer and a tech enthusiast, she has a broad view of the industry, having worked across different domains such as retail, airline, telecommunications, financial, healthcare and real-estate.
She is a Principal Consultant at Thoughtworks, where she has been working since 2015 and played various roles such as Business Analyst, Product Manager, Project Manager and Advisor, while doing so, Barbara has brought her passion for delivering value to clients to any engagement she's been in by leveraging her expertise in Agile and Lean methodologies.
Barbara, as a Digital Transformation Specialist, continues her efforts in bridging the gap between business and technology, focusing on value-driven digital transformation – advising clients worldwide on their journey adopting a more Lean value-driven approach to portfolio management, organizational structure and evolution.
Barbara's past experiences include managing teams and programs for a multinational consultancy company where she was based in Brazil, Mexico and the United States; IT consultancy companies in the United Kingdom and a non-profit healthcare project in Moçambique when she was based in South Africa. She is passionate about social and economic justice and a true believer of using technology to make the world a better place for everyone.