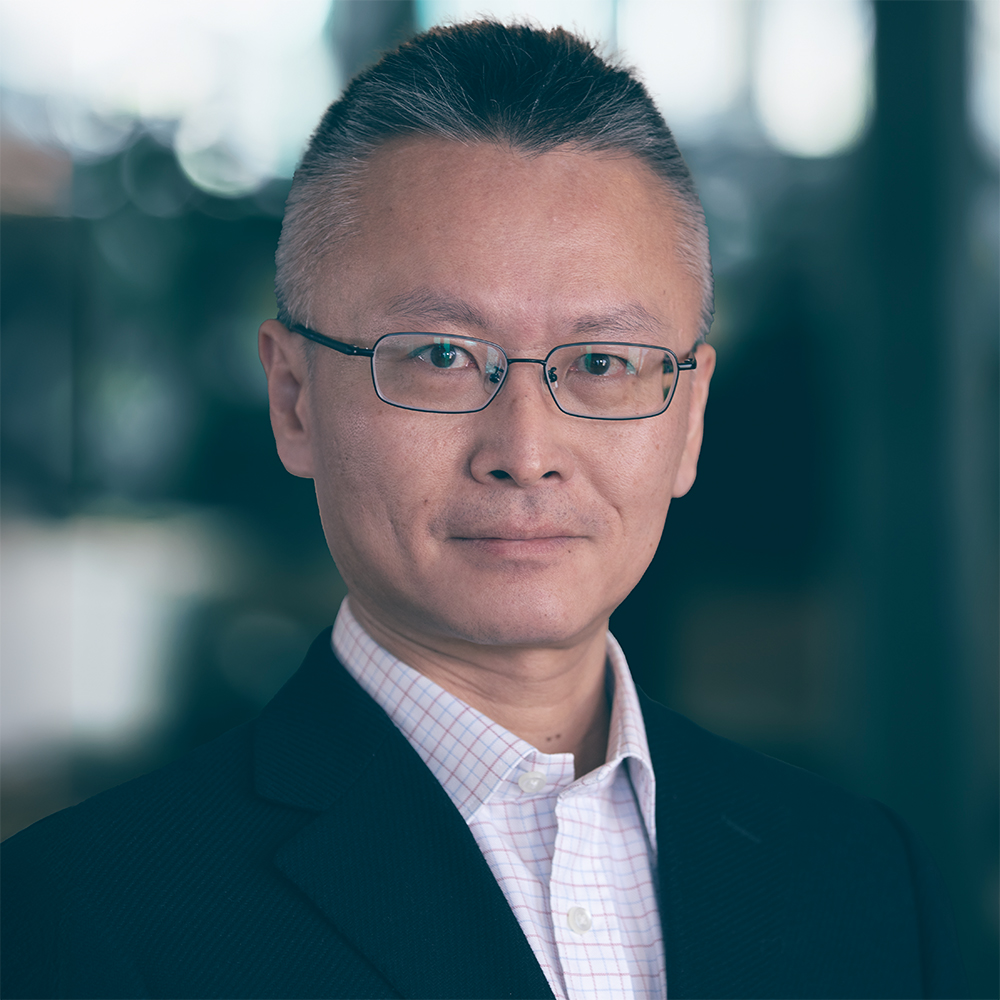 I am passionate about leading and driving change for the better, and I am honored that my role at Thoughtworks allows me to do just that. In 2007, following a successful career in project management, I wanted to make a positive impact, and Thoughtworks piqued my interest. 
I spent six years as a consultant to our clients. In 2013, as I began the next phase of my career as Managing Director, I published my thinking about software engineering in my first book, Lean Software Measurement.
I am incredibly proud of the strong team we have built in China, and how much our business has grown while staying true to our commitment to making a positive social impact.
I live in Shanghai with my wife and daughter.