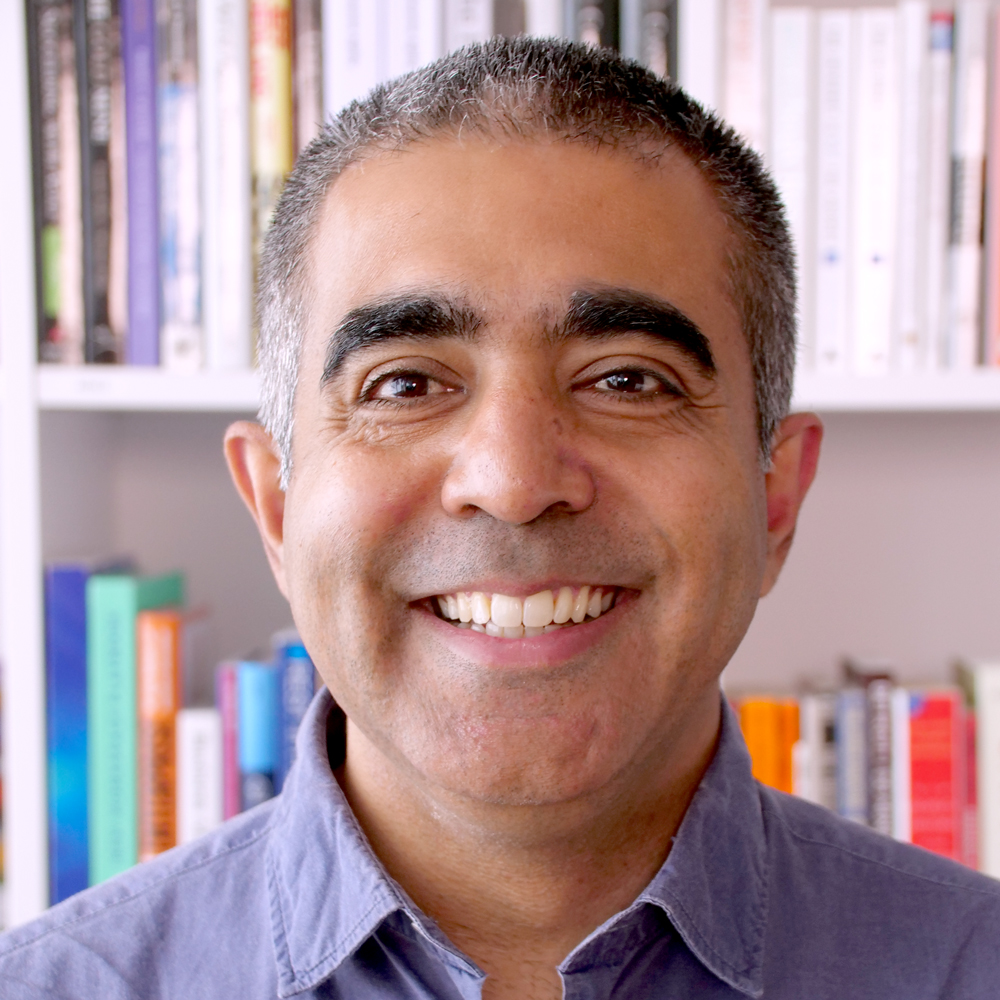 I started my career as a developer and then moved on to product management. Very intrigued by what I heard about Thoughtworks, I joined Thoughtworks in 2008 as a project manager. 
As a consultant for several years, I worked with clients across the globe on some of their toughest business transformation projects. Over the years, I have been privileged to play various leading roles in India and Germany across People, Delivery and Operations. 
I am passionate about digital transformation and growing diverse teams. I took over as Managing Director of Germany Thoughtworks Germany in 2021.