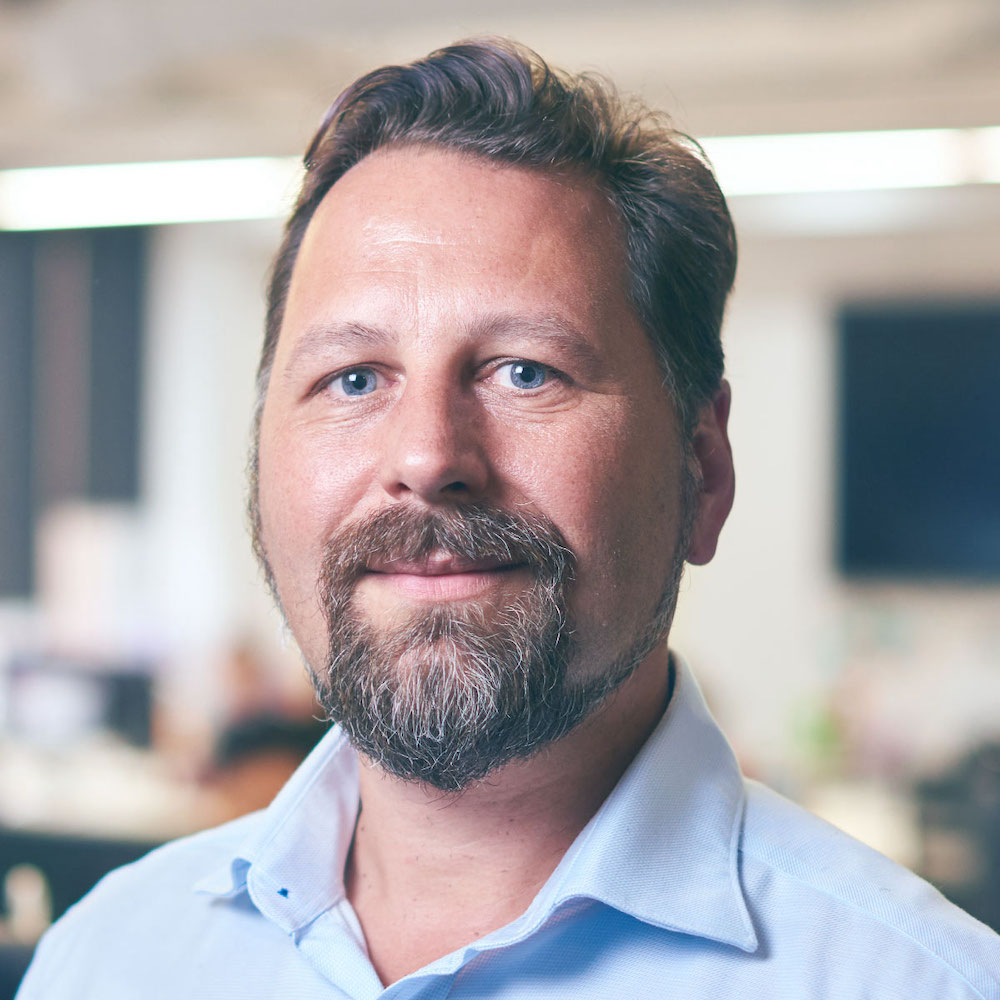 I joined Thoughtworks in 2006 as a Test Lead, where I spent seven years coaching clients and colleagues on testing and agile methodologies, before moving into general management.
In 2018 I became Managing Director for Thoughtworks Australia, where I work closely with our teams and clients to achieve their ambitious missions through innovative technologies. 
I'm passionate about making technology a more diverse and inclusive industry, and I'm incredibly proud that more than half of Thoughtworks Australia is made up of women and underrepresented gender minorities.
I live on an organic farm near Melbourne with my wife, two children, and about 100 farm animals.