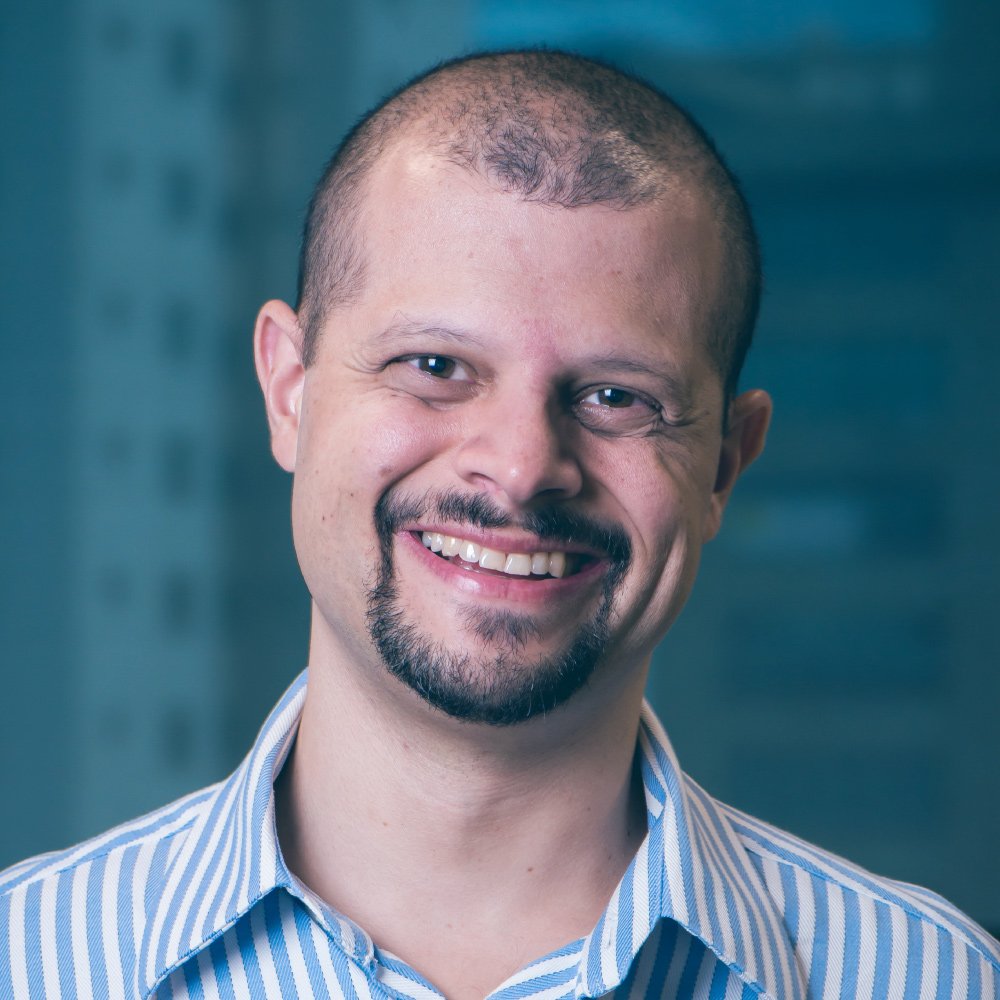 I'm passionate about technology and its impact in the industry and society as a whole.. As Managing Director for Thoughtworks Chile I have the opportunity to work alongside an awesome leadership team to lead our business in Chile to deliver extraordinary impact to our clients and be the home for amazing talent in Chile and elsewhere.
I joined Thoughtworks in 2012 as a Technical Principal and have played several different roles while delivering for our clients.I was Head of Technology for Thoughtworks Brazil for around 5 years, General Manager for the São Paulo office and a member of the Brazil leadership team since 2014. Over that period, I helped articulate how technology can bring business impact to our clients and the IT industry in Brazil and advise our Brazil leadership team from a technology standpoint. 
I was also part of OCTO - the office of our global CTO - and worked closely with her and other colleagues to bring to life our global Technology Strategy.
Like many Thoughtworkers, I mentor and coach people in technical leadership roles and have acted as sponsor for several different initiatives and accounts.
I try to balance time and focus among growing our Chile business, evolving the value propositions we bring to our clients and developing technology thought leadership.