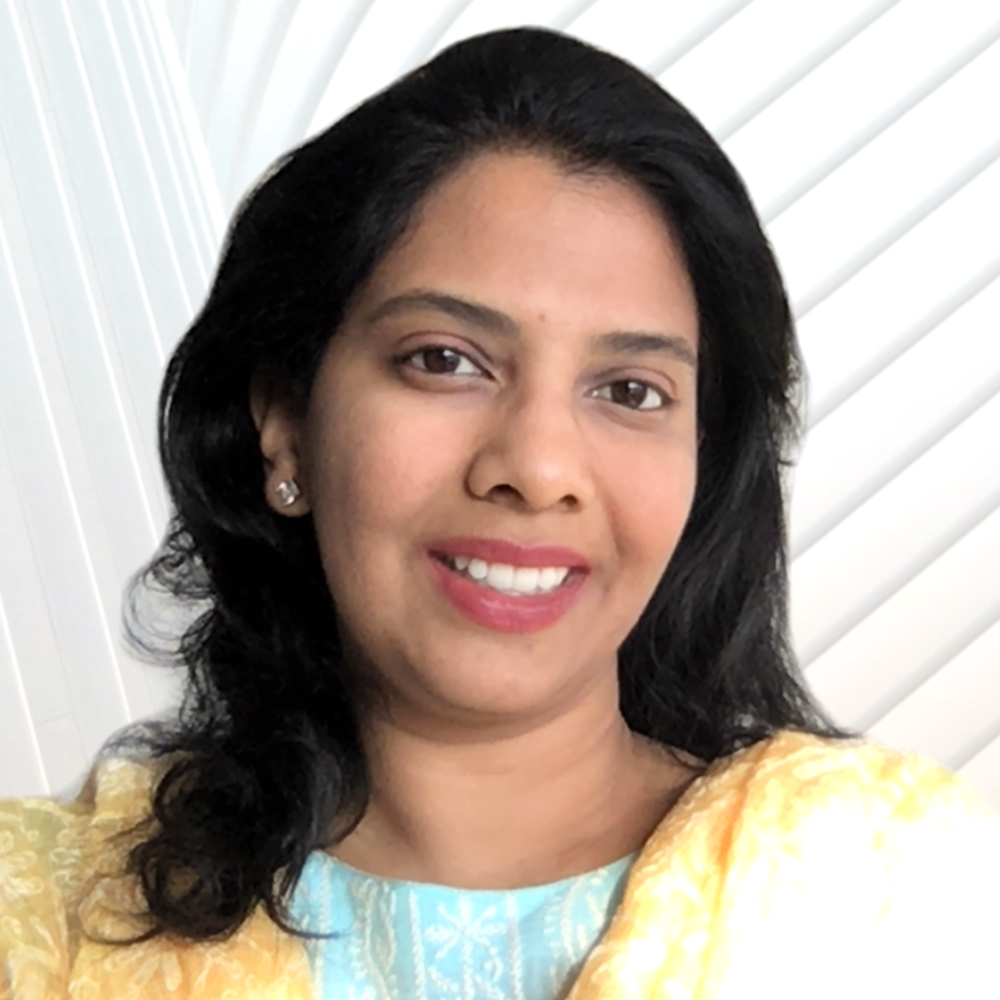 Namitha Anand
Head of Customer Experience, Product & Design, India
I joined Thoughtworks India in 2004 as a Business Analyst.
During my 17 year journey at Thoughtworks, I have played various roles in Product and Delivery on client engagements across diverse industries. I have also supported clients with strategy and advisory input. In 2015, I took on the role of the Office Principal for the Bengaluru office. The high point of this 3-year stint for me was envisioning and setting up our second office in Bengaluru. I relish being a part of Thoughtworks India's growth story and have actively contributed to recruitment, capability-building, cultivation, and demand over the years.
In 2020, I was appointed the Head of Customer Experience, Product & Design for Thoughtworks India. In my current role, I am establishing the founding team, formulating our new services, and strategizing on pushing the boundaries for thoughtleadership and capability. Engaging experiences, habitual products, and extracting and formulating recipes for repeatable success are my drivers in today's times.
I am most passionate about diversity & inclusivity and believe that it is the key to helping us sustain and grow as a society, improving our personal and professional lives.
I live in Bengaluru - 'The Garden City of India', with my husband and two kids.