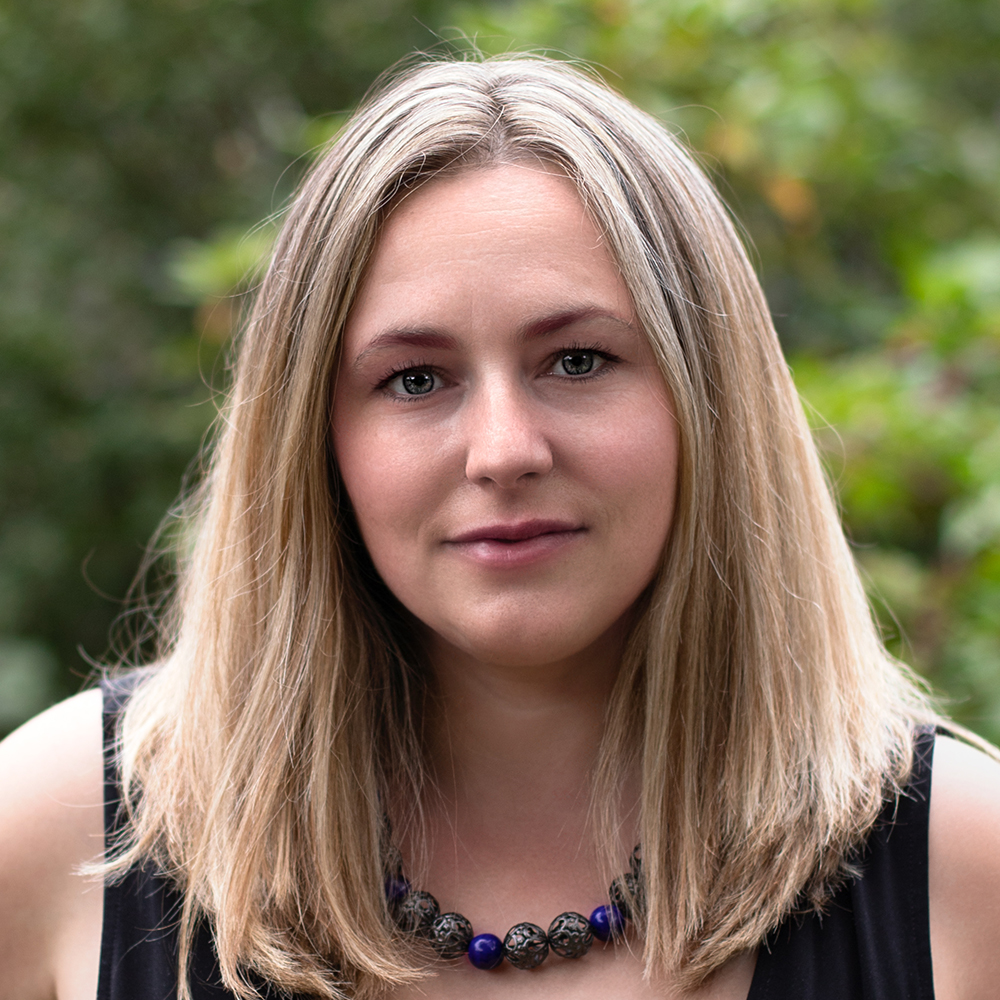 Emma Pinkerton
Head of Design for North America
I joined Thoughtworks in New York City in 2020 as an Experience Designer and Customer Experience service line leader 
I have been evolving our go to market methodology for our CX service, Idea To Market. I have also been working with demand to sell these services and advising our professional services consultants on how to deliver it. I have also been involved in supporting, advocating and growing our national experience design team. 
I am passionate about equal opportunities for women, and especially advocate for the rights of working moms. In the past I have worked with a start up that helped get moms back into the workforce and I am currently part of a Women's program called AWAKEN that supports working women through mediation and life coaching. 
I live in Weehawken, New Jersey with my husband and two young children.