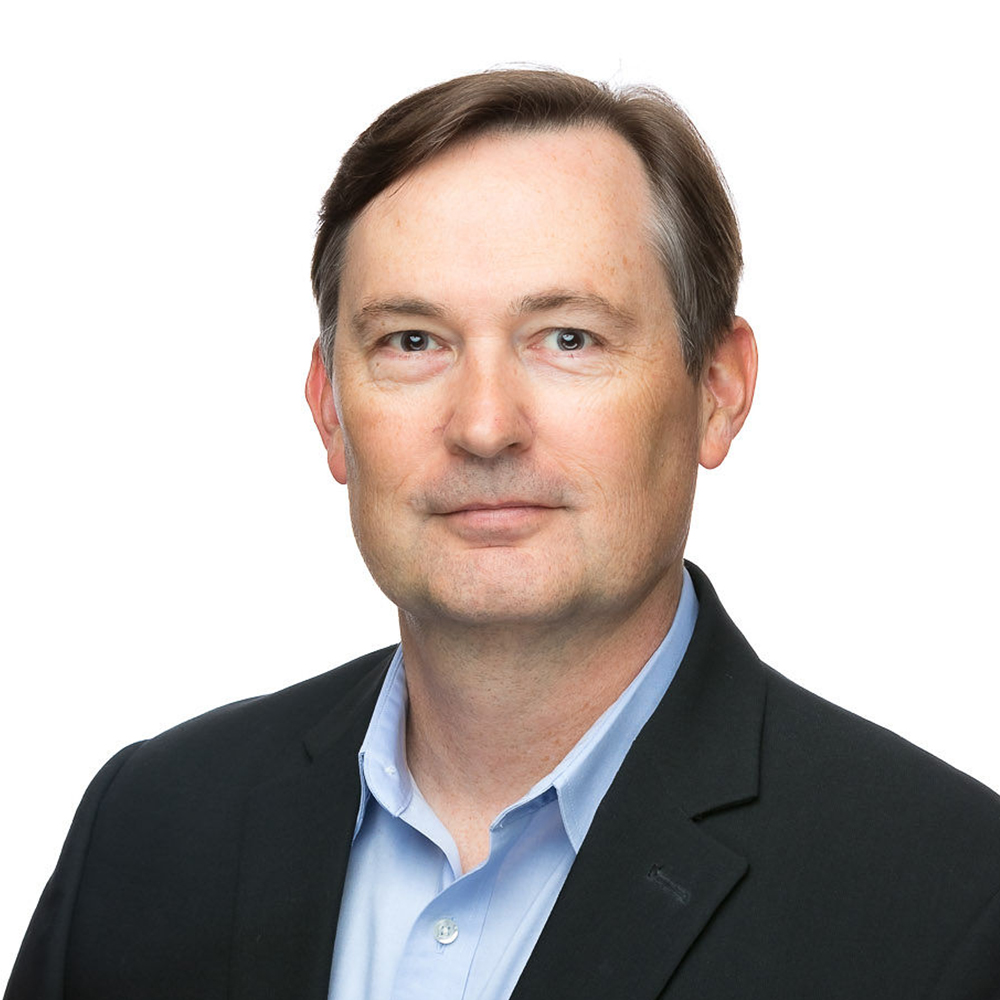 David Robinson
Digital Transformation Partner
I am passionate about creating more human organizations that deliver extraordinary customer value through technology. In 2015 I joined Thoughtworks as a Principal Consultant in North America, as I believed it was an organization that would enable me to have a positive impact on the world. 
In 2019 I authored my book, EDGE: Value-Driven Digital Transformation. The next year, I became a Digital Transformation Partner, where I help our clients envision and execute digital transformation to maximize the value they bring to their customers.
I live just outside of Denver, Colorado, with my partner, Nancy, and our dog, Brigid.