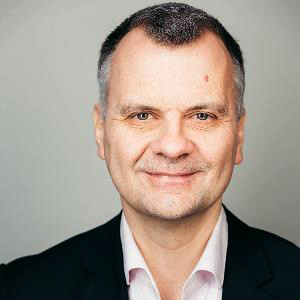 Christoph Windheuser
Principal consultant
Since my studies I am fascinated by artificial neural networks and the way they can improve their behavior by learning from data and self organizing. 
At Thoughtworks, I am helping our clients to get business value from the latest technologies as a Market Maker for Machine Learning. Beside my work as a consultant, I am an experienced speaker, author and evangelist for machine learning.
In my spare time I relax playing piano in jazz bands.