To gain competitive advantage in today's market, innovation must be at the core of the business. True innovation is not just having a good idea— true innovation is realizing double digit revenue growth, resulting from a good idea. Digital innovation involves mastering technology to enable improved business models, team efficiency, and enhanced customer experience, among others.
Thoughtworks and AWS combine to accelerate your great ideas through short bursts of innovation that integrate the best of AWS' Innovation Mechanisms through 'Working Backwards' with Thoughtworks' Integrated Design and 'Thin Slice' approach to deliver value early in thin slices.
Today, only by creating extraordinary and dynamic digital customer experiences can organizations drive brand equity and revenue growth. Thoughtworks and AWS enable customer-obsessed Digital Innovation that aligns product thinking with cloud platform expertise and digital execution to deliver holistic customer experiences that are different by design.


Innovation is top of mind for our customers—potentially now more than ever. According to BCG, nearly 75 percent of CEOs said innovation was one of their top three priorities in 2021, up 10 percent from 2020. Organizations need to have the leadership will to invent and reinvent. The successful leaders we've worked with have embraced that idea as the first step in their innovation journey.
This Guide by Thoughtworks in collaboration with Amazon Web Services outlines the insights from innovation leaders in building a successful growth engine and summarizes their shared learnings, and insights that will be helpful to you as you embark on your own innovation journey.
Register to download the guide
The AWS and Thoughtworks difference
One team - Business context is vital to a successful outcome, that is why we build deep relationships with our clients, and invest ourselves in your success. We work with you directly and embed ourselves within your team.
Open and transparent - We believe in collaboration and co-creating solutions. Involvement from both sides means better results. We constantly validate our assumptions, ideas and design, instead of focusing on creating a "big reveal".
Seamless collaboration - Seamless cooperation between developers, designers and business strategists is the biggest difference that sets our partnership apart. Our ideas are always viable, feasible and beautiful.
Cultivate Innovation - We offer a unique set of best practice methodologies, tools and techniques to foster a culture of innovation. We believe in continually iterating and adopting our processes to find the best way of working.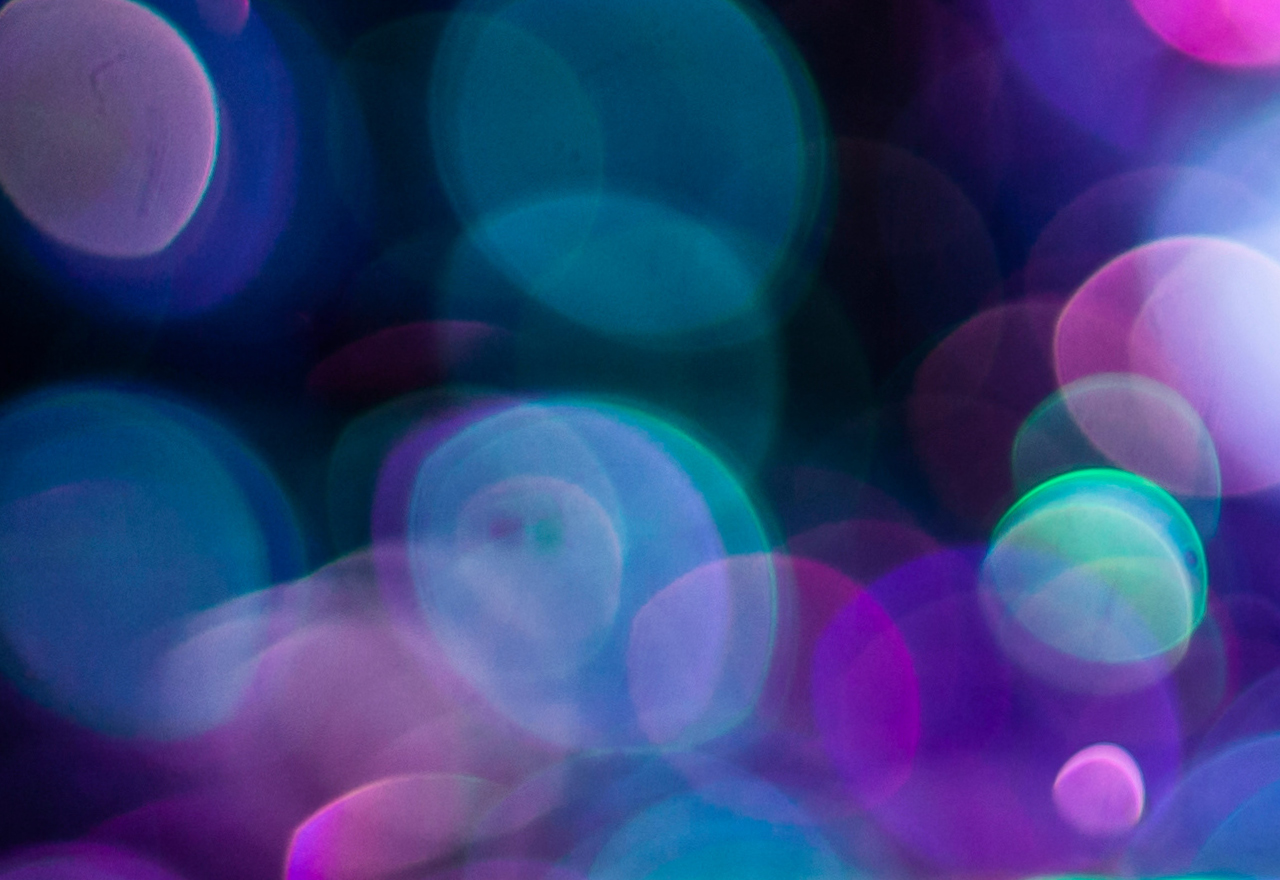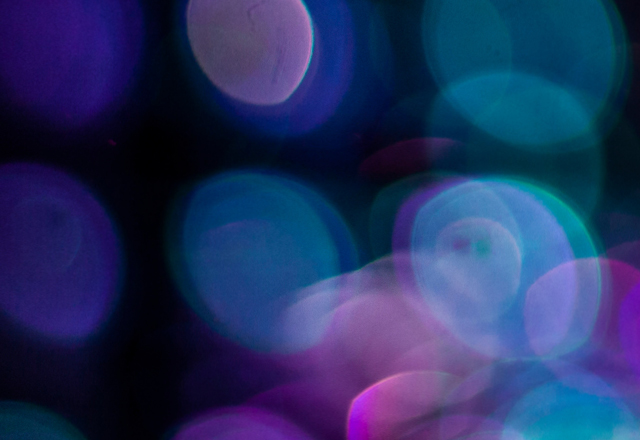 Our partnership with Amazon Interactive Video Service (IVS)
We build live stream and interactive video experiences that drive customer engagement and stickiness for brands. We work with you to identify use cases for interactive live video, rapidly prototype and test concepts, and integrate Interactive Video Service (Amazon IVS) as a tech capability into your platforms.