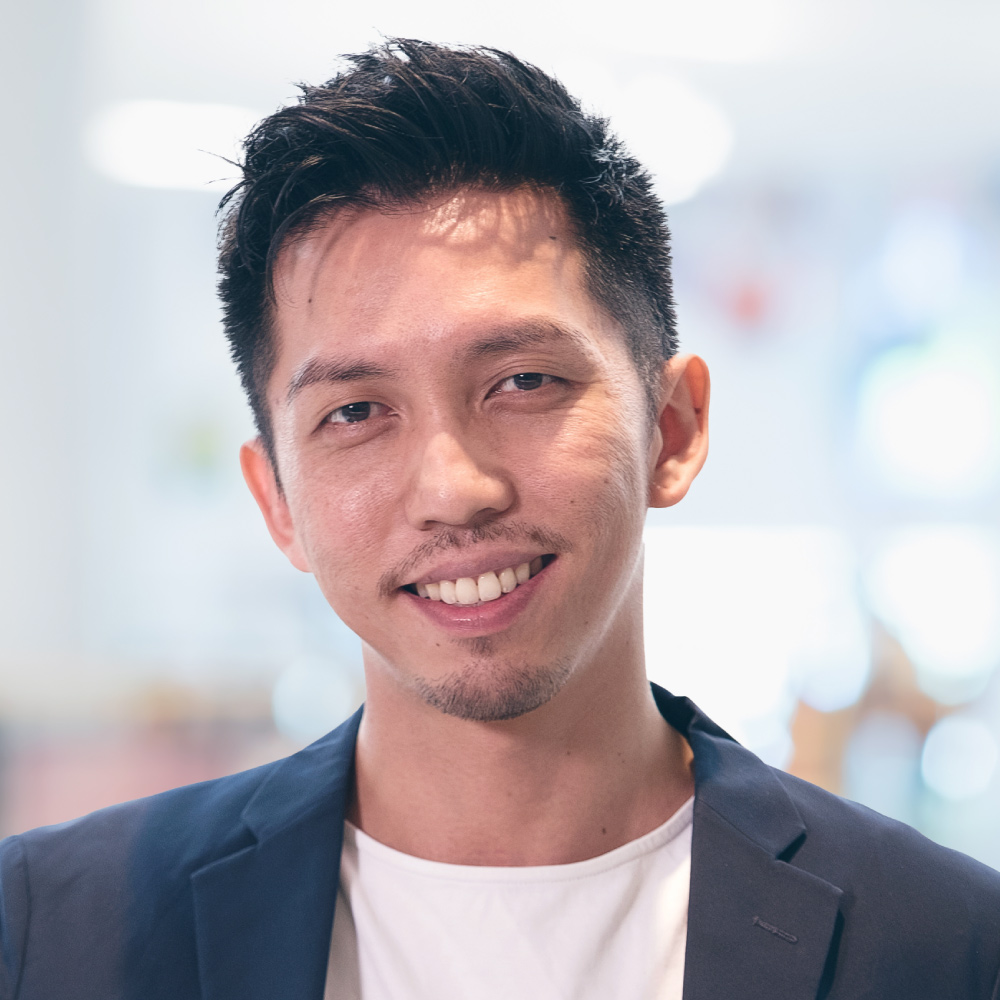 I joined Thoughtworks in Singapore in 2015 as Head of Finance & Operations for our Southeast Asia region. I was excited about being part of Thoughtworks' growth in the region.
In 2020, I became Co-Managing Director for the region alongside a fantastic mentor in Xia Jie Jessie. Together, we are responsible for growing the business by being a great partner for our clients.
I am incredibly proud of creating an open and challenging environment where Thoughtworkers can grow and chart their own journey.
I live in Singapore with my small family of three - weekends are spent keeping my three year old son entertained.