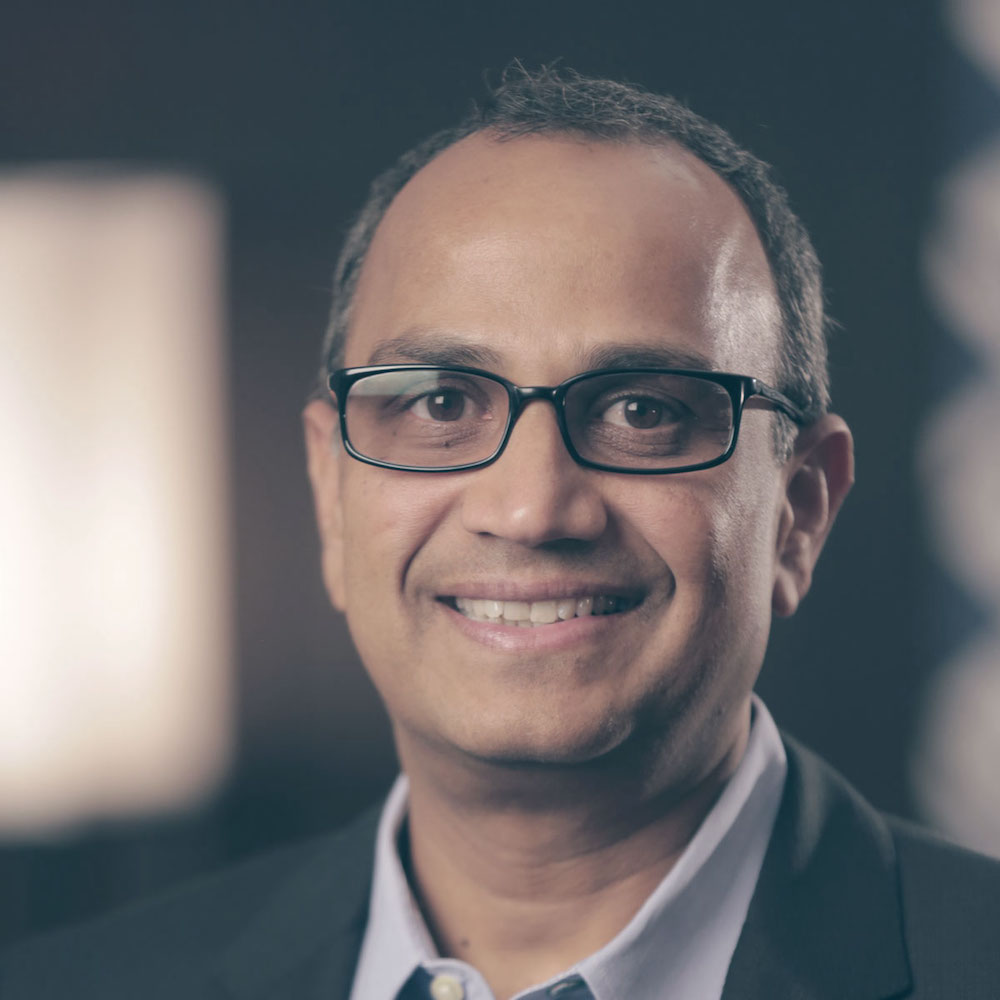 I am passionate about technology and its role as a change agent for competitive strategies, which is why I have spent my entire career in this industry. Following a successful career spanning various functions in the IT services industry, in 2010 I joined Thoughtworks in Chicago to be part of and help drive its exciting future, initially as Global Head of Demand. 
In 2017 I became Chief Commercial Officer, championing the long term commercial success of Thoughtworks. I am responsible for building awesome customer partnerships, evolving client portfolios, developing growth engines and implementing growth strategies, to ultimately drive meaningful client impact.
In my time here I am proud to have mentored exceptional teams and individuals, growing our service footprint and building strong personal relationships with clients as well as having a profound impact on their success.
After formal education and starting my career in India, I now live in Chicago with my wife - when not travelling around the world for work or fun.