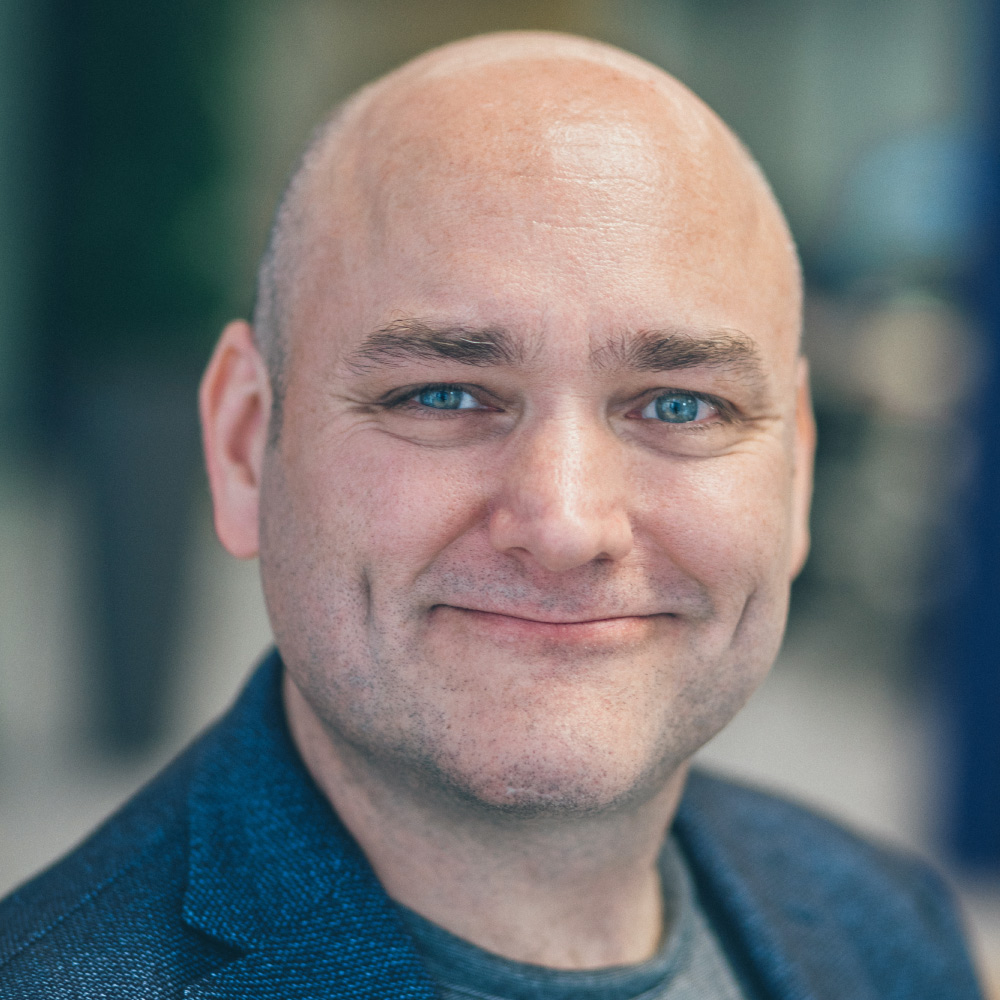 I joined Thoughtworks in 1997, straight out of university, and I've been on an amazing journey ever since. I've worked in nine different countries, helping our clients with everything from small architectural assessments to enormous digital transformations. I'm particularly passionate about the travel industry, and I'm proud of what we've helped our clients in that industry to achieve. 
I've also loved seeing Thoughtworks grow as a business – especially my time helping to establish Thoughtworks Brazil – and I've been honored to help hundreds of bright, passionate technologists start their careers at Thoughtworks University and our Junior Consultant program in North America. 
In 2021 I became Managing Director of Thoughtworks UK.