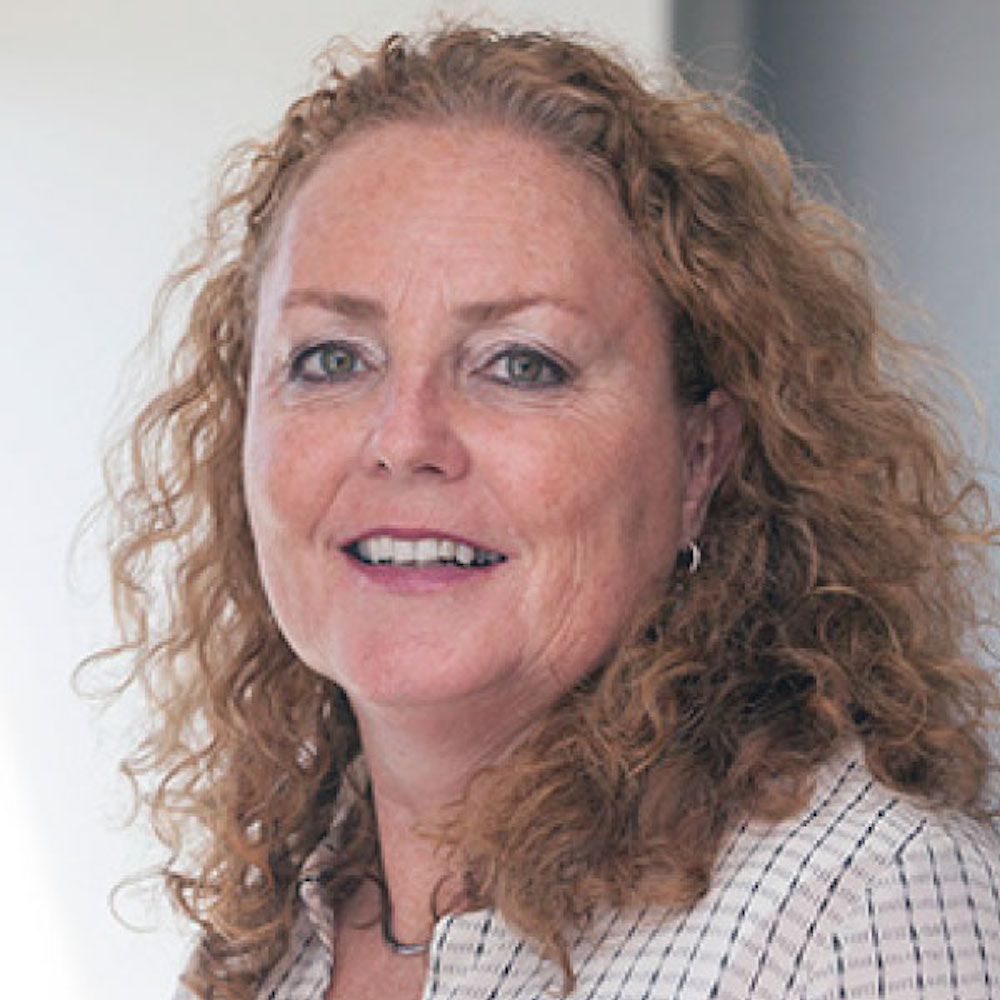 I'm driven by what high performing teams can achieve, what makes them tick and what makes them ultimately successful in the digital space. What motivates me most is the potential to make a material difference in the business lifecycle of my clients and in the lives of the people that work with me. 
Thoughtworks has given me the opportunity to nurture long-term client partnerships and teams over the years in many countries. I initially joined Thoughtworks Australia in 2008 in a business development role, and went on to establish and grow our presence in Singapore, Latin America and Spain.  
I am proud to have seen our Spanish business grow to over 460 people over 5.5 years from 2017 until 2022. After being the Managing Director of Singapore and Spain I am happy to be back in Australia where it all began 15 years ago. I'm excited about working with our local clients and employees to drive growth and opportunities in Australia, New Zealand and across the Asia Pacific Region.