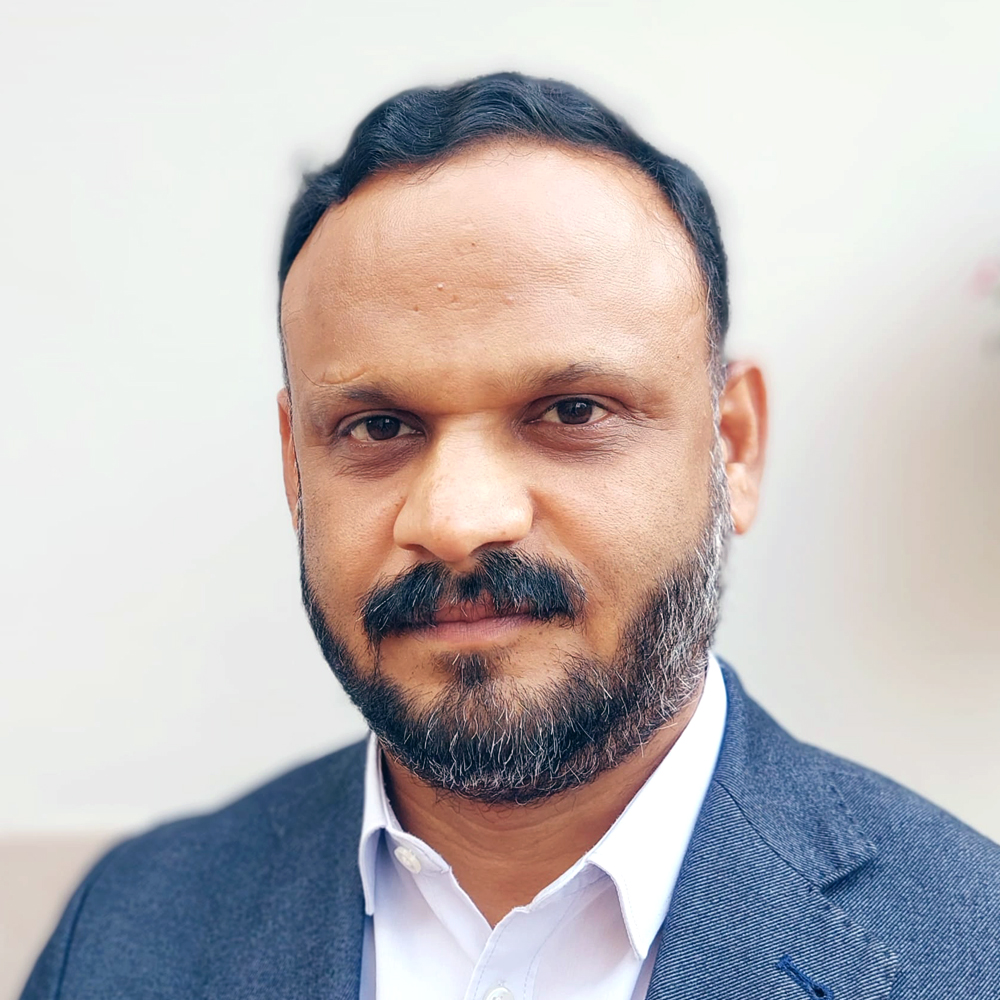 I joined ThoughtWorks in India in 2004 as a Business Analyst, as I was excited by the opportunity to work for a technology leader such as Thoughtworks. Over the years I have worked with clients across the globe helping them solve complex business problems through innovative use of technology. Thoughtworks has given me the opportunity to play leadership roles across People, Delivery and Operations.
I went on to establish & grow Thoughtworks presence in Italy, focusing on nurturing long-term client partnerships. And in 2021, I became the Managing Director for Thoughtworks Italy. 
I am passionate about building high performance teams and creating a culture of excellence. 
I live in Rome with my wife, two children and my dog.