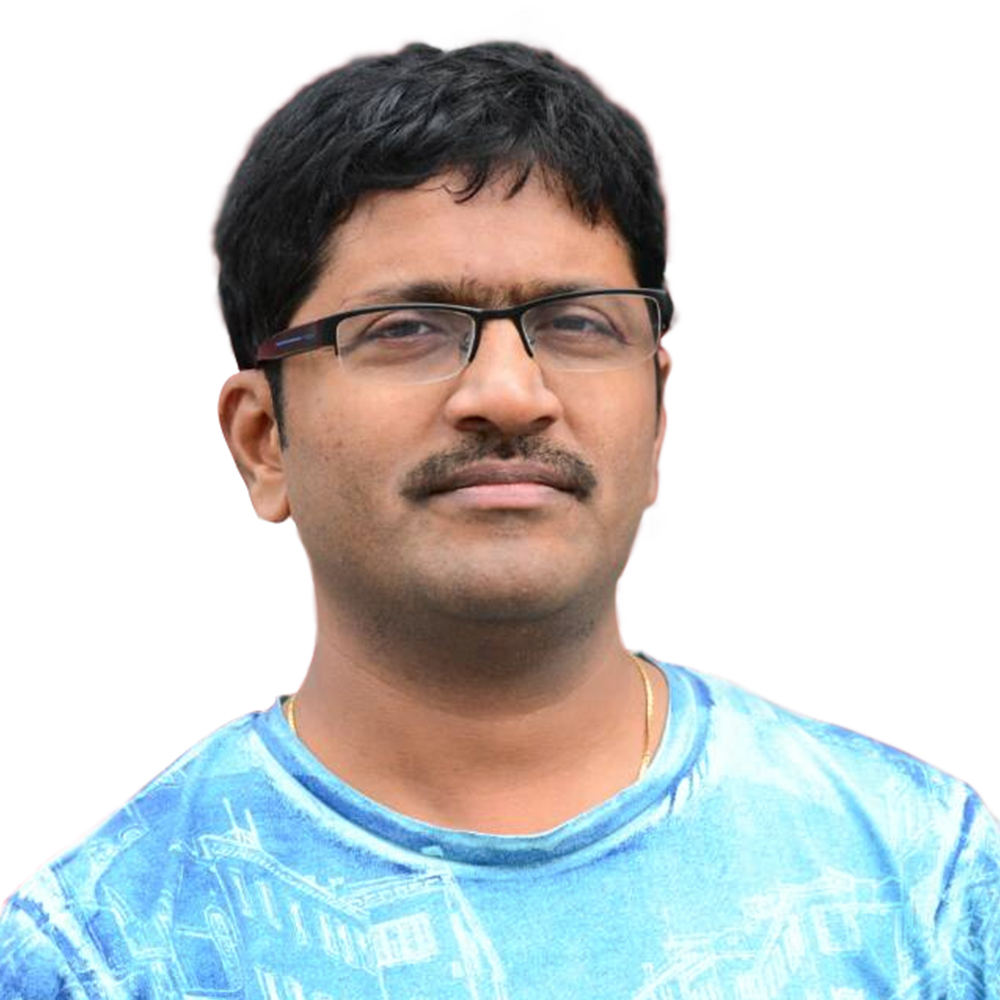 Madhu Podila
Data Strategist
I'm an experienced Data specialist and a principal consultant at Thoughtworks. In my 20+ years of experience, I have played different roles leading accounts and teams with a breadth of technical expertise in many areas of architecture and engineering.
In my role, I help our clients in Data Strategy, Data Governance, modernizing data platforms, and strategizing solutions.
I enjoy helping customers in solving their business problems with innovative tech solutions.
I live in India with my family. In my spare time, I enjoy listening to music and playing Badminton.