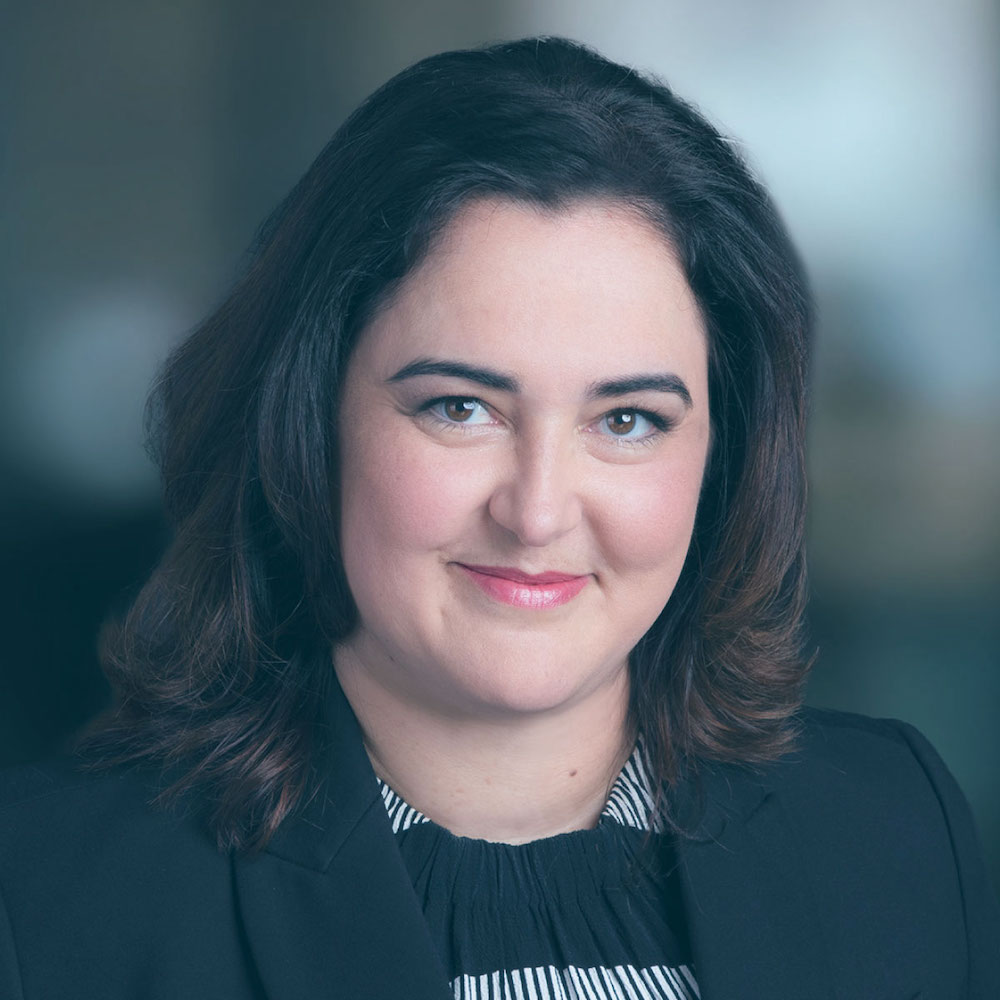 As Chief Transformation Officer, I work with clients who want to transform their business, whilst also leading our own continuous transformation, driving alignment and execution of strategic initiatives. I joined Thoughtworks Australia as a programme manager in 2006, and have since held consulting and leadership positions in Australia, India, China, South East Asia and the UK. Highlights of my career include establishing Thoughtworks in Thailand, and increasing diversity in Thoughtworks Australia and Asia-Pacific as Managing Director.
I'm passionate about building a diverse and inclusive technology industry to drive a positive impact on society. I am on the Advisory Board for Hitnet, who bring health-related information and services to some of the world's hardest-to-reach people. I also advise a government backed IT Traineeship programme facilitated by the Australian Industry Group, which supports non-traditional entry points into the industry.
I currently live in Melbourne surrounded by family, friends, pets and plants, and in close proximity to the best coffee in the world.