In 2019 alone, 13 million consumers fell victim to identity fraud. And as our individual digital footprints grow, so does the threat of being hacked. In fact, the sheer volume of breaches we hear about in today's society almost makes it white noise. Until it happens to you or someone you know; then it becomes real.
For over a decade, InfoArmor has been a leader in the identity protection and advanced threat intelligence industries, serving over 3,000 employers in the U.S. and more than 30% of Fortune 500 companies. In late 2018, Allstate acquired InfoArmor with the intention of adding another innovative and high-growth business to their portfolio and ultimately bringing identity protection to millions of customers. 
As InfoArmor expanded and saw demand from the market increasing, they needed a solution to scale beyond the levels of their existing digital infrastructure. They turned to Thoughtworks to partner on their digital transformation journey to re-invent their entire technology stack and all their core business processes.
[Our CTO] said to me, "Okay, well how do we build this platform?" And I said, "Well, one way would be to go out and find the best partners in the world at building platforms. And I can think of one place and that's Thoughtworks." 
Cory Berg
SVP Product & Delivery Architecture, InfoArmor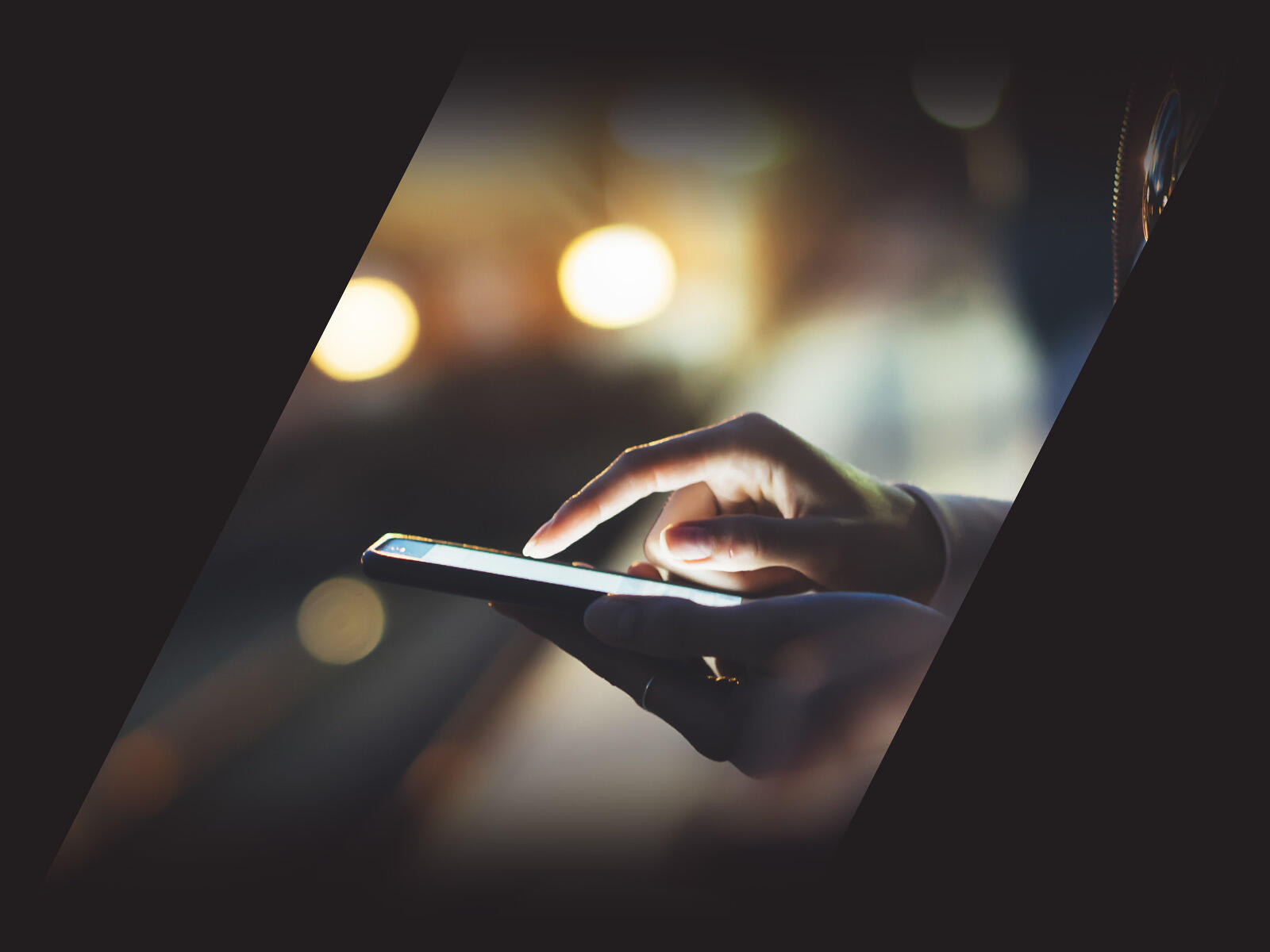 Digital Platform Strategy
Thoughtworks Digital Platform Strategy (DPS) provides the strategic analysis, prioritization models and communication frameworks to maximize investments in modern, cloud-native technology tools, patterns and practices.
A holistic approach to digital transformation 
Thoughtworks brought a digital platform strategy team with the methodology, experience, and technical expertise to evaluate not only the technology needed to architect the solution, but also the changes in engineering and product culture, leadership style, and team structures to become a platform-enabled organization for the future. 
Through co-source delivery, InfoArmor and Thoughtworks developed a platform to provide Identity Protection as a Service (IPaaS). IPaaS facilitates better alignment of their business and engineering organizations and seamlessly integrates core business capabilities behind a uniform set of APIs. These APIs expose the capabilities to InfoArmor's partner ecosystem, companies, and eventually individual end consumers.
Thoughtworks also helped unite long-lived product teams with the business and engineering organizations around core platform capabilities and customer experiences. When these three groups are all moving in the same direction, software delivery teams are better enabled to adapt and flex organically to changes in InfoArmor's business model, the evolution of the identity protection industry, and to various customer needs.
"We've been on a digital transformation journey, where we have been required to re-invent the entire technology stack, our business operations, and basically our ways of working, so that we can be much more faster to market, be flexible and adaptable so we can change our business model and venture into new spaces with minimum investment and technology and in resources, so that we can be a competitive differentiator for Allstate."
Anila Joy
Chief Technology Officer, InfoArmor
This is just the beginning for InfoArmor. Though they are early in their digital transformation journey, they now have the digital foundation to scale and are in a unique position to offer peace of mind to millions of customers that their digital identity is safeguarded.