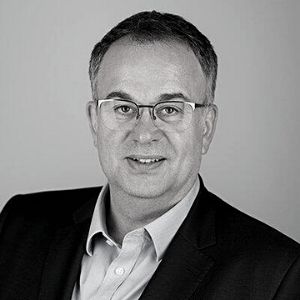 Phil Hingley, Director of Financial Services, UK
Phil leads the Financial Services portfolio at Thoughtworks UK and has over 25 years of industry experience. He has worked with global banking, insurance and investment companies to drive digital transformation initiatives, expand business lines, unlock value from legacy technologies and implement agile business processes.
Phil has also worked with European agencies to help set industry standards for adoption of technologies such as cloud, AI and cyber-security.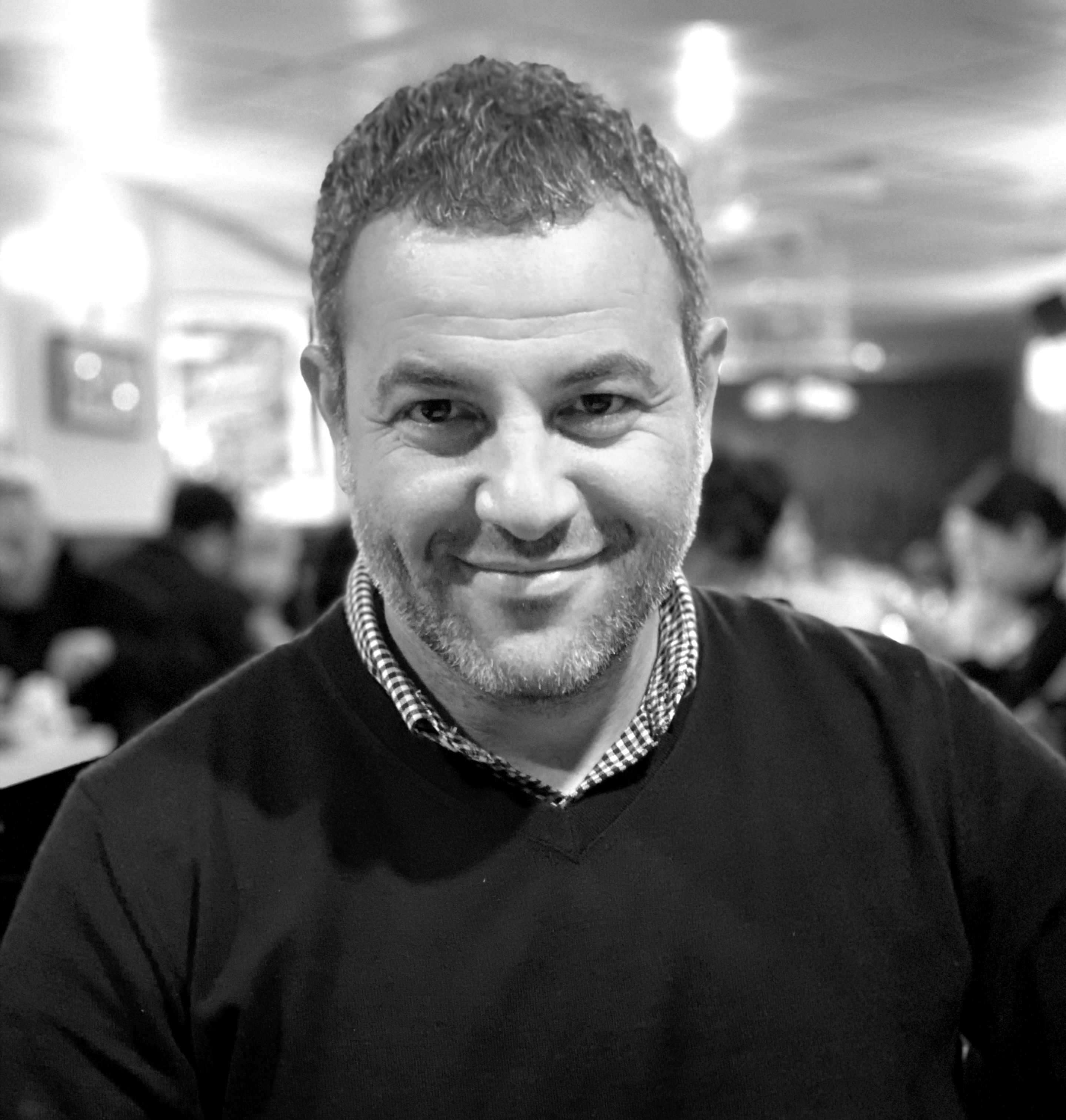 Isa Goksu, Director of Technology, Financial Services, UK
Isa is the head of technology for Financial Services practice at Thoughtworks UK. He is a banking and finance domain expert, and a passionate technologist with over 20 years of consulting experience. He has spearheaded several challenging digital transformation initiatives while managing globally distributed delivery teams. He is an expert at agile engineering practices and has a technology-agnostic approach to solving enterprise-wide change problems. He has developed AI-based market-making algorithms for trading and is passionate about machine learning and distributed systems.
He has led major technology transformations while working alongside CIOs at many large UK, European and North American Financial Services clients. He was instrumental in building the core trading engine at one of the world's largest stock exchange.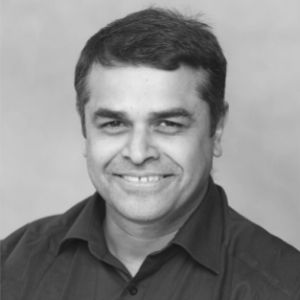 Prashant Gandhi, Principal, Financial Services
Prashant is an accomplished digital transformation executive and FS domain expert with over 20 years of experience helping global enterprises solve complex business challenges. He has successfully led strategic transformation and delivery programmes for consumer banking, wealth management and investment banking clients. An expert Agile/Lean practitioner, Prashant is skilled at uncovering and shaping valuable initiatives that deliver sustainable competitive advantage for clients by leveraging existing assets, building new digital capabilities and adopting new technologies like AI and Blockchain. 
Prashant has authored many compelling thought pieces to demystify technology-led transformation that delivers the art of the possible.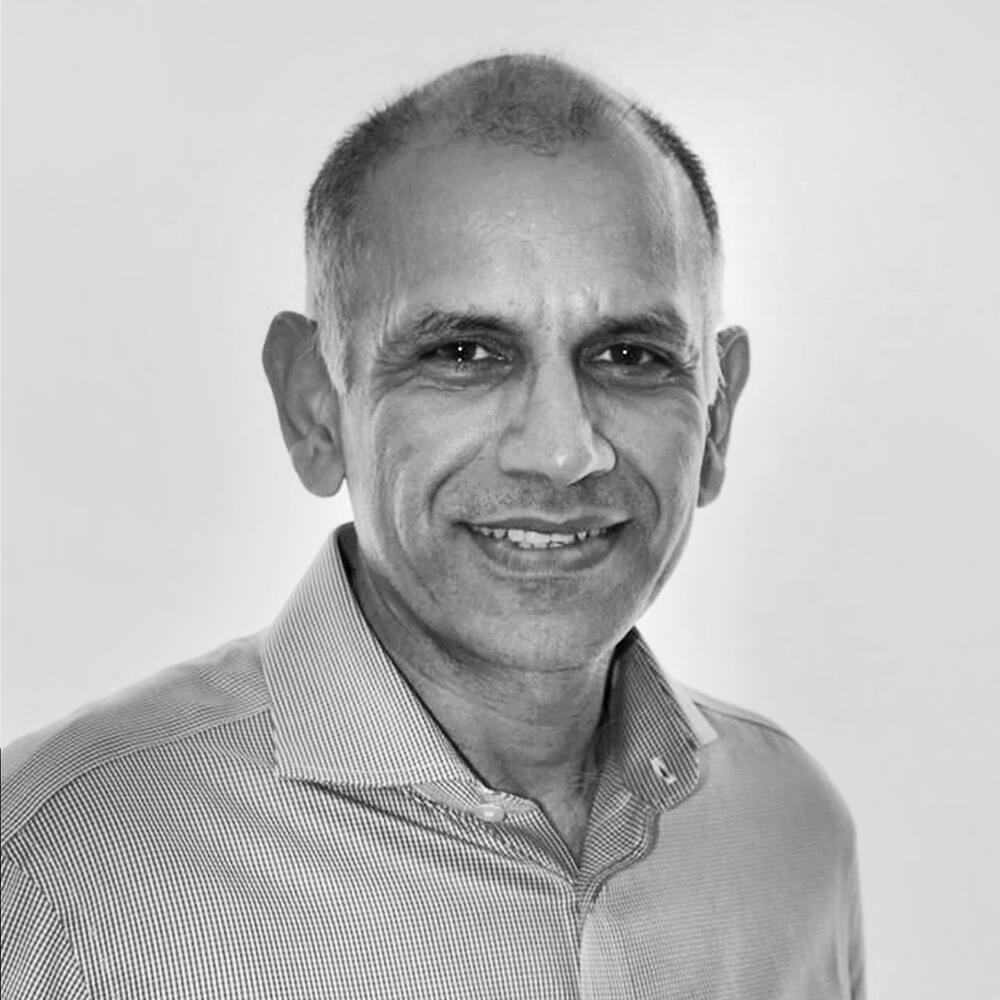 Omar Bashir, Principal, Financial Services
Omar is a technology leader at the Thoughtworks Financial Services practice in the UK. He brings over 25 years of experience in banking and financial technology, working across leadership and technical roles at global investment banks. He has in-depth expertise in securities trading tech and has delivered several industry talks on this topic. 
As a trusted advisor and positive influencer, Omar has worked with several business and technical stakeholders to deliver enterprise-level technology modernisation and digital transformation. With significant experience in leading cross-functional teams, Omar has coached tech practitioners to adopt agile best practices. He leads technology transformation initiatives with a strategic focus on business value, organisational agility and continuous improvement. 
Want to receive our latest banking and finance insights?
Sign up for the financial services series by our industry experts. Delivering a fresh take on digital transformation, emerging technology and innovative industry trends for financial services leaders.