You are at your most vibrant when you've successfully distilled data into its simplest, most meaningful form? You love to develop and operate modern data architecture approaches to meet key business objectives and provide end-to-end data solutions? And maybe you want to work in partnership with colleagues who created Data Mesh?
Our community of technologists thinks disruptively to deliver pragmatic solutions for our clients' most complex challenges. We are curious minds who come together as collaborative and inclusive teams to push boundaries, free to be ourselves and make our mark in tech.
We're looking for change-makers. Opportunity creators. Status-quo shakers. What are you waiting for?
Recording: The Evolving Role of Data in Software Development
The types of applications and the architectural environments in which we work become more heavily reliant on data in myriad forms. The data itself goes far beyond simple persistence stores to include streaming operational and business events, massive data lakes, legacy silos and distributed networks of democratised data products. This has changed the tools and platforms we use to build applications while at the same time, reinforcing timeless engineering practices.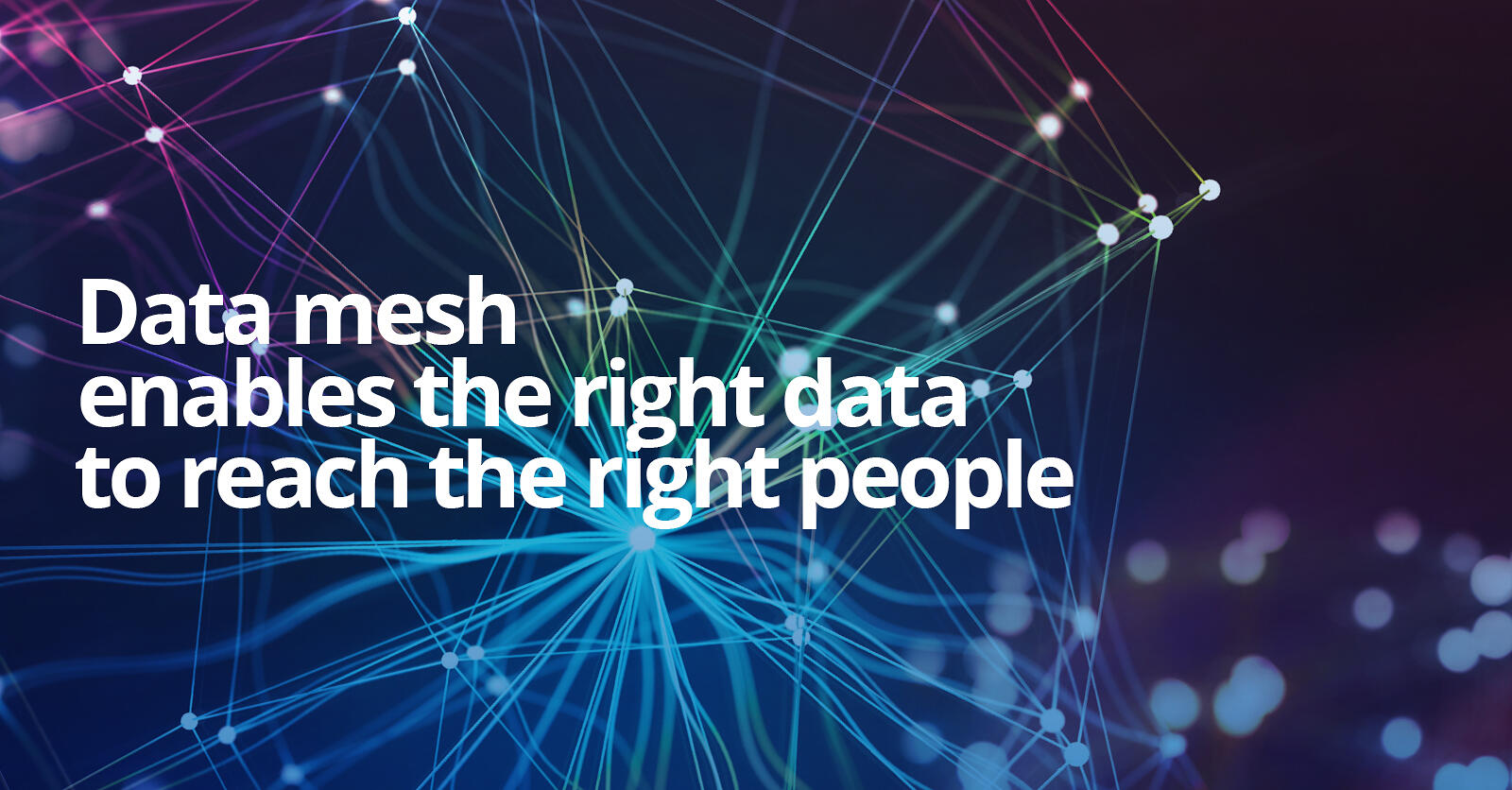 What is Data Mesh?
Data Mesh is a a domain-driven analytical data architecture where data is treated as a product and owned by teams that most intimately know and consume the data. Data Mesh applies the principles of modern software engineering and the learnings from building robust, internet-scale solutions to unlock the true potential of enterprise data.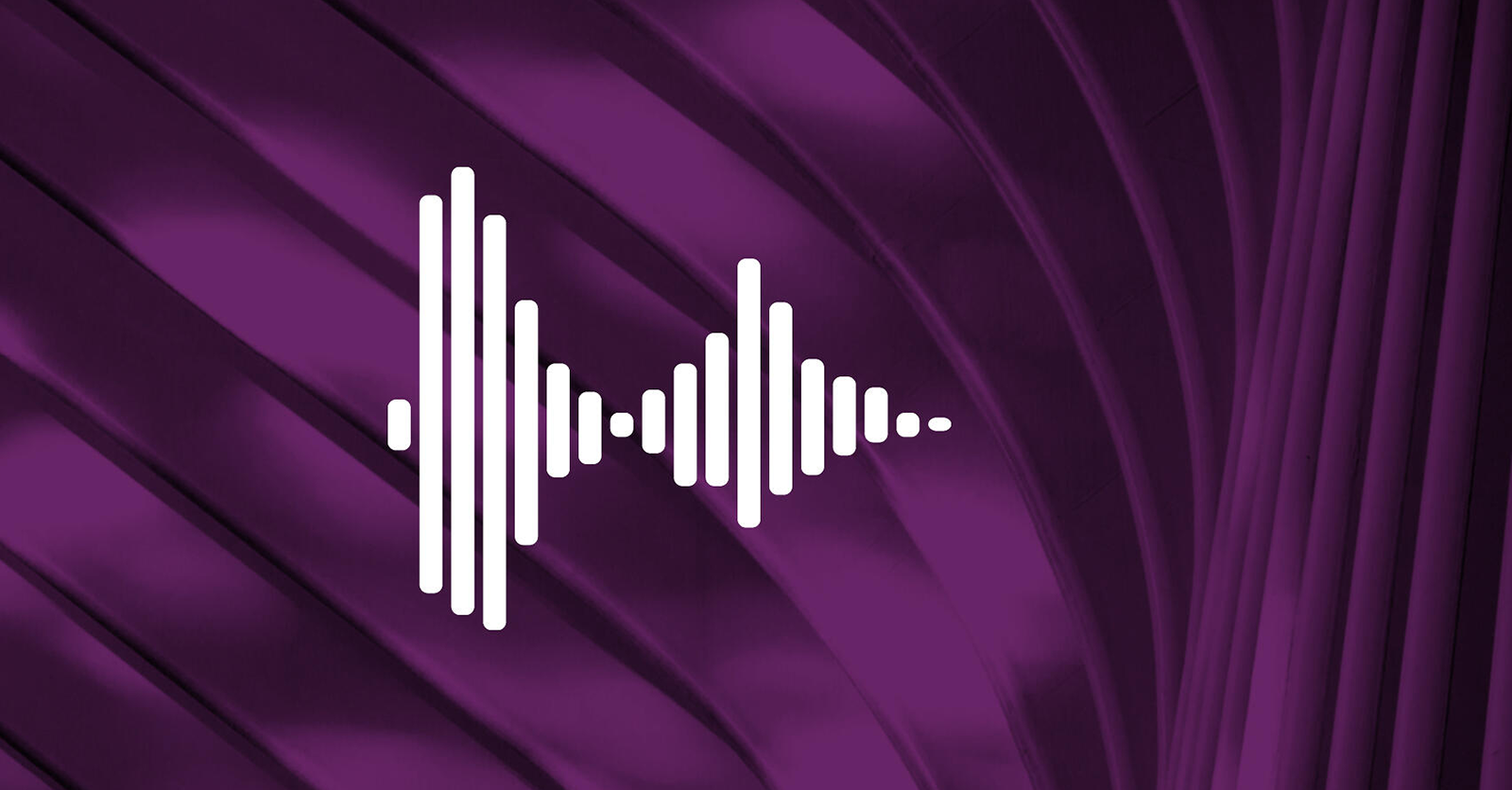 Data-driven with Data Mesh
Modern companies have audacious goals and initiatives to become data-driven, but many still suffer a data disconnect. Despite increased investment, expanded commitment and more tools at their disposal, how can companies translate gathering tons of data into becoming a data-driven business? In this episode, Zhamak Dehghani, Director of Emerging Technologies, North America explains how Data Mesh brings people closer to data and insights.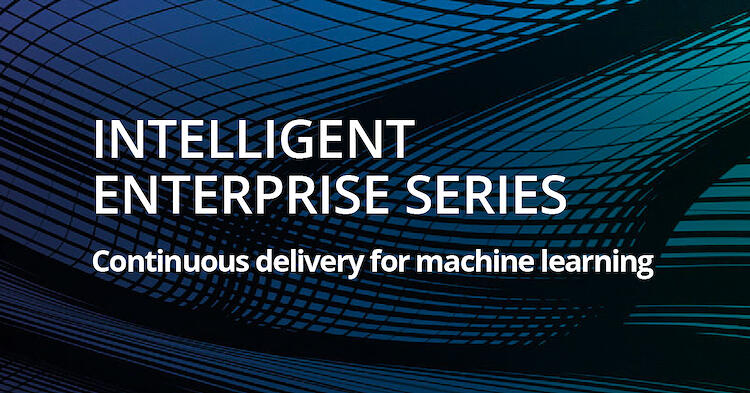 Continuous delivery for machine learning
Adapt the principles of continuous delivery to take your Machine Learning models from prototype to production. Thoughtworks has been a pioneer in Continuous Delivery (CD), a set of principles and practices that improve the throughput of delivering software to production, in a safe and reliable way.