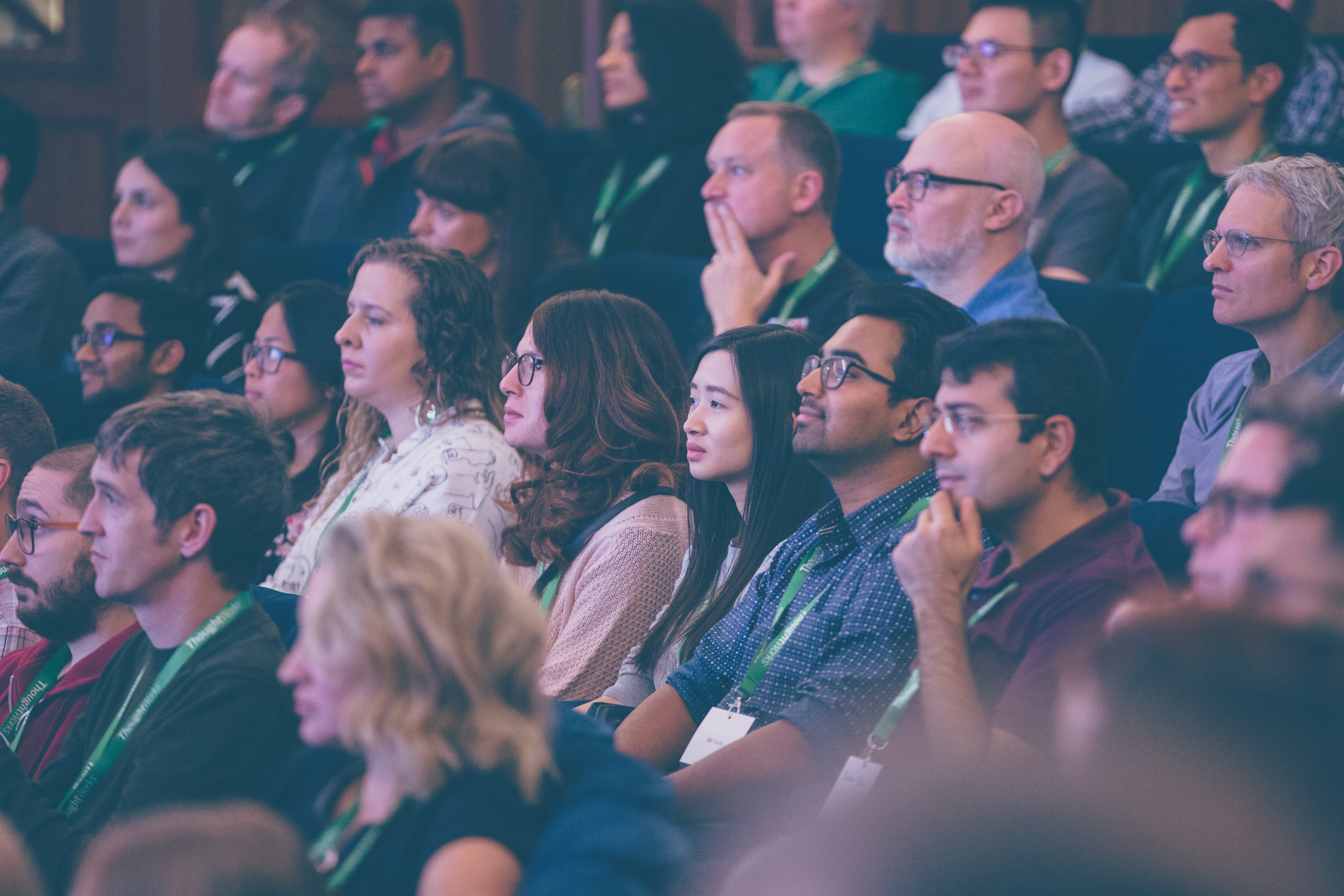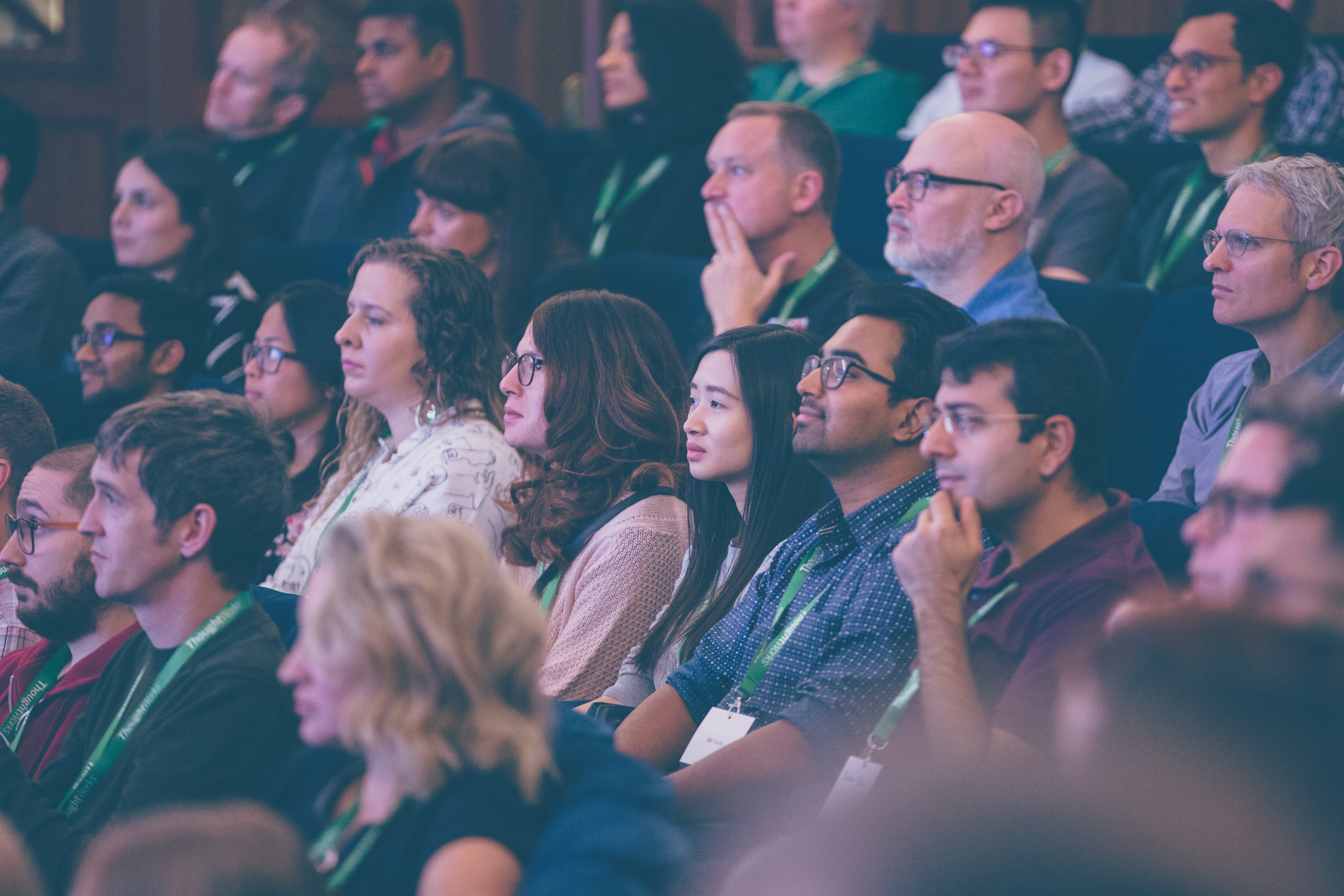 XConf Latinoamérica vuelve en formato híbrido, con la conferencia Online y talleres presenciales en Chile y Ecuador.
Únete a nosotras para escuchar las interesantes ponencias de los líderes de pensamiento locales y participa en una serie de charlas de las personas tecnólogas de Thoughtworks Chile y Ecuador. Compartirán experiencias de primera mano con la tecnología emergente, ideas sobre las últimas tendencias y cómo en Thoughtworks, estamos haciendo la tecnología mejor, en conjunto. El evento se completará con talleres grupales de manera presencial y con espacios de Networking. Las entradas están disponibles a continuación. ¡Consigue la tuya hoy mismo!
Experiencia Online - 29 de julio por la mañana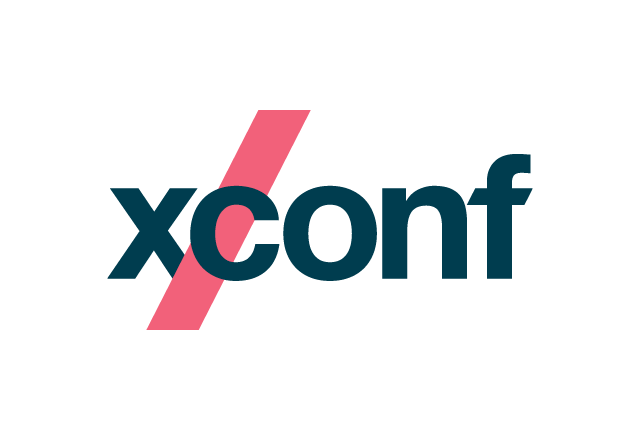 Conferencia para toda Latinoamérica
Acompáñanos en una mañana llena de charlas, conocimientos y aprendizajes junto con varios tecnologistas de las oficinas de Chile y Ecuador. Aquí podrás conocer todo acerca lo nuevo en tecnología desde la comodidad de tu hogar, tu oficina o en tu cafetería favorita, de manera gratuita.
Experiencia presencial Chile y Ecuador - 29 de julio por la tarde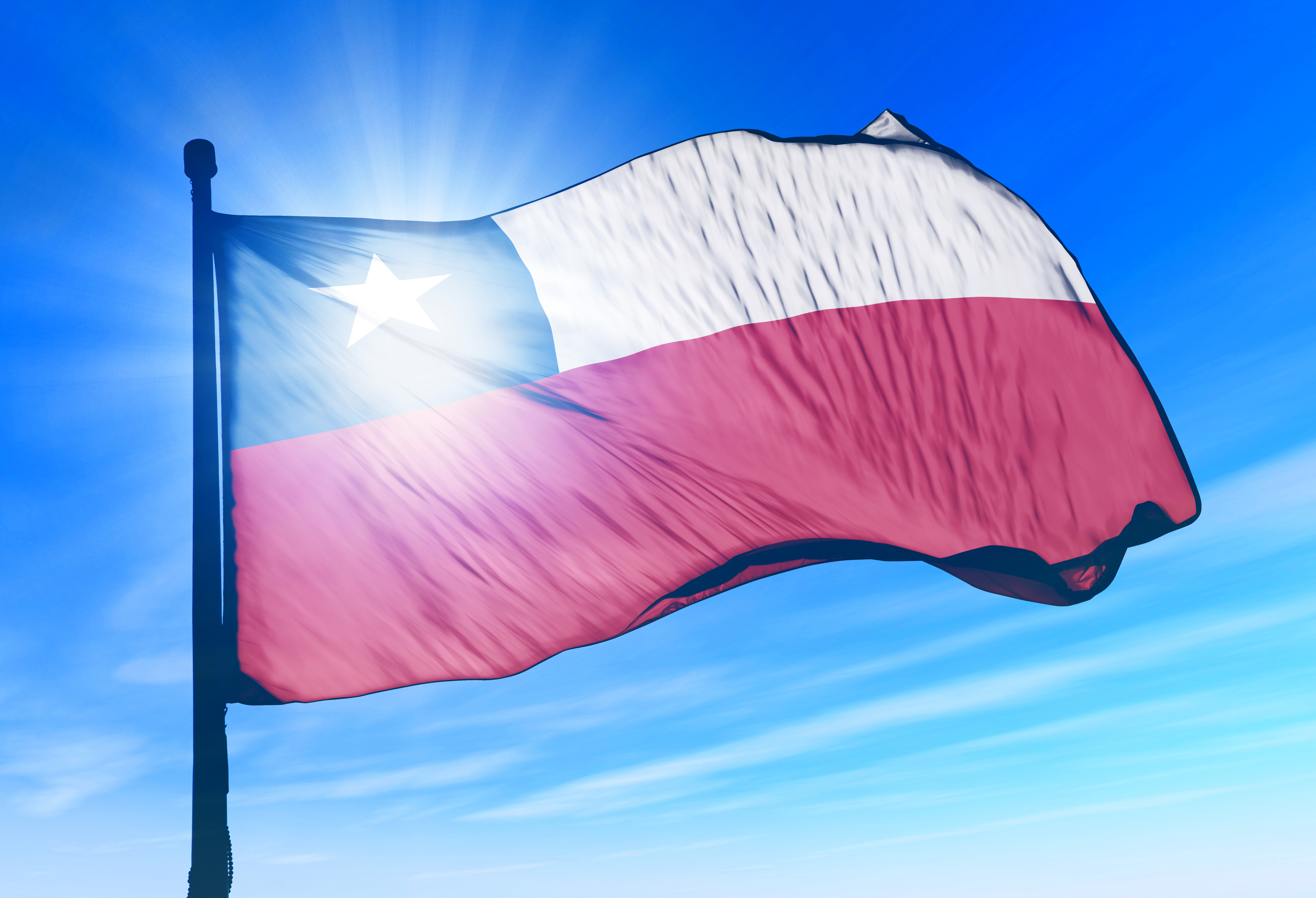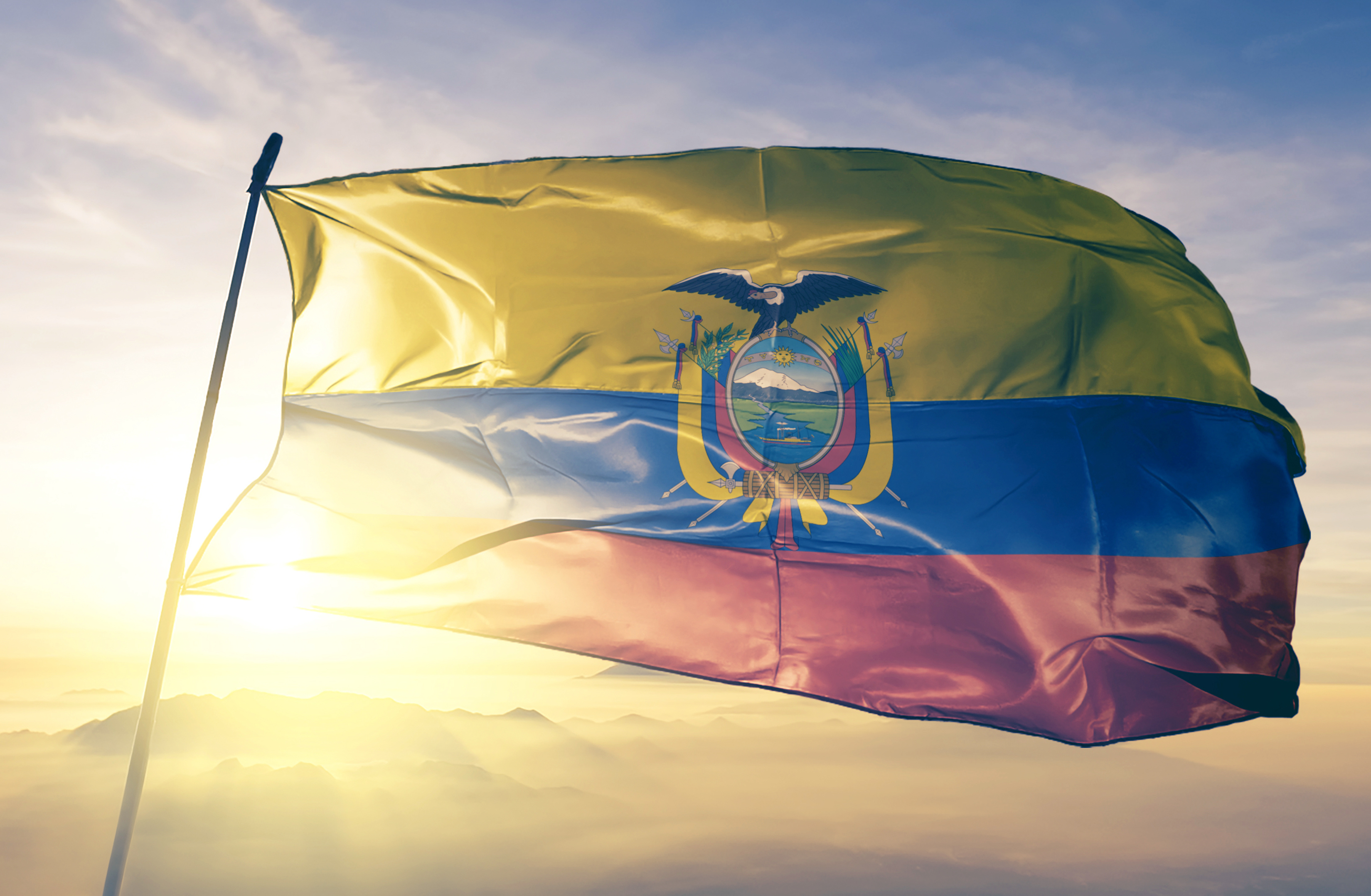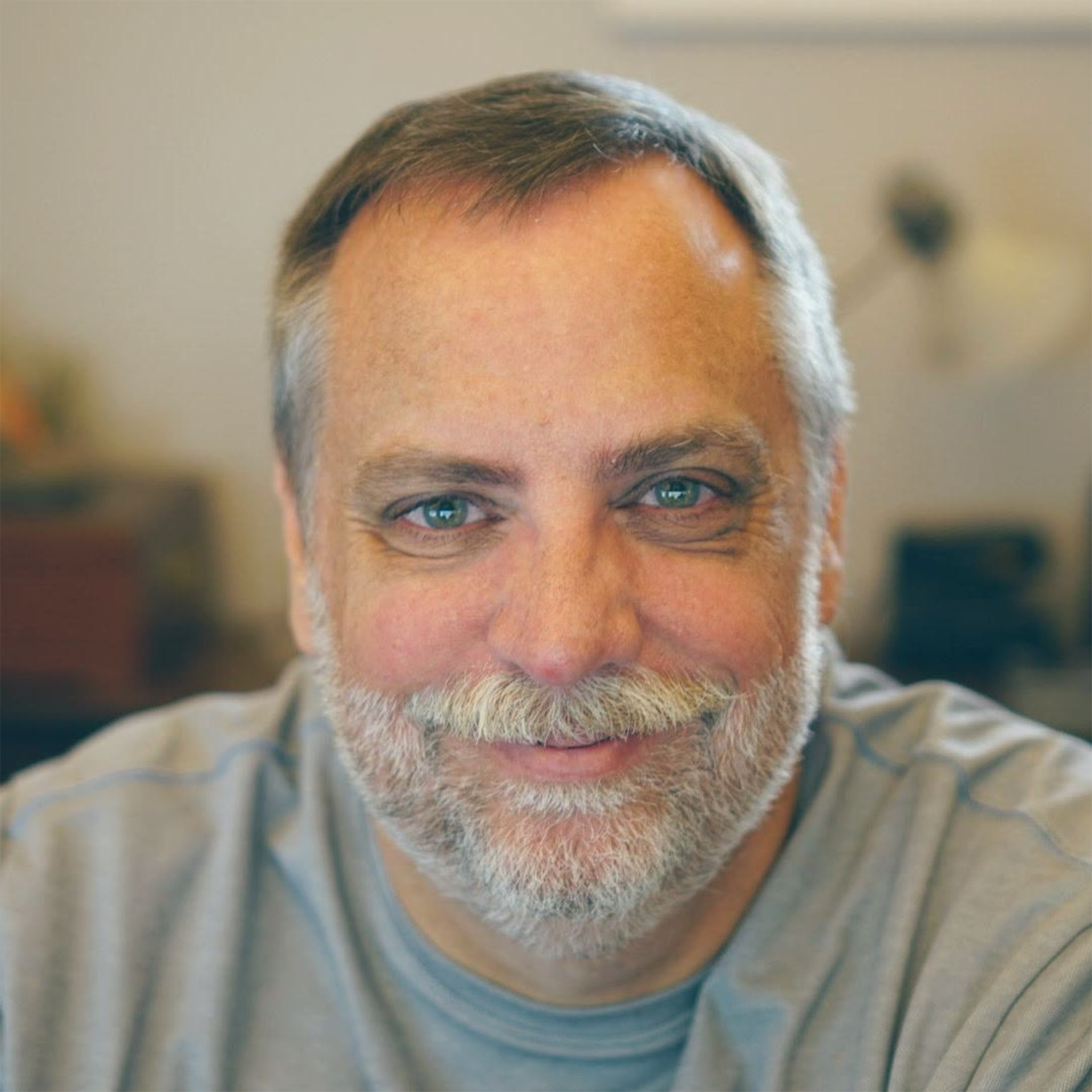 Ken Mugrage
Principal Technologist, Office of the CTO de Thoughtworks
Ken Mugrage tiene más de 30 años de experiencia en el sector de IT, y los últimos 13 años ha trabajado para Thoughtworks. Durante toda su carrera, se ha centrado en el uso de la tecnología para aumentar la eficacia del negocio, en lugar de utilizar "lo que está de moda". Ken se ha centrado en la Entrega Continua y DevOps durante la mayor parte de la última década, trabajando con organizaciones de todo el mundo, desde startups hasta empresas de Fortune 50. Ahora utiliza esta experiencia para enseñar a otras personas cómo mejorar la construcción, las pruebas y el desarrollo de software.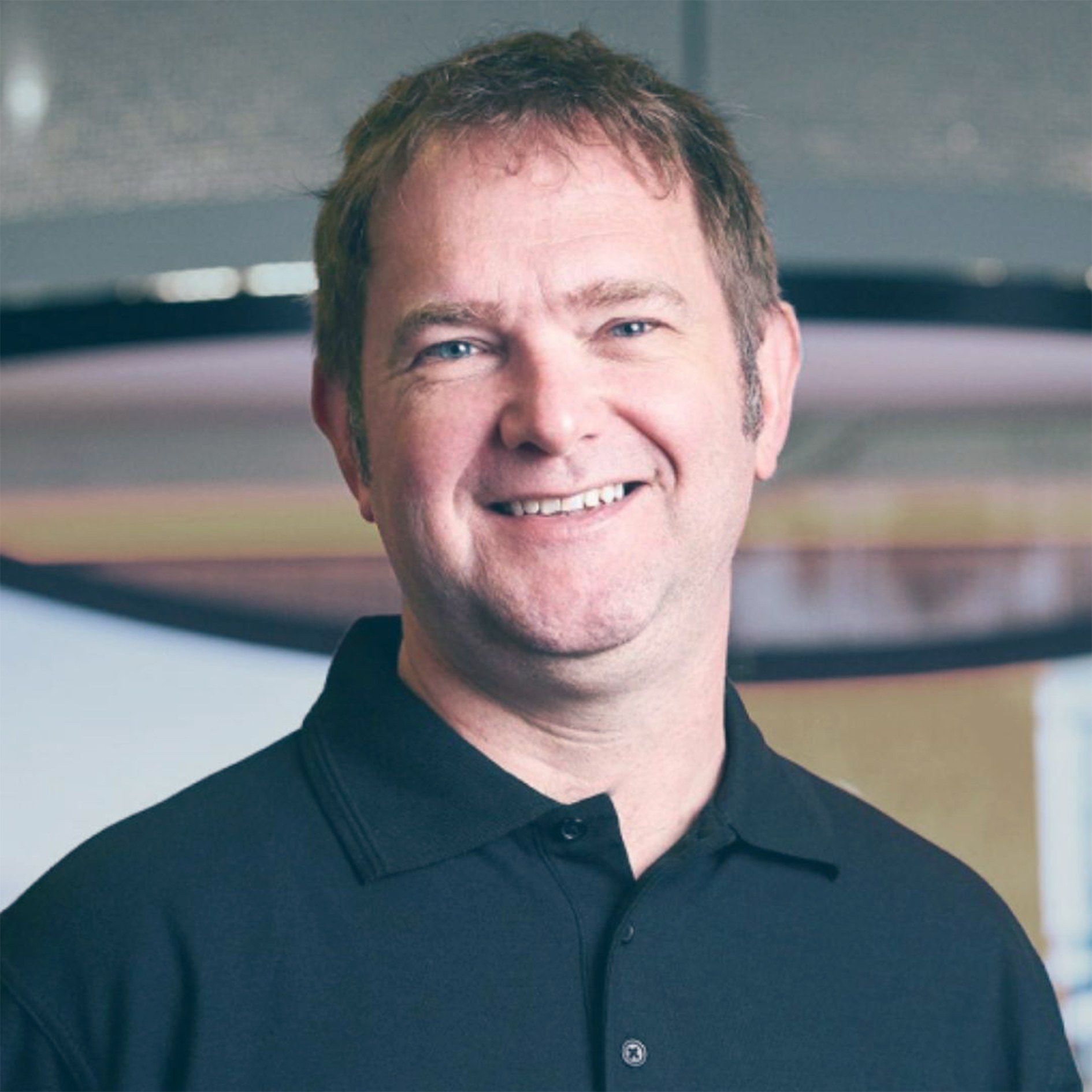 Kief Morris
Principal Cloud Technologist de Thoughtworks
Kief Morris es Principal Cloud Technologist de Thoughtoworks. Disfruta ayudando a las organizaciones a adoptar tecnologías y prácticas de la era de la nube. Esto suele implicar palabras de moda como nube, plataformas digitales, automatización de infraestructuras, DevOps y entrega continua. Originario de Tennessee, Estados Unidos, Kief ha estado creando equipos para entregar software como servicio en Londres desde los días de las puntocom. Además, es el autor de Infrastructure as Code, un libro publicado por la editorial O'Reilly.

Revisa los highlights de la XConf Latam 2021
¡Regístrate al evento en línea aquí!