This event has been postponed until 2023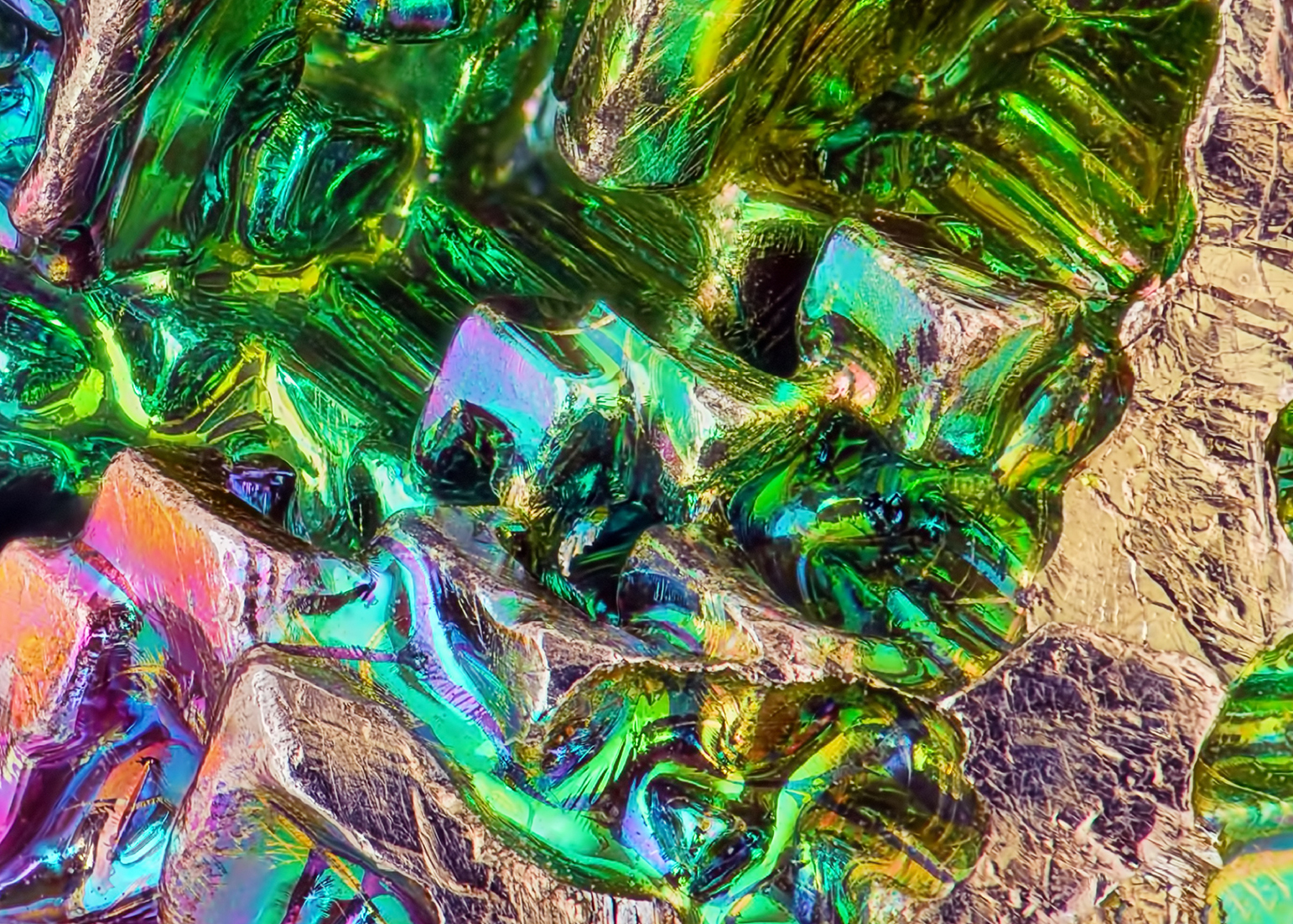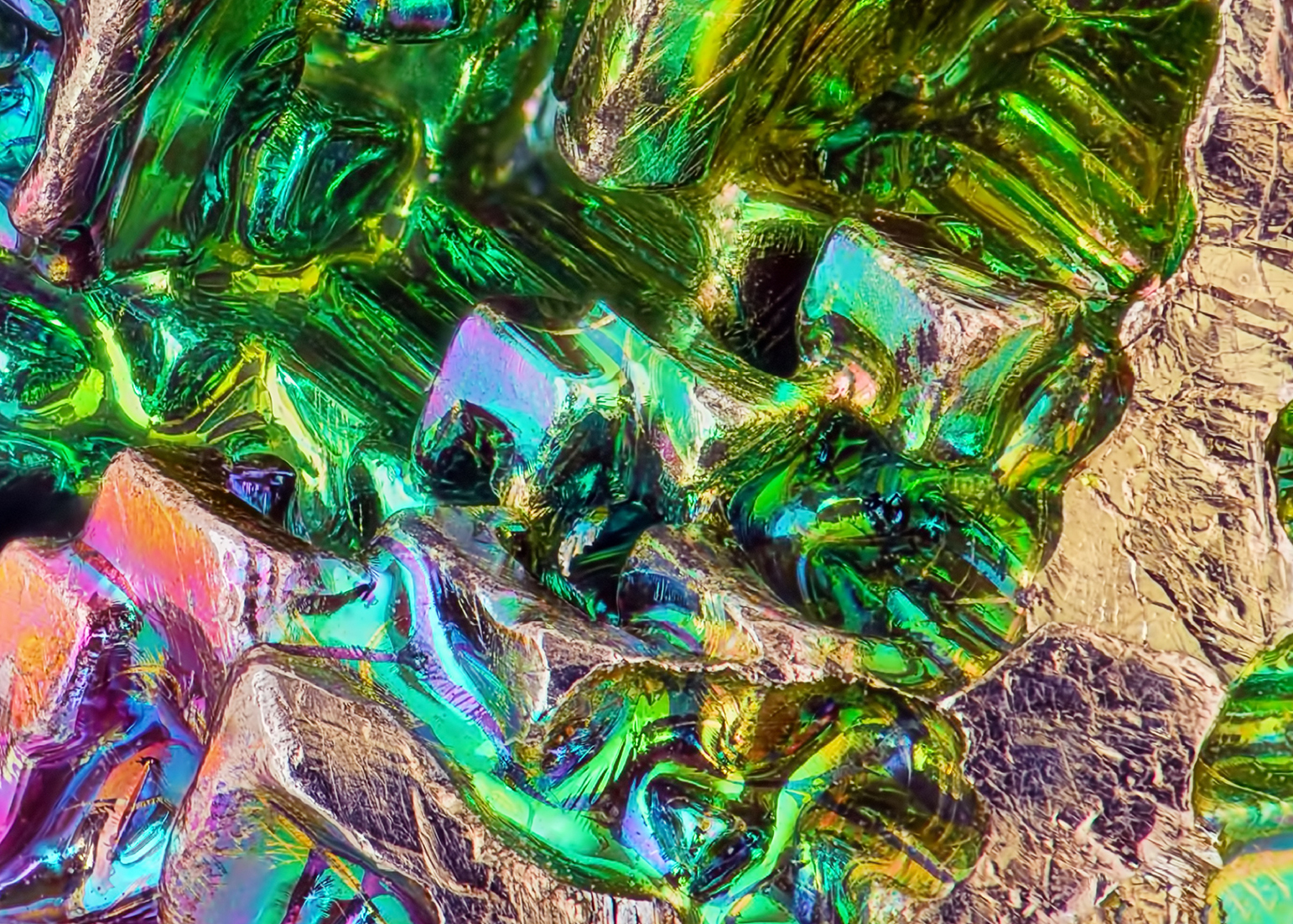 Companies are using artificial intelligence to deliver better customer experience, improve productivity, and keep up with the competition. Beyond the popular use of replacing tedious and repetitive tasks with automation, there are also more creative and strategic opportunities to explore when solving business problems and improving product innovation.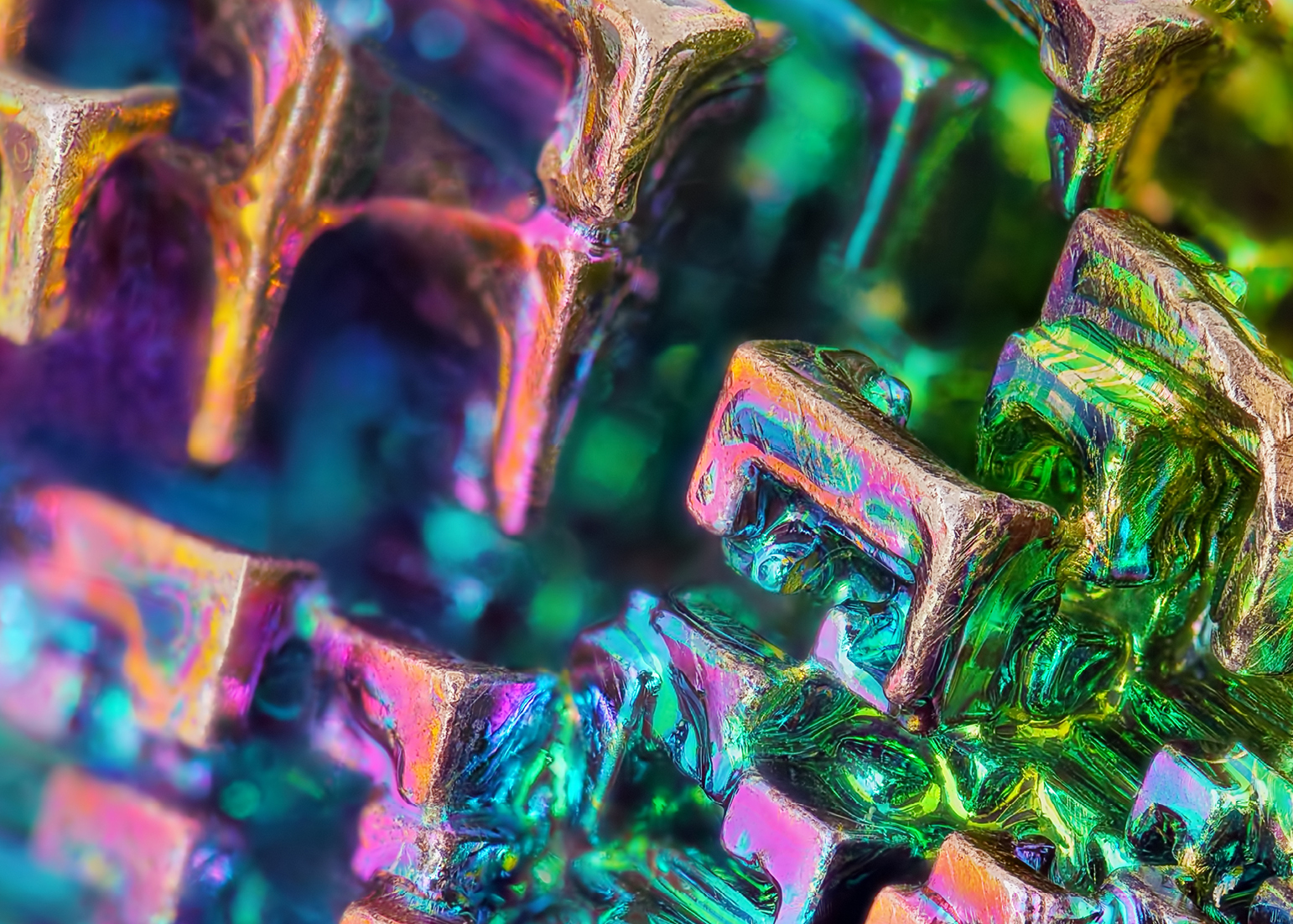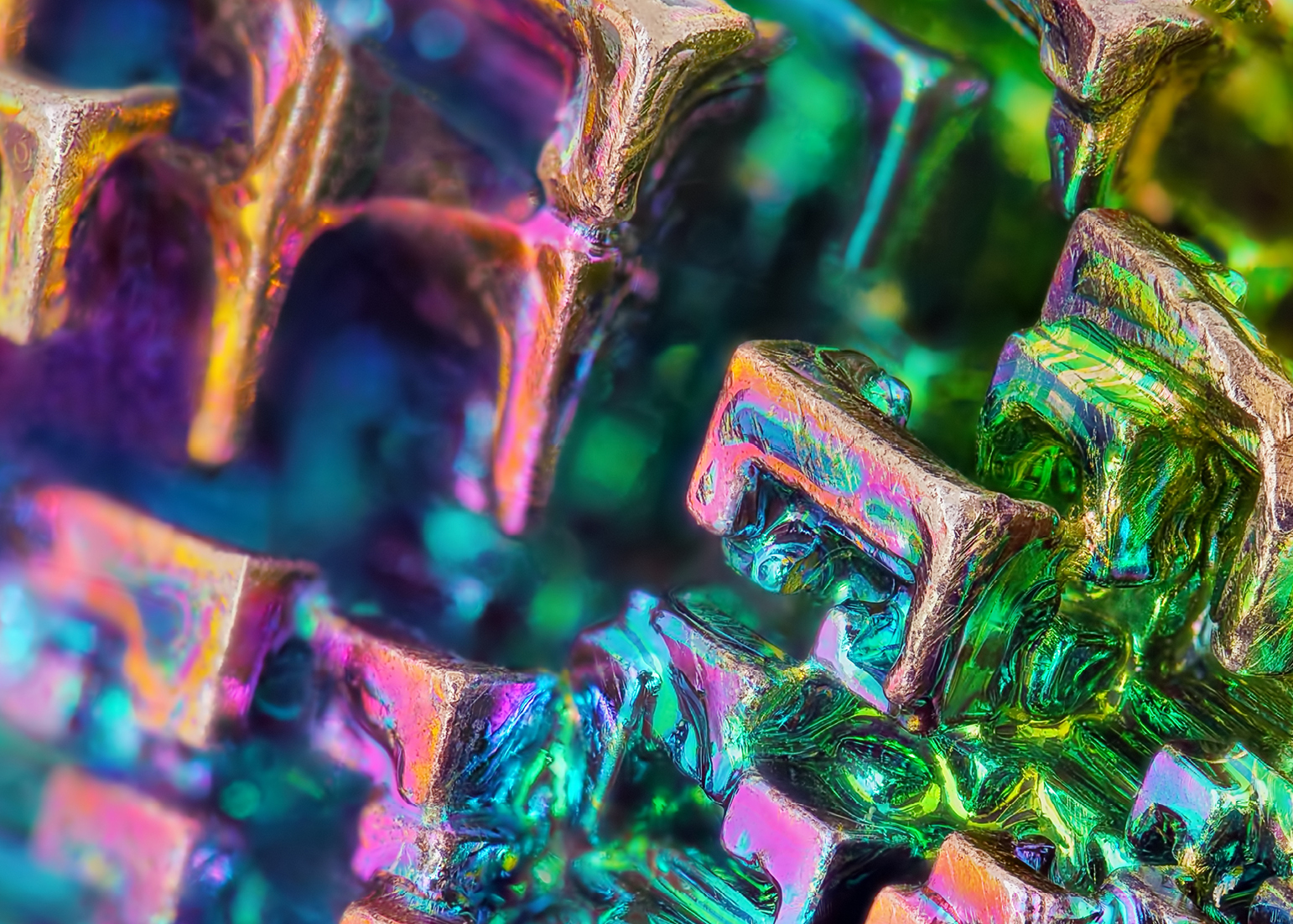 Artificial intelligence suffers from its hype in that it's built on problematic assumptions about what AI can and cannot do. Our previous work proves that it is possible to design a 21st century human-centric AI-based system which outperforms machine-centric approaches, having far less computing resources and data at hand.
Topics
Make artificial intelligence real for your business today
Janne Sipilä, Data & AI Sales Director, Microsoft
The Microsoft ecosystem is home for a vast array of AI services; ranging from low-code/no-code tools like the recently announced Microsoft Designer, to sophisticated tools like OpenAI and custom-built infrastructure for deep learning. Janne will give you a brief overview of what is possible with the power of Azure AI today.
AI augmented product development: Case Mondelēz International
Ashish Khatke, Data Scientist, Thoughtworks
A deep dive into the future for product development through an example of the AI-powered recipe generation platform we developed for our client. It enables product developers to achieve faster time-to-market and create better products with reduced costs. Through the platform, the whole R&D department gets collective knowledge of all past experiments, making every product developer as good as the best one. We also discuss AI augmented R&D in general and showcase how your organization could reap the benefits of it; the approach is applicable to a large variety of businesses, such as CPGs, chemicals, cosmetics and plastics.
Personalized and optimized customer experiences in ecommerce: Case Marimekko
Jussi Ritola, Head of Data & AI, Thoughtworks
You'll learn how you can create truly personalized customer experiences in real time through a case built for Marimekko. Marimekko's Decision Factory is a reinforcement learning-based personalization engine, which recommends, personalizes, and optimizes virtually anything on the website to match users' interest. While doing so, it learns from user behavior in real time and does not require past data assets nor expert data science skills to be scaled. 
Discussion: The future of practical AI
Janne Sipilä, Data & AI Sales Director and Lukas Lundin, Azure Go-to-market Manager for Data & AI, Microsoft