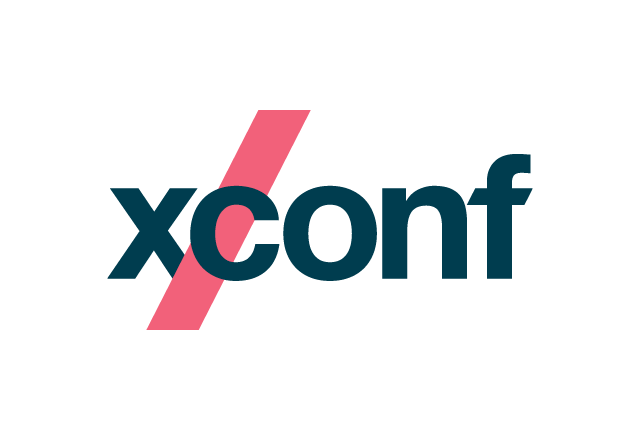 This year XConf Europe is back in-person, in three cities, to host our annual technology event created by technologists for technologists.
Join us to hear insightful keynotes from local thought leaders and participate in a robust agenda of talks from Thoughtworks technologists. They'll share first-hand experiences with emerging technology, insights on the latest trends and how at Thoughtworks, we are making tech better, together. 
Breakout sessions and networking will round out the event.
Early bird tickets available below. Get yours today.
Keynotes & tickets
Silvia Schreier, Breuninger - Stuttgart - June 29, 2022
Join us in Stuttgart where Silvia Schreier, Head of Software Engineering, Breuninger will speak about how to keep p53 up and running.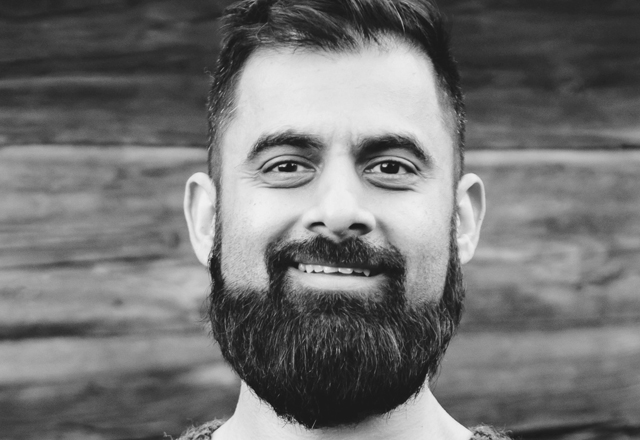 Asim Hussain, Microsoft - Manchester - June 30, 2022
Asim Hussainm, Green Cloud Advocacy Lead at Microsoft, and Chairperson at Green Software Foundation will keynote the Manchester event sharing insights on the carbon score of your software.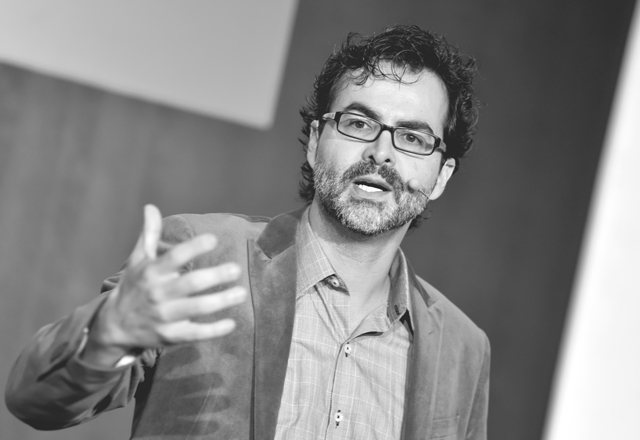 Paulo Caroli, Thoughtworks - Madrid - July 1, 2022
Our Madrid event will be led by a keynote from Thoughtworks own Paulo Carilo, principal consultant, author, speaker and facilitor. He'll discuss the journey from vision to successful teams and products.
2021 Highlights
2021 Keynote: Optimizing airports and making whisky
Surviving continuous development in distributed systems
Music-as code-performance