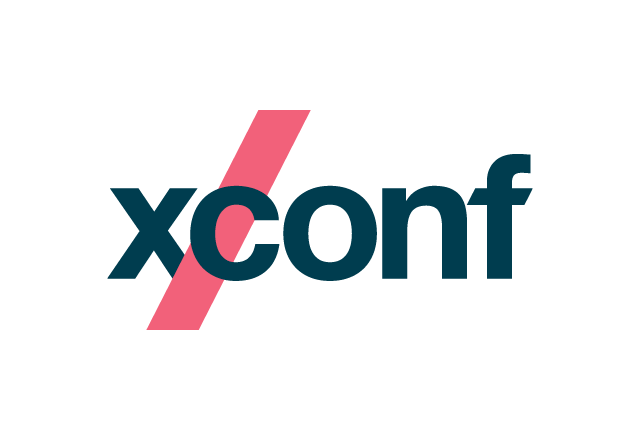 This year's XConf Europe was back in-person, in three cities, to host our annual technology event created by technologists for technologists.
Thechnologist from all over Europe joined us to hear insightful keynotes from local thought leaders and participate in a robust agenda of talks from Thoughtworks technologists. Our amazing line up shared first-hand experiences with emerging technology, insights on the latest trends and how at Thoughtworks, we are making tech better, together. 
You missed this year's XConf? Check out the recordings from our Manchester live stream and make sure to stay in touch for us to not miss next year's event!
Our Keynotes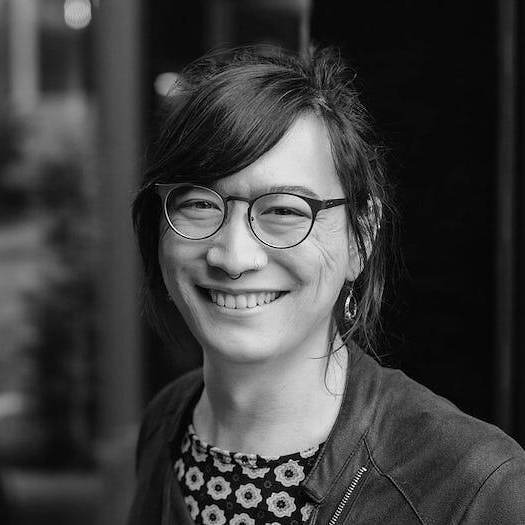 Emily Gorcenski, Thoughtworks - Stuttgart
Emily Gorcenski Principal Data Scientist & Head of Data at Thoughtworks spoke about how to get from Data to Decision.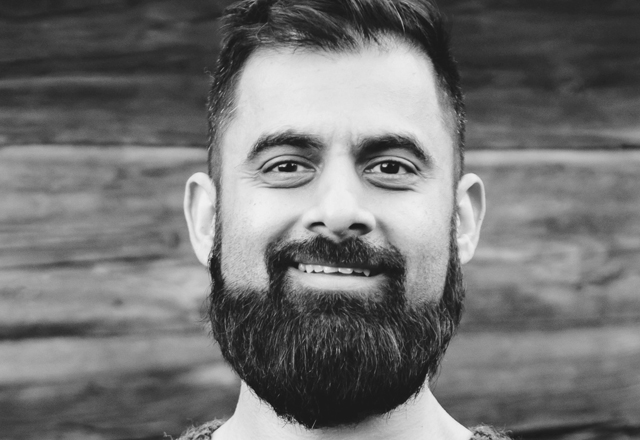 Asim Hussain, Microsoft - Manchester
Asim Hussainm, Green Cloud Advocacy Lead at Microsoft, and Chairperson at Green Software Foundation keynoted the Manchester event sharing insights on the carbon score of your software.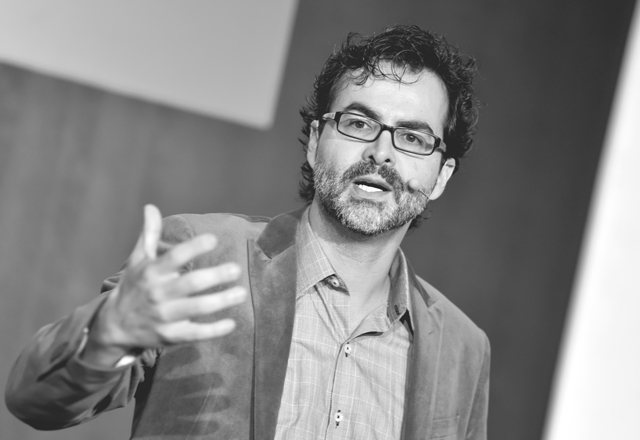 Paulo Caroli, Thoughtworks - Madrid
Our Madrid event was led by a keynote from Thoughtworks own Paulo Carilo, principal consultant, author, speaker and facilitor. He'll discuss the journey from vision to successful teams and products.
Highlights 
XConf Europe 2022
Recordings 
Missed XConf Europe 2022? Check out the recordings from our Manchester live stream!
Some useful bits: A few solved development problems via Crypto
Katharine Jarmul
In this talk, we'll review some interesting problems that come up often in data engineering and software work that is "technically solved" by cryptographic protocols and methods. For example, how do I find out what users I share with another company without sending over the emails? Or how do I calculate a result across three devices who should not see each other's data? And how can I protect users on my platform when they are messaging one another? We'll learn just enough about the underlying protocols to figure out when we can use them and how to leverage them to do our work for us.
Modernization: Taming the legacy and keeping the new house clean
Barry Postma
Modernizing a legacy estate is daunting and taking the first step is often the hardest: where do you start and how can you stay on track? Too often we see modernization leading to similar architectures being built, using newer technology but without delivering the intended benefits. In this talk, Barry will take you on the journey of one of our clients, where we sliced off a user journey from a large legacy estate, and share how they built the foundation for modern architecture. He will share six guiding principles: three for the approach and three for the architecture, which can also help you to be set up for success.
The four key metrics: Unleashed
Andrew Harmel-Law
Listed on the Thoughtworks Technology Radar under "adopt" since 2019, the four key metrics are transforming the face of software development. The idea behind them is really simple — optimize for lead time, deployment frequency, change failure rate and median time to restore — but getting them up and running, and then embedding them within your team and across your organization isn't so simple. Why? To begin with you'll have to answer questions like "when does lead time start and stop?", "which deployments do we count and which do we ignore? (Do infra builds count? What happens if you're not in production?)" and "what makes a change failure and how do we tell when service is restored?". 
XConf Europe in Amsterdam coming soon
Sign up now and get notified!