Online Event
XConf is our annual technology event created by technologists for technologists who care deeply about software and its impact on the world. 
This year, we hosted across five European countries online.
On our one-day, two track conference, you were able to hear from technologists about their first-hand experience with emerging technologies and insights on technical trends.
Keynote speakers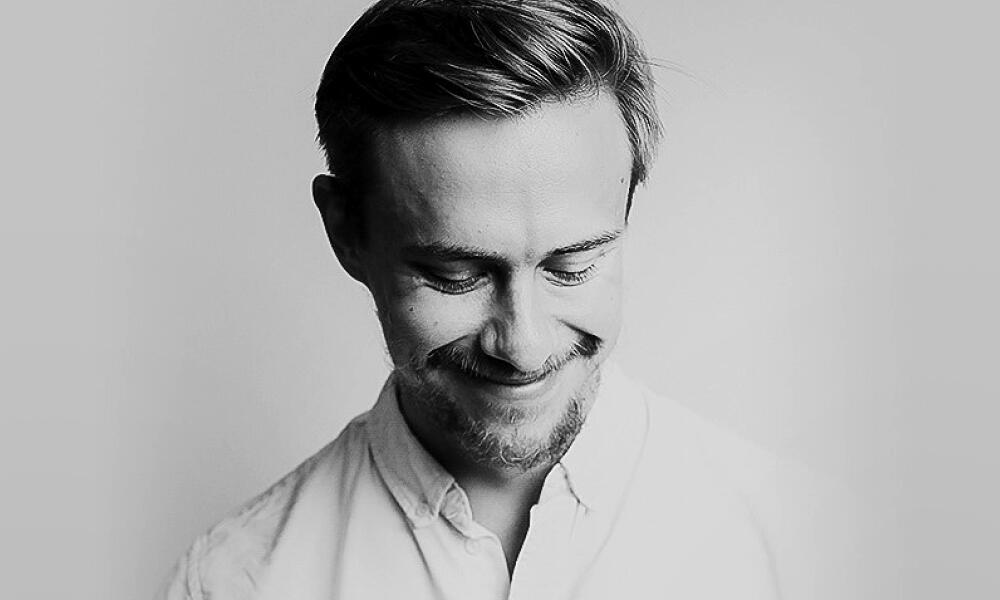 Jarno Kartela
Principal Consultant, Fourkind, part of Thoughtworks
Jarno has over 10 years of experience with multiple industries, solving complex business problems and working with strategic initiatives, as well as building production machine learning solutions from generative modelling to reinforcement learning. He has extensive international experience leading expert teams and high-impact projects. What started out as trying to figure out how to solve wicked problems, now is mostly asking are we solving the right problem and how to go about doing so.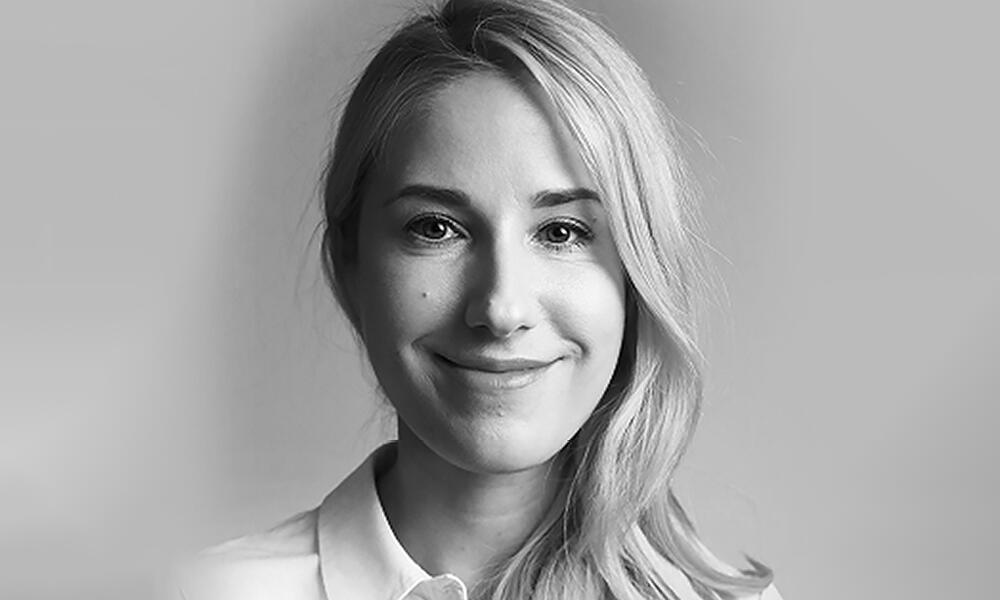 Maria Pusa
Principal Data Science Consultant, Fourkind, part of Thoughtworks
Maria is a mathematician and doctor of science. She has dozens of scientific publications with over 500 citations; reviewer of multiple scientific journals. With over 15 years of experience in numerical computations, Maria has a profound expertise in matrix computations, complex analysis and optimisation theory. Before transitioning to the data analytics industry, Maria spent a decade in nuclear safety research yielding high-impact computational methods that replaced previous industry standards in the simulation of nuclear reactors.
Interested in XConf 2022?
Save your seat for our next edition of XConf! More details will be revealed next year.