About Ada Lovelace Day
In celebration of Ada Lovelace Day, we are on a mission to get kids and young adults excited about STEMM! From inspiring stories of women in STEMM to inventing jobs of the future, we're inviting everyone to bring along their kids to a fun and interactive session brought to them live and online. Young girls, women and non binary individuals interested in a career in STEMM are especially encouraged to attend. Men are also welcome to attend so they can understand the importance of supporting and advocating for women and non binary individuals in STEMM
Please note: this event has ended.
Agenda
October 12, 2021
6:00pm AEDT
Welcome
Sue Visic and Fiona Byarugaba
6:05pm AEDT
Keynote: Stories of career-defining moments from mother-daughter duo
Katy Rowett and Milly Rowett
From the moment Milly Rowett could hold a computer mouse, she has never let go. Milly has led a successful career, starting at REA Group to working for the digital payments company Square. Today, she is a senior software engineer at Cash App. Katy Rowett, Head of Product Delivery at MYOB and proud mum of Milly, has been her number one supporter. Together, they'll share their stories of career defining moments and the powerful roles they have played in each other's lives in leading successful careers in STEMM.
6:20pm AEDT
Break out room 1: Designing the next Ada Lovelace
Victoria McGloin and Angela Kardamitsis
Join Thoughtworkers  Victoria McGloin and Angela Kardamitis supported by Jaksha Shah, Branda Zhong, Elisa Rivera, Charlie Brooking and Luke Sockhill for this fun and interactive session that will get your kids stretching their imaginations and designing jobs of the future. This activity is great for younger kids (7 - 11 years old).
6:20 pm AEDT
Break out room 2: Life as a woman in STEM
Nhi Chang and Sherry Xiang
Thoughtworkers Nhi Chang and Sherry Xiang will share their stories and advice for building a career in STEMM to support the future Adas of the world. From getting your foot in the door to developing a successful career, there will be something for everyone. Nhi and Sherry will also answer your questions, so feel free to ask them on the day. This session will be most valuable for young adults and career changers.
6:55 pm AEDT
Close
Sue Visic and Fiona Byarugaba
Closing remarks and end of virtual event
Meet the speakers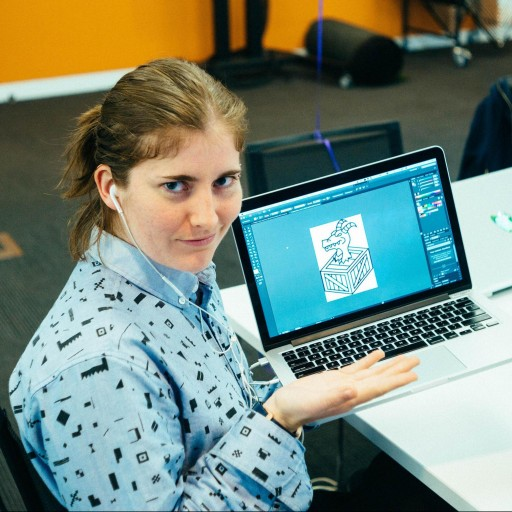 Milly Rowett
Senior Software Engineer, Cash App
I studied design and multimedia at Monash University in Victoria. I love talking about the three C's in life; crypto, cricket and cats. I currently reside in sunny downtown Tasmania with my wife, three cats and dog where I work remotely and play Dungeons and Dragons on Tuesdays.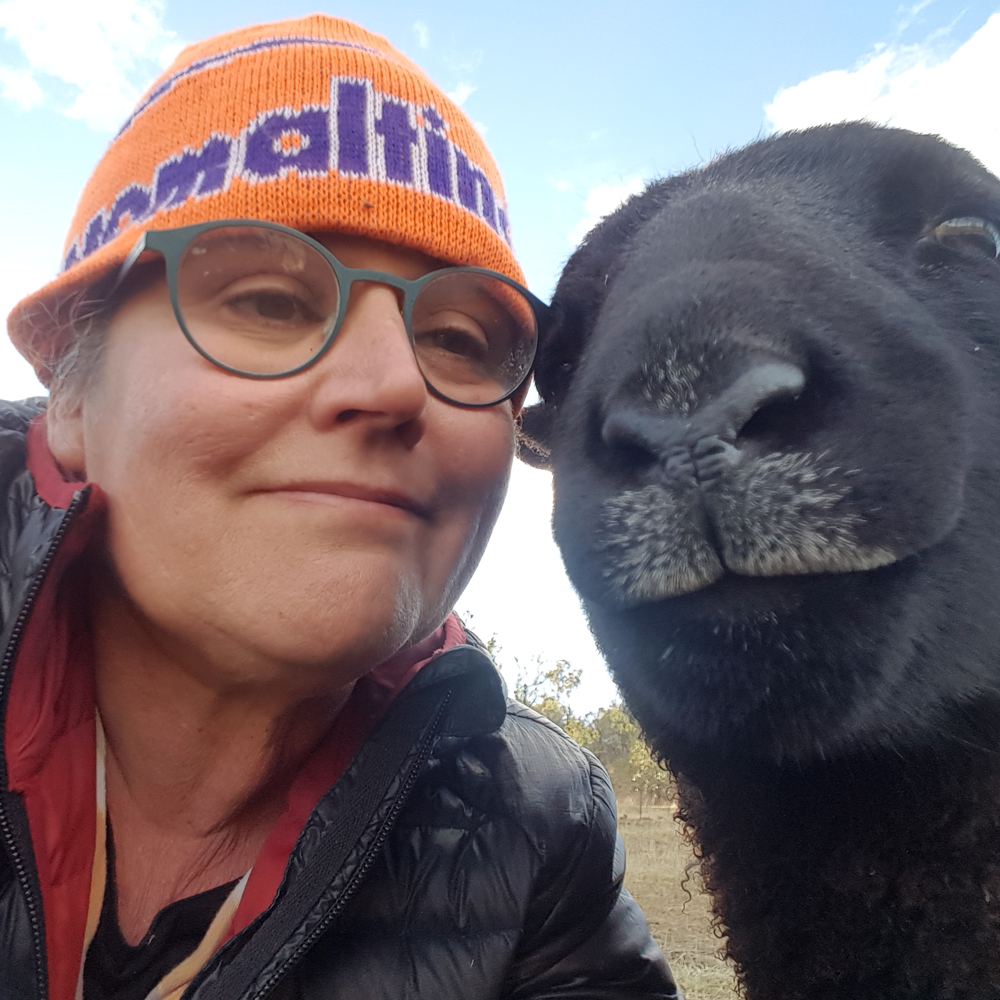 Katy Rowett
Head of Product Delivery, MYOB
I work within the product and technology function at MYOB leading the ways of working and capability growth required to provide awesome solutions for MYOB Customers. I also teach part-time in a Masters in Leadership course and can be found brushing pigs and kissing sheep in my spare time at my family commune in the Southern Midlands in Tasmania.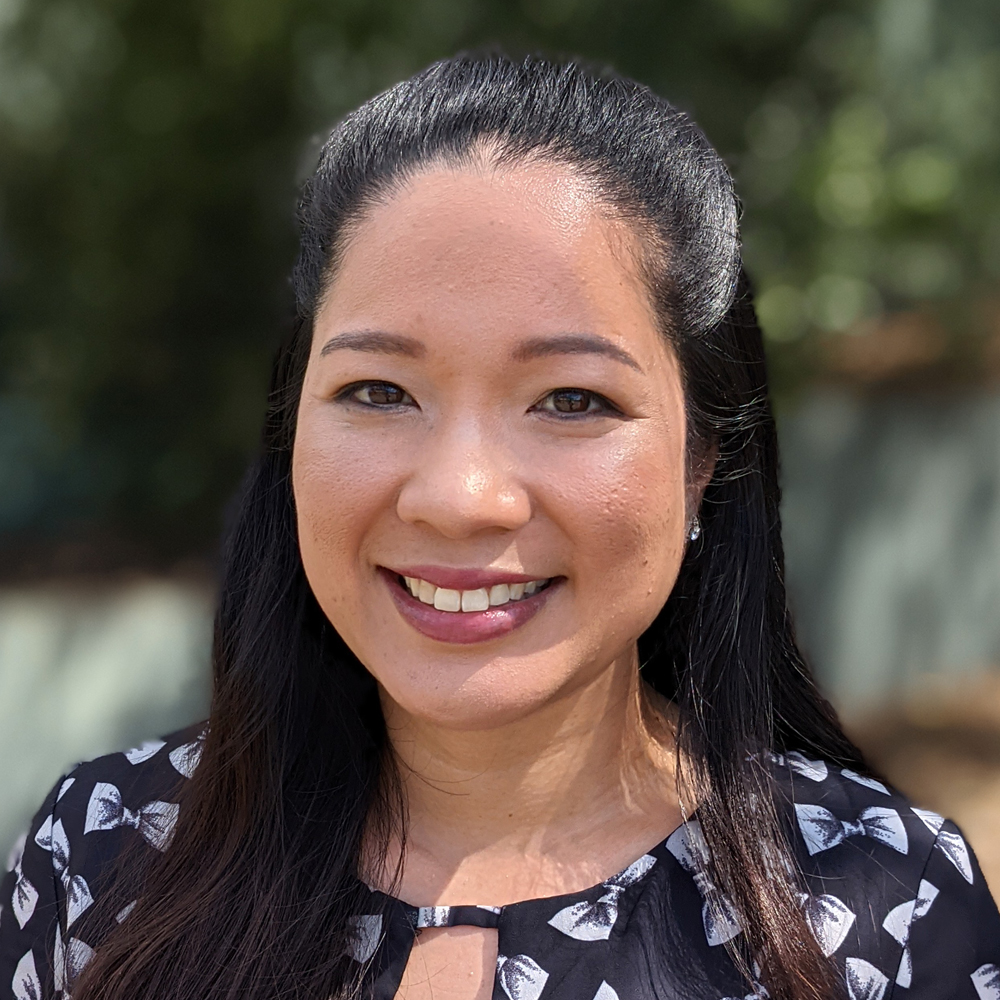 Nhi Chang
Senior Consultant, Thoughtworks
I absolutely love what I do at Thoughtworks. I enjoy working with teams and individuals and empowering them to deliver value and results. I enjoy asking the tough questions, learning from all experiences and celebrating all the successes. I am passionate about ensuring all stakeholders are aligned with outcomes and expectations for delivery are well understood.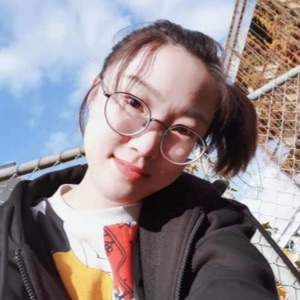 Sherry Xiang
Business Analyst, Thoughtworks
I am fortunate enough to enjoy what I do at Thoughtworks. I joined Thoughtworks as a graduate and had the opportunity to go to Thoughtworks university in India where I learnt a lot and experienced cultural diversity. As a Business Analyst, I am passionate about agile delivery and project management. My ambition is to not only get the project landed on the ground, but also help the team learn what they want to learn at the same time.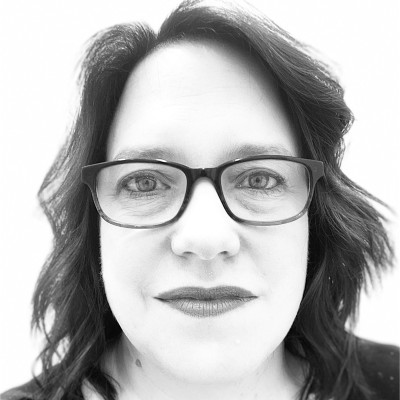 Victoria McGloin
Principal Consultant, Thoughtworks
My role includes providing clients with advice and support in delivering technology strategy, enterprise architecture, software delivery and platform support. In my spare time, I am passionate about encouraging young people to explore STEM activities - for fun and to enable them to change the world!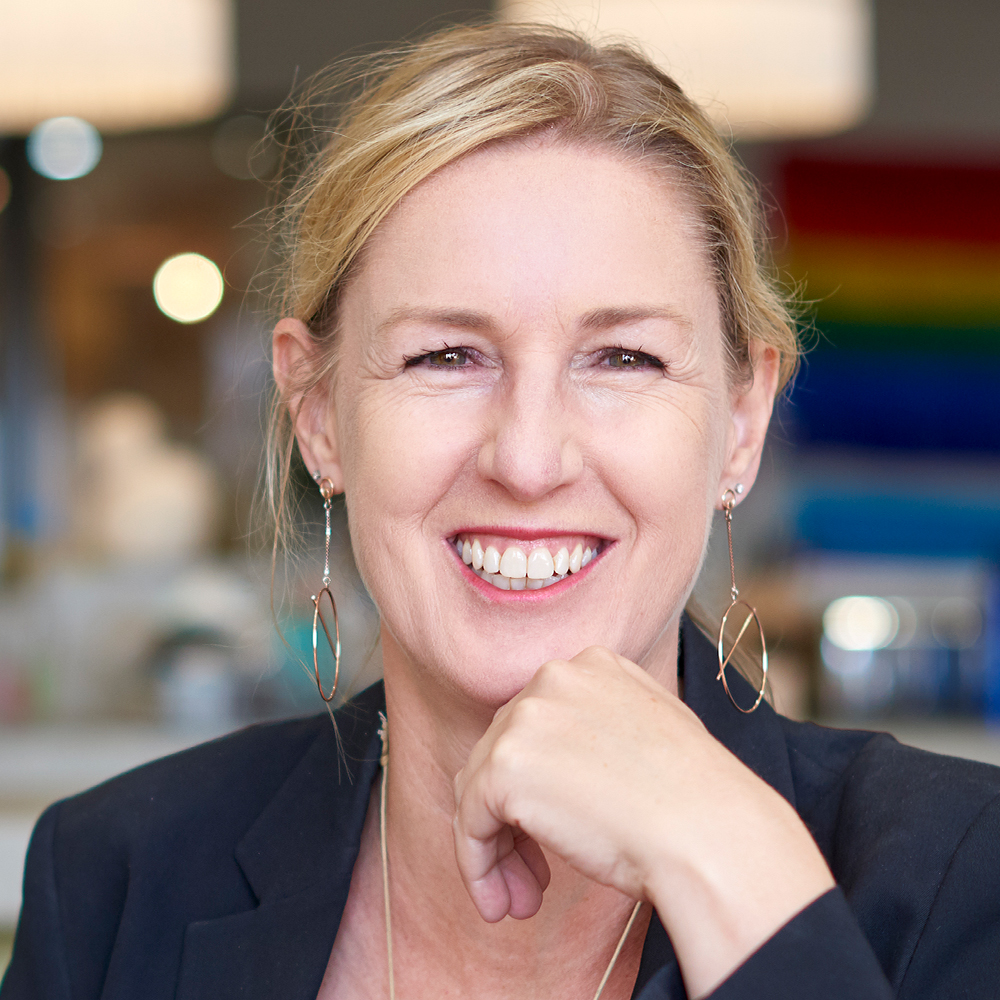 Sue Visic
Director Data and AI practice, Thoughtworks
I joined Thoughtworks in Australia as Principal Consultant in 2013. Since then, I am proud to have helped many of our clients develop and deliver large scale technology transformation programs. I have enjoyed building high performing teams and partnering with clients on complex problems.  I am passionate about the use of data to solve business challenges. In 2020, I was appointed Director of our Data and AI Practice, ensuring we deliver high quality data and AI solutions for our clients.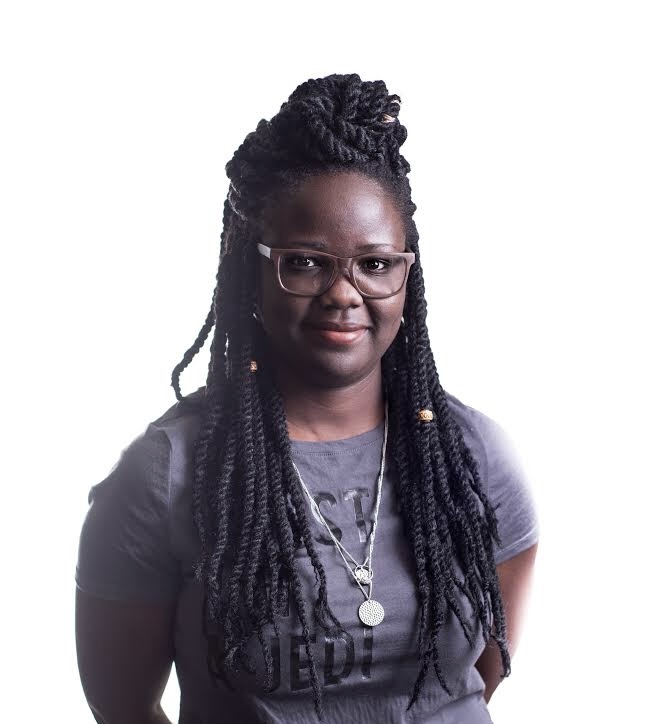 Fiona Byarugaba
Head of DEI and Employer Branding, Thoughtworks
My role as the Diversity, Equity and Inclusion (DEI) lead sees me driving and delivering initiatives that focus on integrating and aligning Thoughtworks' DEI agenda with the business, internal and external context. As a certified Employer Branding professional I love developing, implementing and leading effective campaigns to shape how to attract and retain top technology talent at Thoughtworks Australia. The intersection between both to cultivate and manage diverse workplace practices has allowed me to explore new paradigms for understanding work culture in a way that continues to seek and celebrate difference.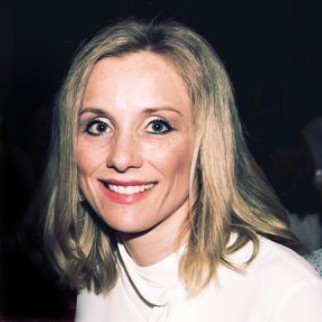 Angela Kardamitsis
Senior Marketing Manager, Thoughtworks
There's a lot to love about being a modern marketer! I'm an experienced and passionate marketer who has worked with tech organisations for 20 years. Over this period, my profession has become more creative and more technical at the same time. Now I can start with a cool idea, inform it with up-to-the-minute data, and share it with the world, all without leaving my desk. I love working with the technologists and sales teams at Thoughtworks – helping them to create differentiated value propositions and messaging that convey the extraordinary impact our technology innovation delivers for governments, businesses, Not For Profits (NFPs) and consumers.