ThoughtWorks challenges curious people to make a real impact.
#MakeYourMarkInTech
Meet Zhamak
A young woman gets her first computer and discovers a door to a new world. Find out where he took her and what he has achieved today.
Meet Jonny
I took a trip through the jungle to find his way. See how Jonny LeRoy went from being an adventurous backpacker to Chief Technology Officer.
Meet MJ
Mridula "MJ" Jayaraman didn't begin her career as a developer. Find out how she changed paths and learned to lead teams of technologists.
What makes ThoughtWorks different?
If you like to solve complex problems and face challenges that increase your skills. If you want to be part of a large technological community and not just a company.
If it is important for you to do things well, not only solve current problems, but also help society . If you are a curious, honest, tenacious (and sympathetic) person, then this is the place for you.
What does it mean to be a ThoughtWorker?
It means that every day you will have different challenges. You can spend a week with your ThoughtWorks colleagues doing a great digital transformation for a multinational retail company or a bank. Maybe another week you will find yourself helping a start-up in the design of your product with its founders and your ThoughtWorks team. From the first moment you will be working in a practical way: workshops, building MVPs, writing features and collaborating with the client.
Maybe for a while you are not working directly for a client, but for ourselves, in what we call 'the beach': polishing our latest ideas, writing a talk for a conference or collaborating for internal projects with social impact.
Our teams are always formed for a particular project, so while you are here, you will have the opportunity to work and learn from different ThoughtWorkers.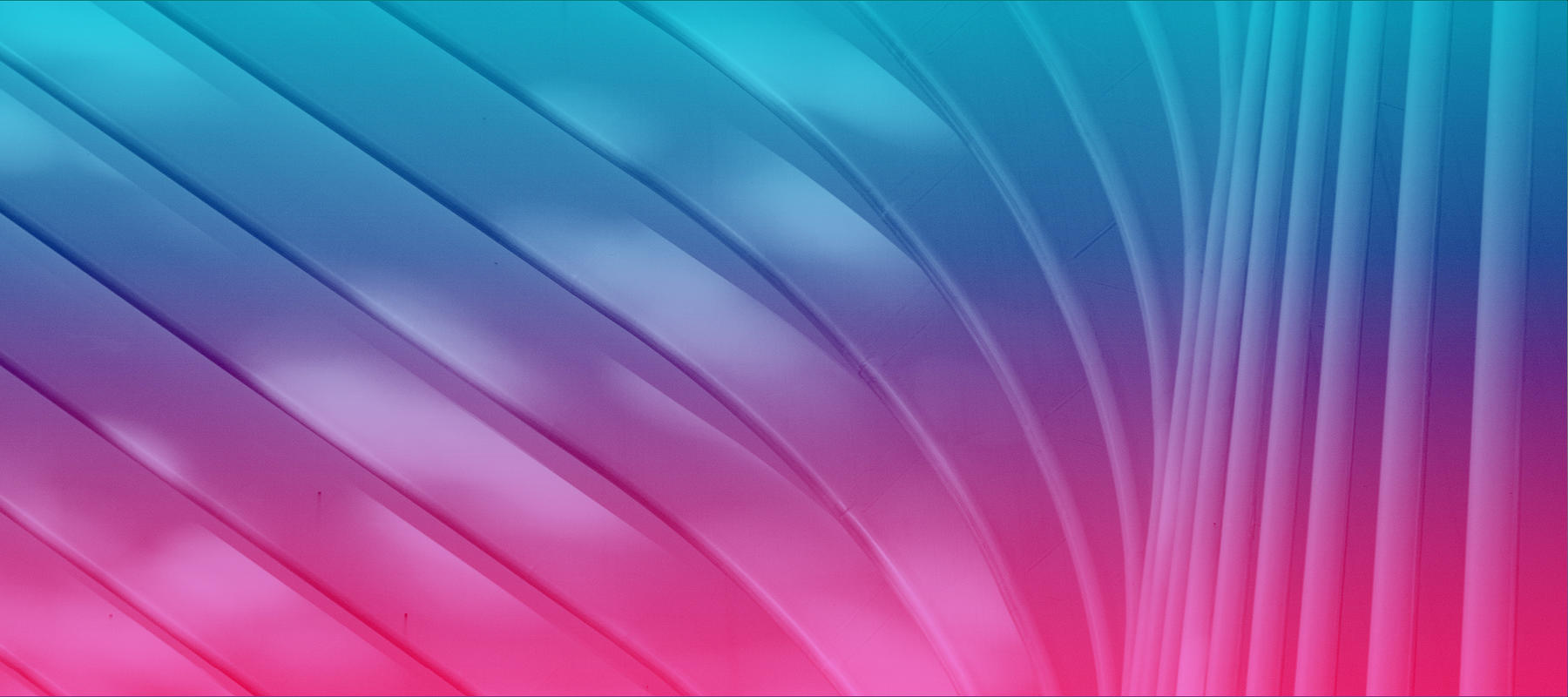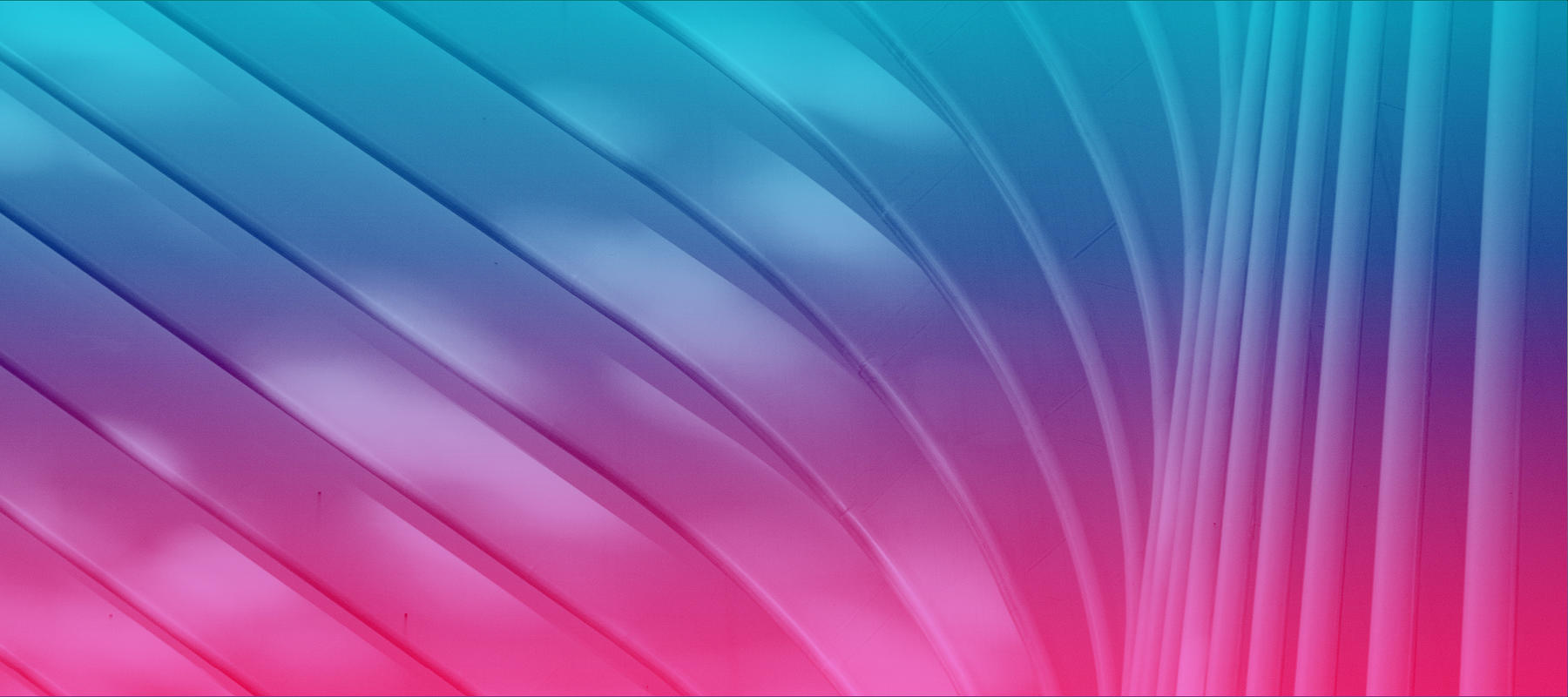 Folks you'll meet
Luisa Emme
Luisa joined ThoughtWorks Ecuador 5 years ago, as a trainer at TWU in China and India and is now Head of Tech at the Quito office ...
Iván Pazmiño
Iván is one of our great tech principals in Quito. He advocates for privacy, security and anonymity of the internet ...
Carla Suarez
Carla turned her passion for writing into a passion for writing code, and never looked back. She's a fierce advocate for gender equality in technology ...
All open roles in Ecuador